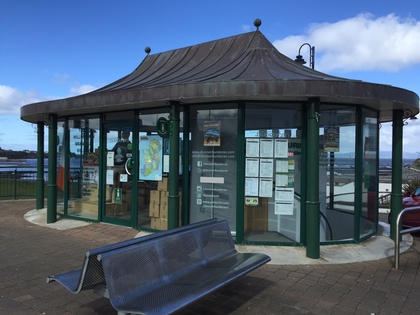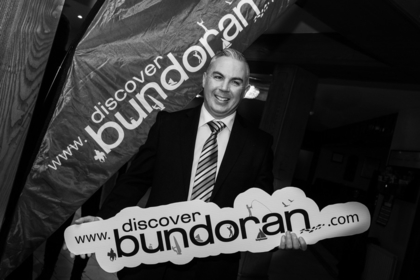 Discover Bundoran is the tourism partnership that exists to promote the seaside town of Bundoran, County Donegal – part of the Wild Atlantic Way. It was established by tourist trade and businesses of Bundoran to fund the marketing, advertising and promotion of Bundoran to its visitors from both home and abroad.
In 2013, the partnership also took over the management of the tourist office located at the bridge in Bundoran. The brand ambassador for Discover Bundoran is Tourism Officer Shane Smyth.
To retain the town's position as Ireland's Premier and Family Friendly Seaside Resort through ongoing promotion and marketing.
Discover Bundoran Mission
To promote and market Bundoran to tourists at home and abroad and to provide accurate, trustworthy, reliable and detailed information about Bundoran, its attractions and facilities via www.discoverbundoran.com, the tourist office and our social media channels.