Heritage Week Returns to Bundoran
For the third year in a row, Bundoran will host a wide variety of events to coincide with National Heritage Week. A joint effort between Discover Bundoran, Magh Ene Historical Society and the Bundoran Community Development Association, Heritage week events will offer something for all historical and heritage tastes.
In previous years, events have been confined to a weekend, however this year events stretch across the week and include a railway exhibition, a great war exhibition and talk, a History Ireland Hedge School, historical walks and lots more.
The week begins on Friday 21st August with the "Donegal & The Great War" exhibition at Eclipse Cinemas which will last the weekend. The Model Railway Exhibition hosted by the Donegal Railway Heritage Centre will be on display at Bundoran Retail Park on Friday and Saturday and Friday's events culminate with the annual Fr Paddy Gallagher lecture which takes place at Bundoran Community Library, this year with the theme "Two Traditions, One Song – The Music of Loyalism and Republicanism" with Darach MacDonald (Author of Blood and Thunder), Quincy Doogan (Columnist & Writer), Rory Corbett (Musicologist) and Marc Geagan (Music Lecturer and Historian).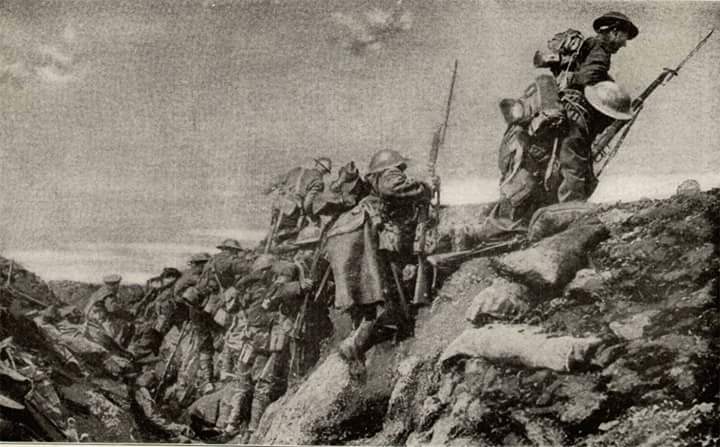 A number of heritage walks will take place on Saturday 22nd with a Geological Walk taking place at 10am from the Nun's Pool and a Historical Walk taking place on both Saturday and Sunday from outside the Tourist Office at 3pm. "Border Town Blues – The Partition of Ireland" is the theme of the History Ireland Hedge School with Newstalk's Tommy Graham which will happen at the Atlantic Apartotel from 8pm and will again see the panelists mentioned above. Admission is free.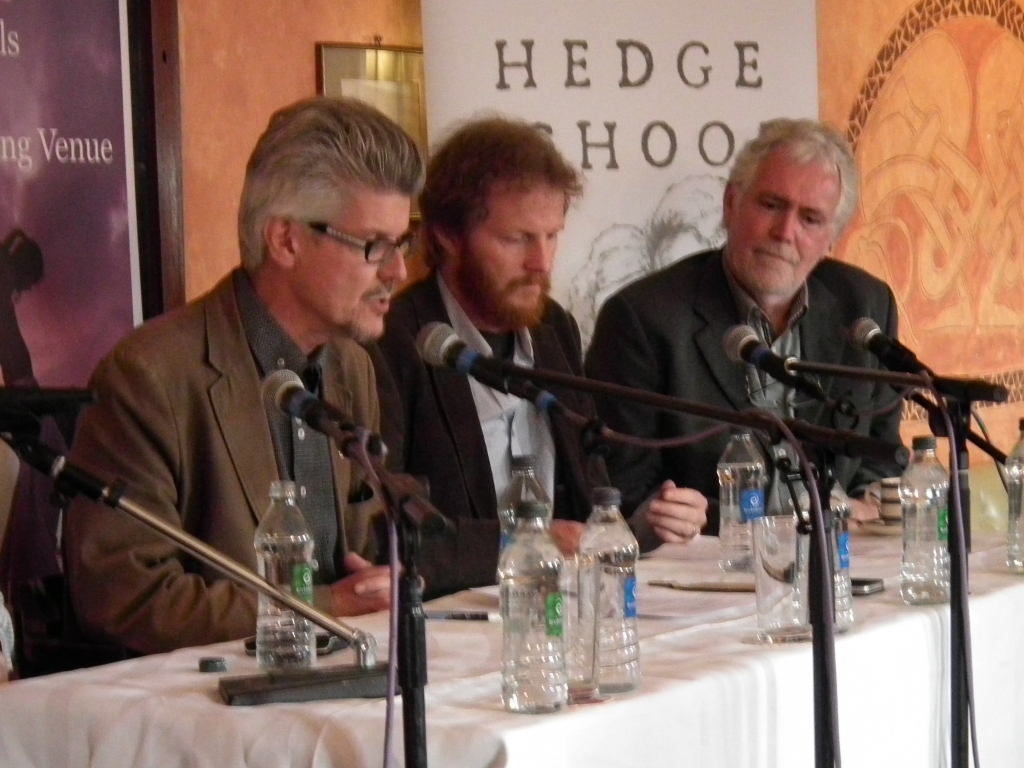 In keeping with the industrial theme of National Heritage Week, local historian and author Brian Drummond will give a talk on "Powering the Nation – The Erne Hydroelectric Scheme" the historical, political and economic impact of the planning and construction of the Erne Hydroelectric scheme in Ballyshannon – this event happens at Bundoran Community Library at 7pm on Wednesday 26th August.
[fusion_builder_container hundred_percent="yes" overflow="visible"][fusion_builder_row][fusion_builder_column type="1_1″ background_position="left top" background_color="" border_size="" border_color="" border_style="solid" spacing="yes" background_image="" background_repeat="no-repeat" padding="" margin_top="0px" margin_bottom="0px" class="" id="" animation_type="" animation_speed="0.3″ animation_direction="left" hide_on_mobile="no" center_content="no" min_height="none"]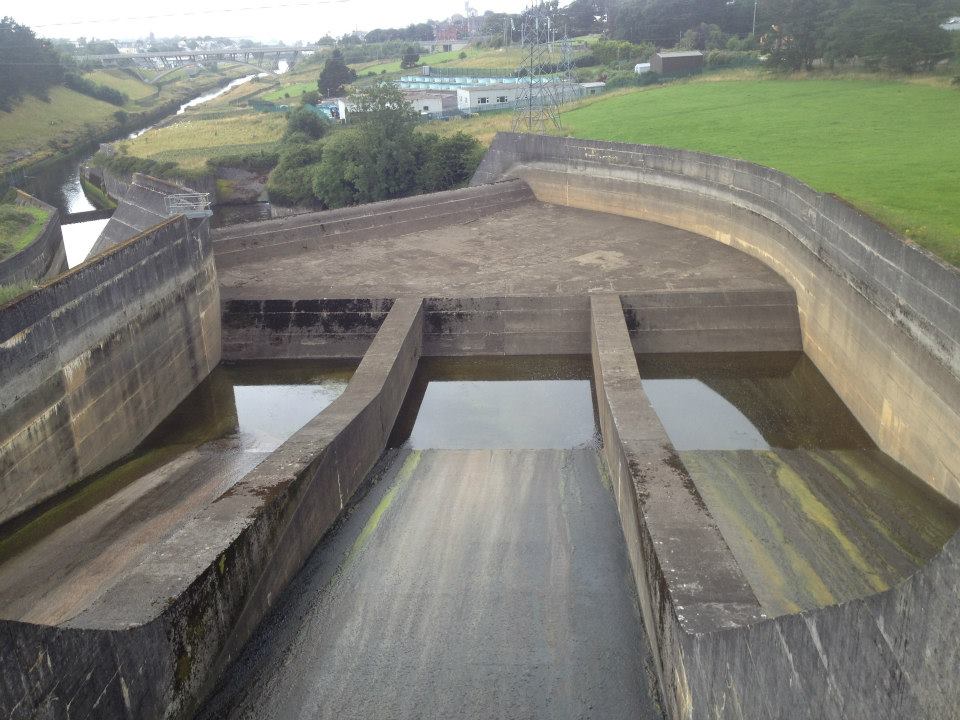 Finally on Thursday 27th, a very interesting talk is planned at Eclipse Cinema with Col Declan O'Carroll who will talk about Bundoran and the Great War. This will be a must for any history fans in the area.
Full details about all events on www.discoverbundoran.com/heritage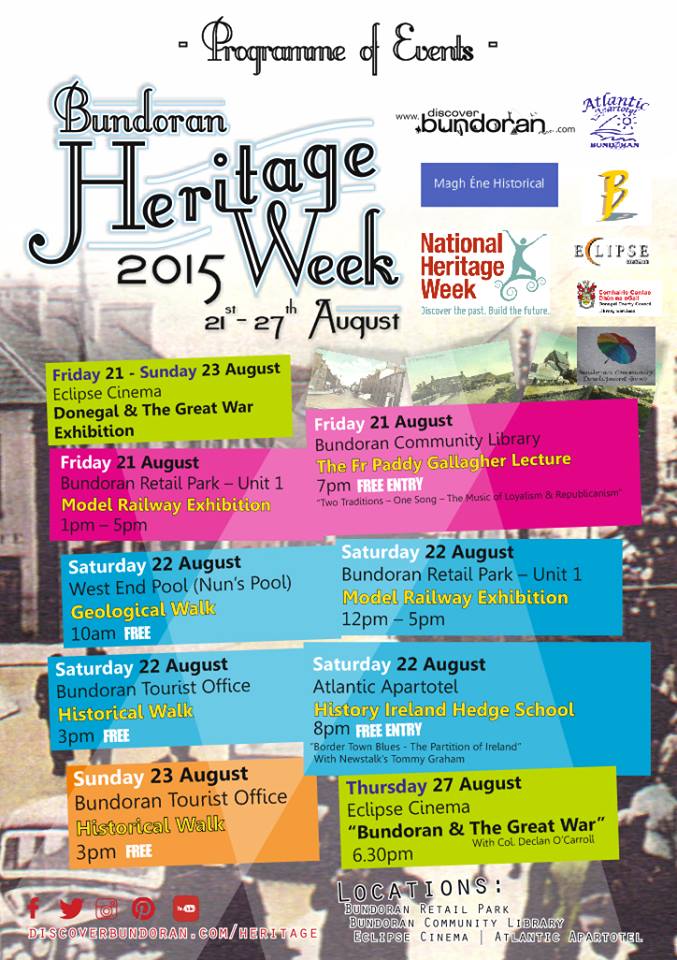 [/fusion_builder_column][/fusion_builder_row][/fusion_builder_container]