There's plenty of activities happening for kids in the area across the summer months including lots of Bundoran summer camps! Here's our guide to them – please check back for updates as we get more information!
---
Contact Noel Carr to book – 087/7851531
Cul Camps Bundoran – Gaelic Park – 22nd July to 26th July.
---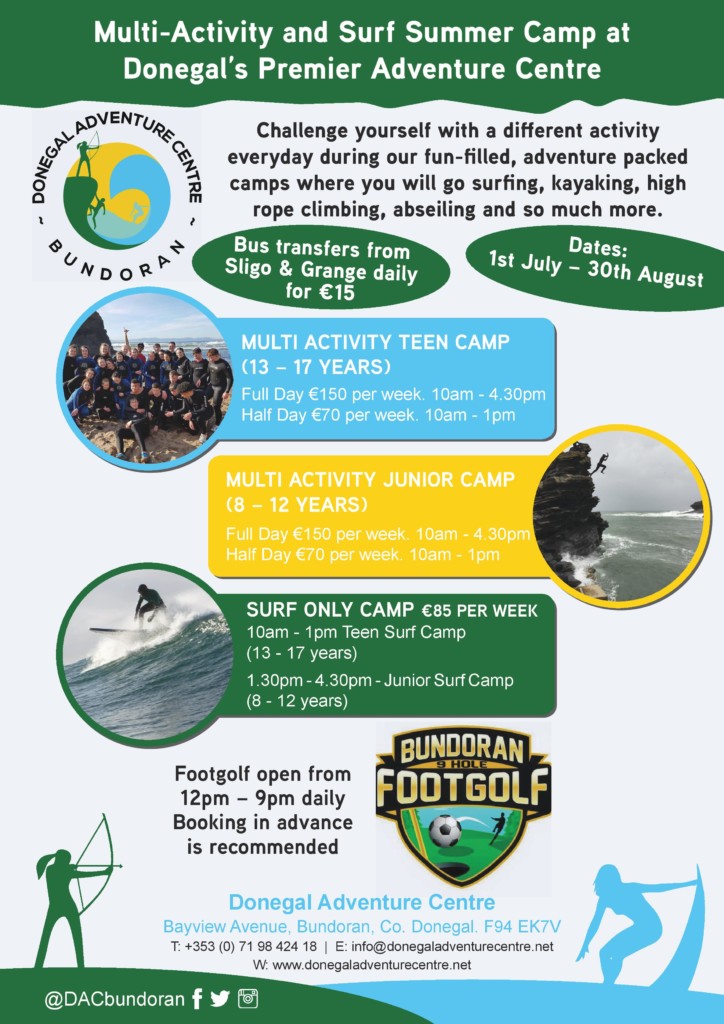 For more see www.donegaladventurecentre.net
---
---
---
Kids camp every week Monday to Friday, July and August. Prices are €20 1 day,  € 55 3days,  €85 5days. Starts at 9:15 and booking is necessary. Kids must be 6-16 years old.
---
BUNDORAN SURF CO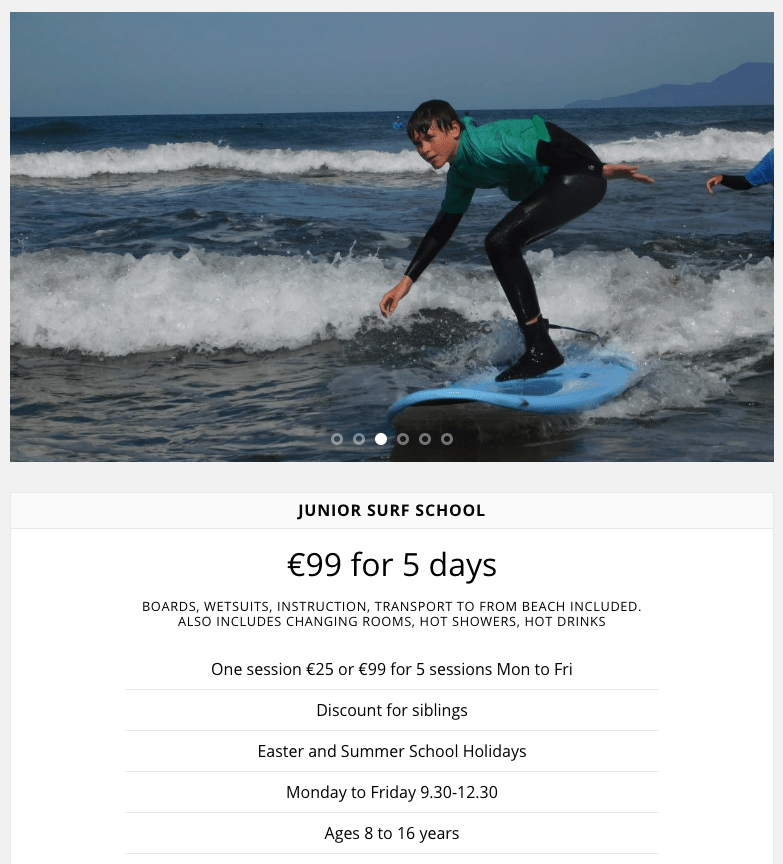 For details click – https://bundoransurfco.com/junior-surf-school-2/
---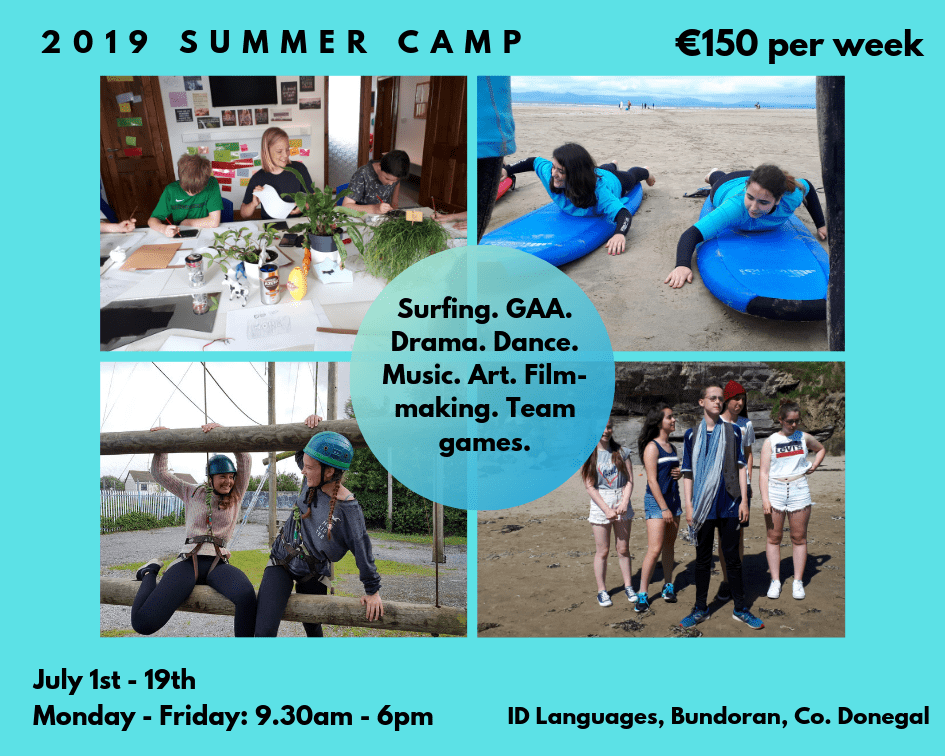 ---
Water Safety Week
West End Pool – July 6th – 12th.
Contact 087 4170462 for details.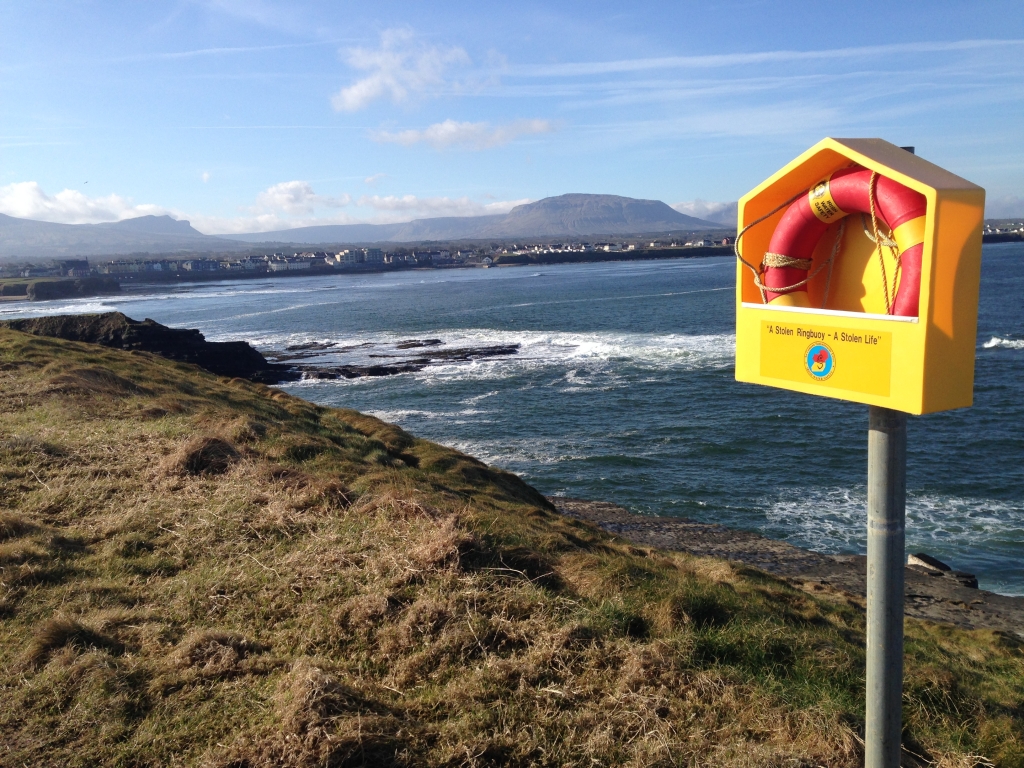 ---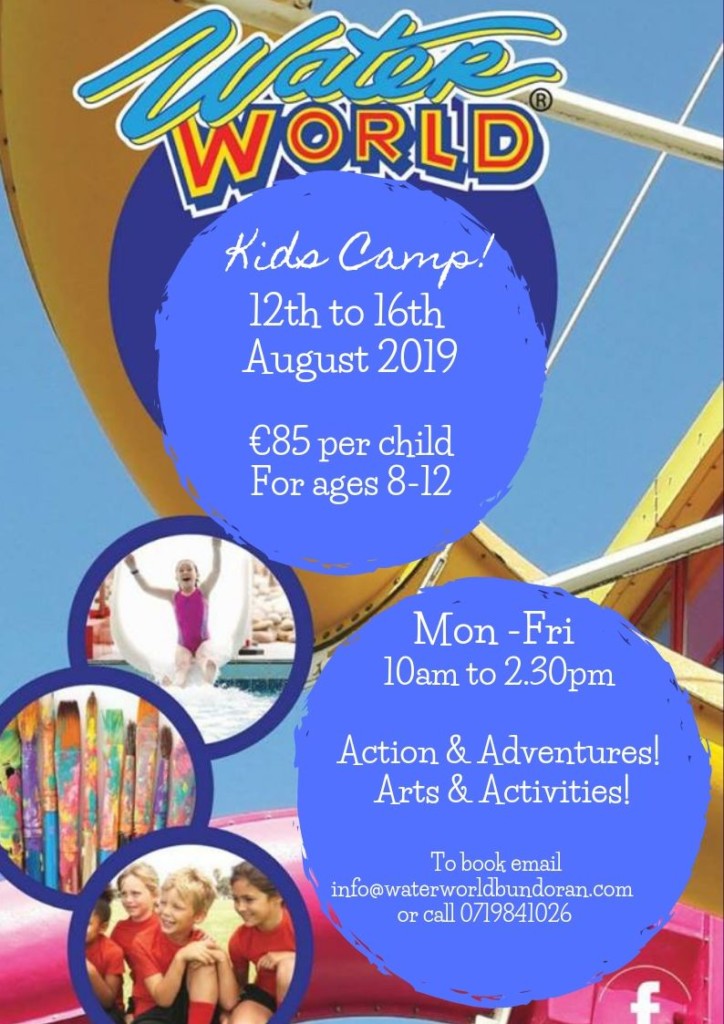 ---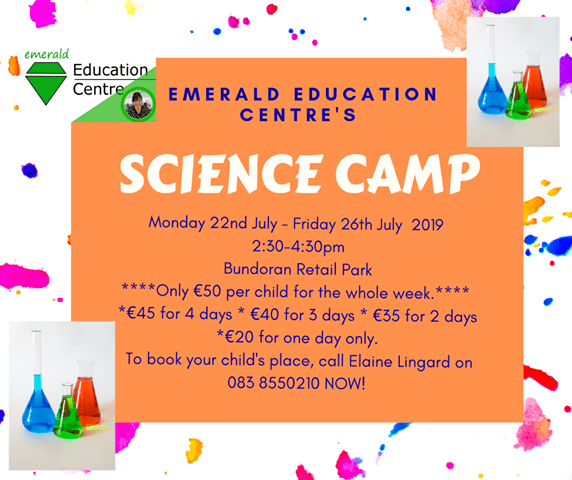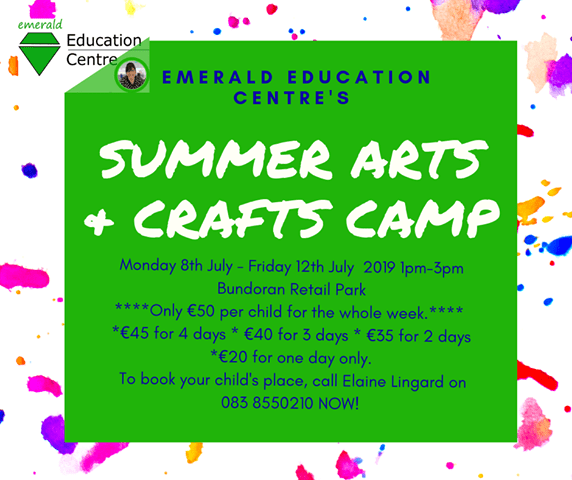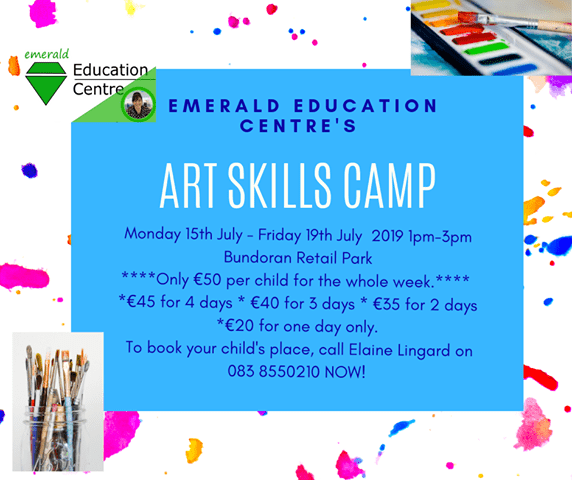 ---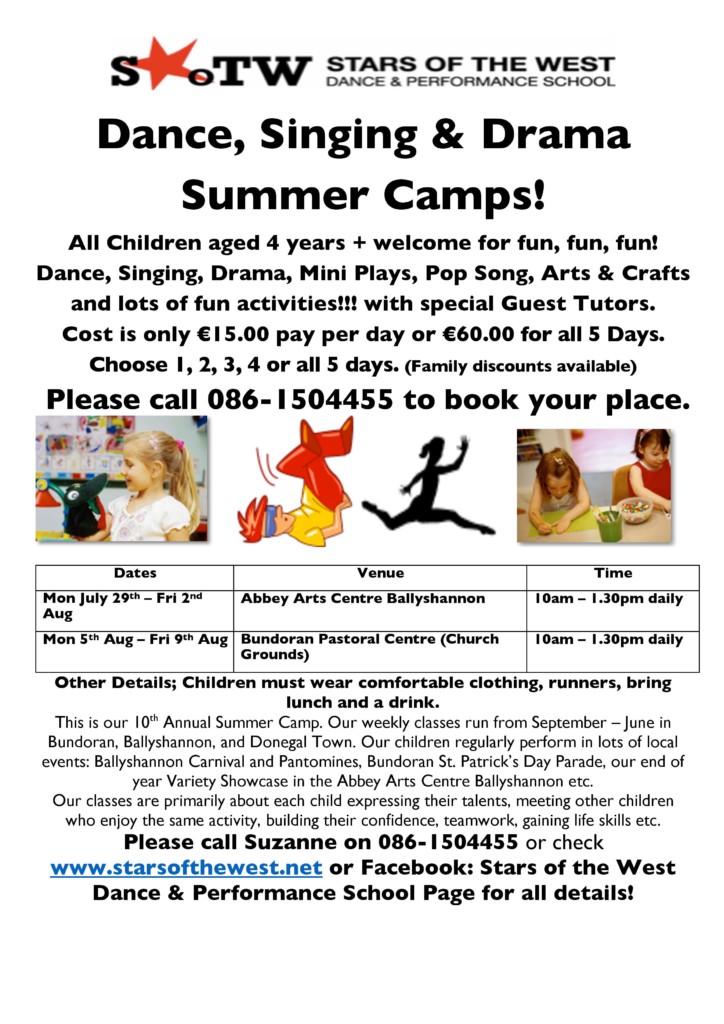 ---
Lb fitness kids summer camp Monday 12th to Friday the 16 th of August time  10 to 2 kinlough community centre  full of different exercise and activities to help kids learn about keeping our body happy and healthy while also having fun and learning about the importance of food!!
The swim summer camp will be held it the great northern hotel and leisure centre Monday the 19 to Friday the 23 of August 12 to half 2 learning about fundamentals skills, balance , buoyancy, fun games, inflatables and safety within the water deposit needed of 20 euro !!
Each camps are 55 euro for the week and a pack lunch is required for each day, small snacks will be supplied !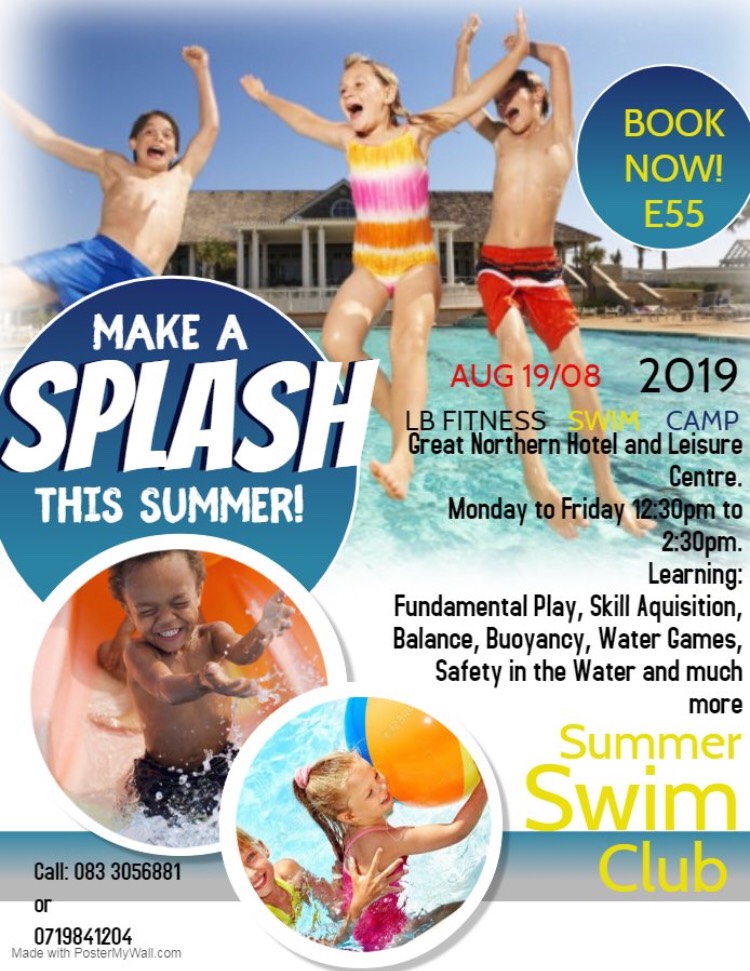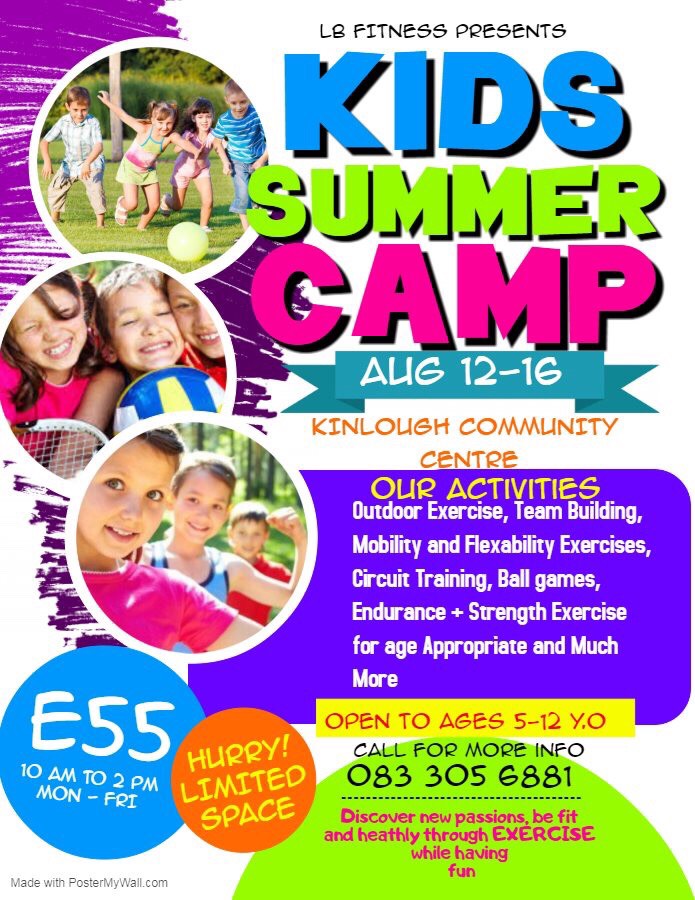 ---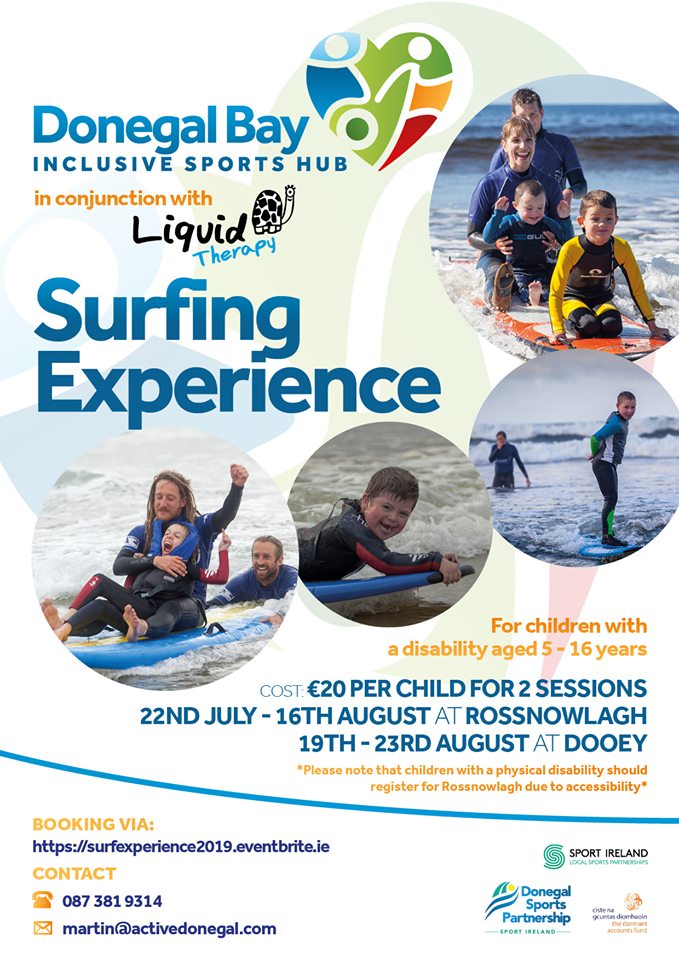 ---
For information on events happening in Bundoran over the summer months please click here