5% off your next stay and a €15 voucher for Bia Bundoran (local gourmet takeaway).
Offer valid during September, October and November 2020.
Book now via website – www.portbegholidayhomes.com – USE PROMO CODE "DiscoverBundoran" (please ensure there is no space between Discover and Bundoran!)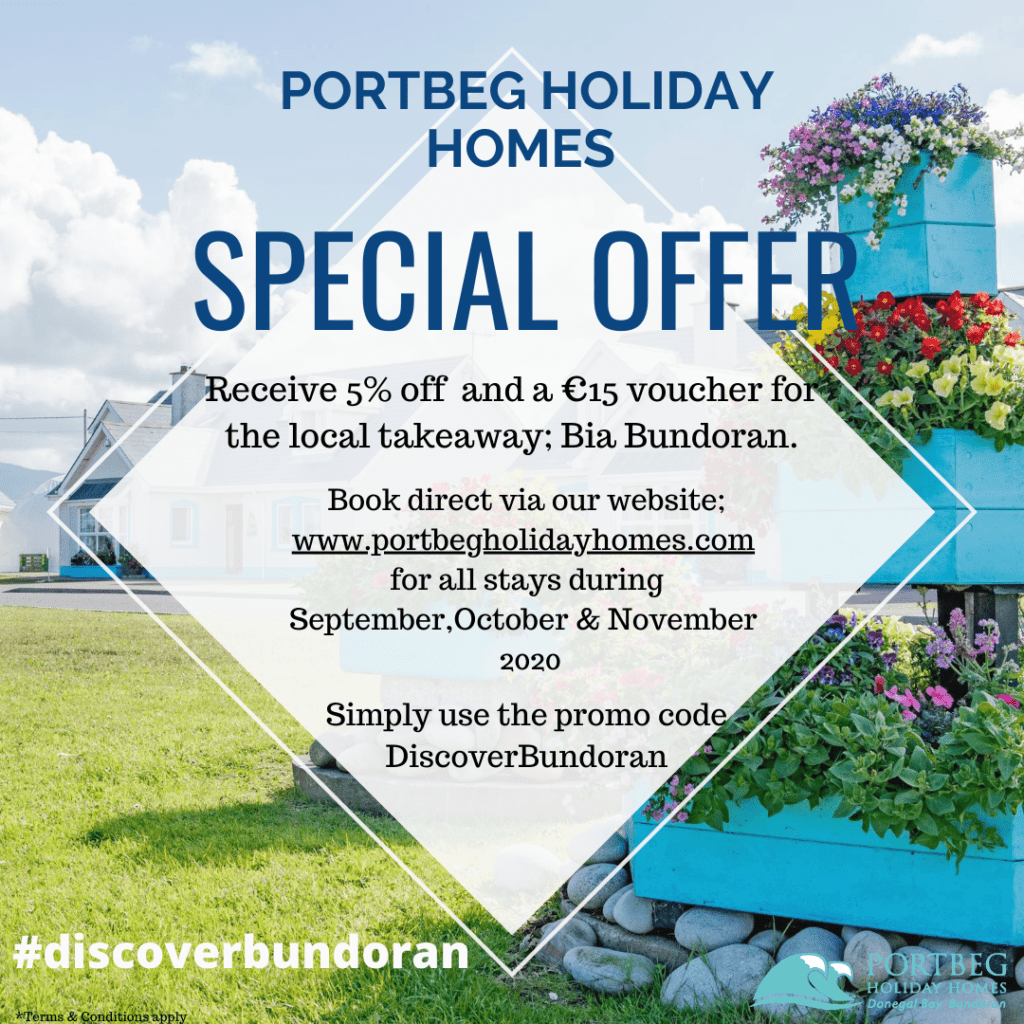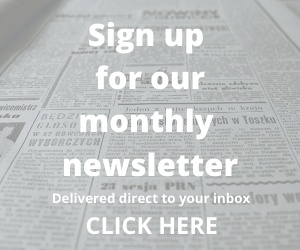 What to do when you get here!
Check out the top things to do
Check out some local itineraries