Feile na mBan seeking contributors for 2024
The organisers of the 2024 Féile na mBan festival which will take place in February are on the lookout for contributors and sponsors for the event.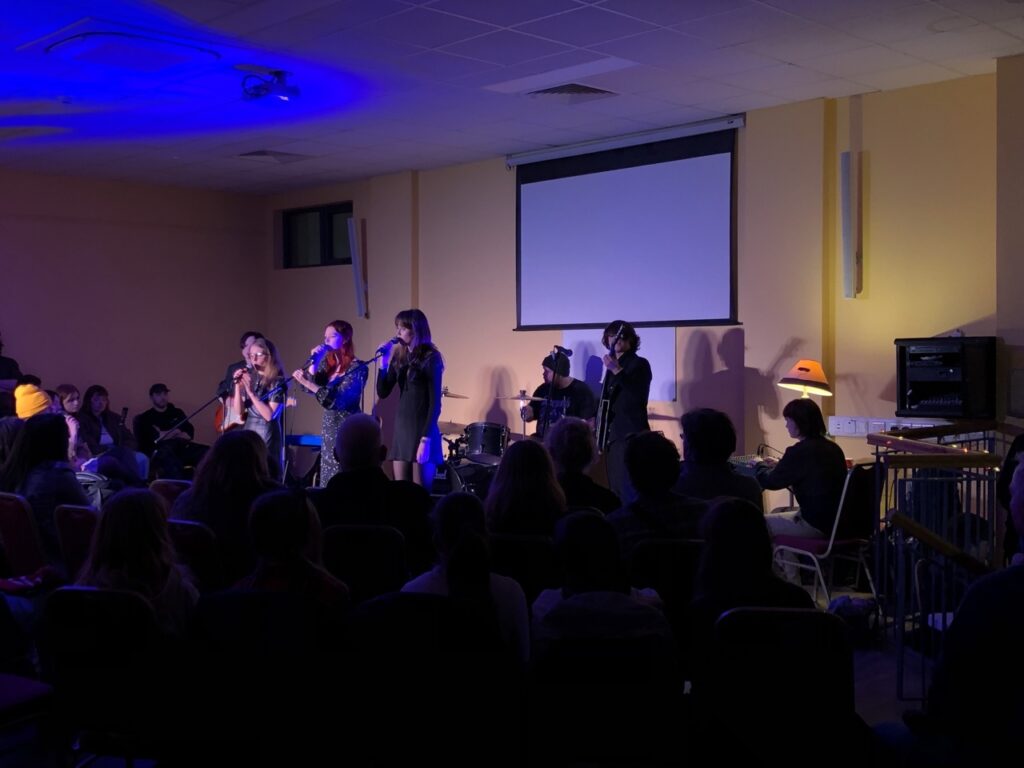 In a note issued to local businesses, they said:
Féile na mBan 2024 is taking place again this February 2nd-6th in Bundoran, Co. Donegal, and we are excited to set the stage for fantastic performances in art and music, workshops and talks, wellness events and more across the town over the bank holiday weekend.

Our inaugural festival took place last year, and we had a great response from the local community who came together to host some incredible acts over the February Bank Holiday Weekend. This year, we'd like to get more local businesses involved to grow the festival, and put our stamp on the St. Brigids Bank Holiday Weekend for years to come.

Our festival committee is taking submissions for commercial or partnership requests from appropriate businesses and organisations who would like to sponsor, partner with, host or otherwise get involved with the festival for this year's proceedings.

As with any community run endeavour, the support of local entrepreneurs, businesses, and the wider community is paramount to its success. We hope to take on a number of key partners to maintain the success of the festival this year and into the future.

Please submit your partnership proposal for this year's festival to info@feilenamban.ie, visit feilenamban.ie/get-involved, or contact Aidan Given 0879981662.
Following the inaugural festival earlier this year, Féile na mBan enters into its second year with a solid foundation and reputation and is a key event on the Bundoran calendar for 2024.