Big Week By The Beach Expression of Interest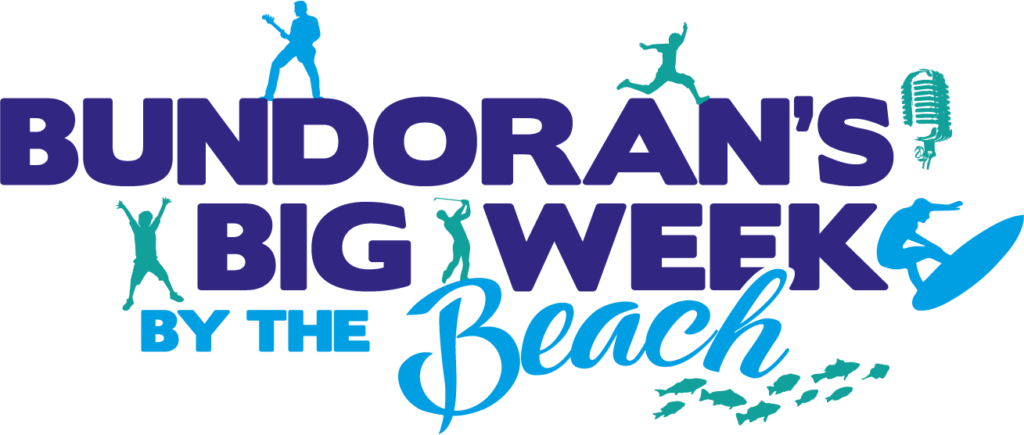 Thank you for your interest in submitting an event for the 2020 Big Week by the Beach from Wednesday August 12th to Sunday August 16th.
This year we would like to make Big Week by the Beach an even better experience and include a lot more family friendly events to complement what is already looking to be an exciting programme over the 5 days.
Are you organising (or can you organise) an event that we could programme into Big Week?
We're looking for fun, family friendly events but also tours, exhibitions, music and entertainment events too that will appeal to all ages. Discover Bundoran will then compile all events into a programme and promote widely.
If you are unfamiliar with Big Week, please see the 2019 highlights video below as well as the 2019 poster and flyer. To submit your interest please fill out the form below or click here.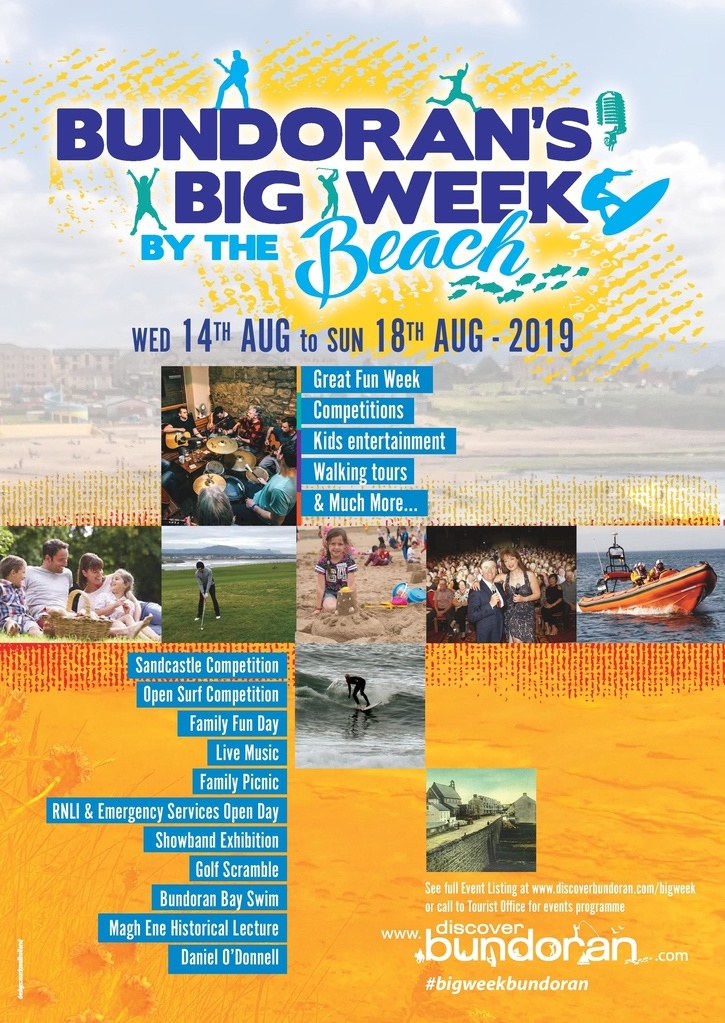 Download last year's programme by clicking here – BytheBeachProgramDL-Aug 6
To express interest in hosting an event this year, please fill out the form below with as many details as you can or click here if the form doesn't show. If you have any questions, please email bigweek@discoverbundoran.com
Terms and Conditions:
Discover Bundoran will programme and promote all events in good faith.
Individual event organisers will be responsible for their own public liability and other insurances.
Discover Bundoran will promote "Big Week by the Beach" only and not organise events.
Discover Bundoran will not accept any liability for the cancellation of events due to weather or other circumstances.