Decision To Leave
Where: Abbey Arts Centre Ballyshannon
When: Wed 22 Feb 2023
Time: 7:30 pm - 10:00 pm

Address: Tir Connell Street, Ballyshannon, Donegal
Phone: (071) 9851375
Email: info@abbeycentre.ie
Website: https://abbeycentre.ie/

Description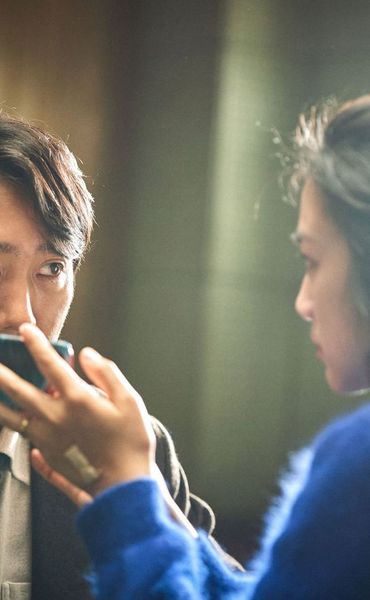 Film Club – Decision To Leave
Time: 20:00,
(Doors open 19:30)
Tickets: €7.00
(+ €1.00 fees)
Production by:
Access Cinema
Film: Decision To Leave (Heojil Kyolshim)
Director: Park Chan-wook
Cast: Park Hae-il, Tang Wei
FILM INFO: 138 minutes, South Korea, 2022, TBC
When a man falls to his death from a mountain, detective Hae-joon is assigned to the case. The victim's beautiful and enigmatic wife Seo-rae shows no real distress at the loss of her husband, leading Hae-joon to suspect that this was not just an accident. As he investigates further his interest in Seo-rae becomes something more – an attraction that seems to be reciprocated…
The latest from Korean director Park Chan-wook (The Handmaiden) has been compared to the work of Hitchcock, but Park brings a flair to this suspense thriller that is all his own. This is elegant, stylish and intriguing filmmaking, which also feels modern and innovative. And the delicious plot twists will have you guessing to the very end.