Innovating Communities Bundoran
A major survey of 10-25 year olds in the Bundoran and surrounding areas has found a need for more services aimed directly at their age group.
The survey was undertaken during December 2021 and January 2022 as part of Innovating Communities project being delivered by Donegal Local Development CLG funded by the LEADER Programme, the Department of Rural and Community Development under the National Rural Development Programme 2014-2020 and the European agricultural fund for rural development 2014-2020. The group, made up of local community leaders, was for Challengers from in and around Bundoran who want to generate impactful, innovative and sustainable solutions to the lack of amenities and facilities for young people in the area.
The survey was completed by more than 300 respondents aged between 10 years and 25 years who were asked what kind of amenities and facilities they would like to see created in the area and what they would like to be able to see or achieve in the area in ten year's time.
See more information in the video below and download the survey results by tapping the blue button below the video.
Download the final report below
Can you help in any way? Do you have organisational skills, admin skills, design skills that you think could be useful to us? Pop us an email below!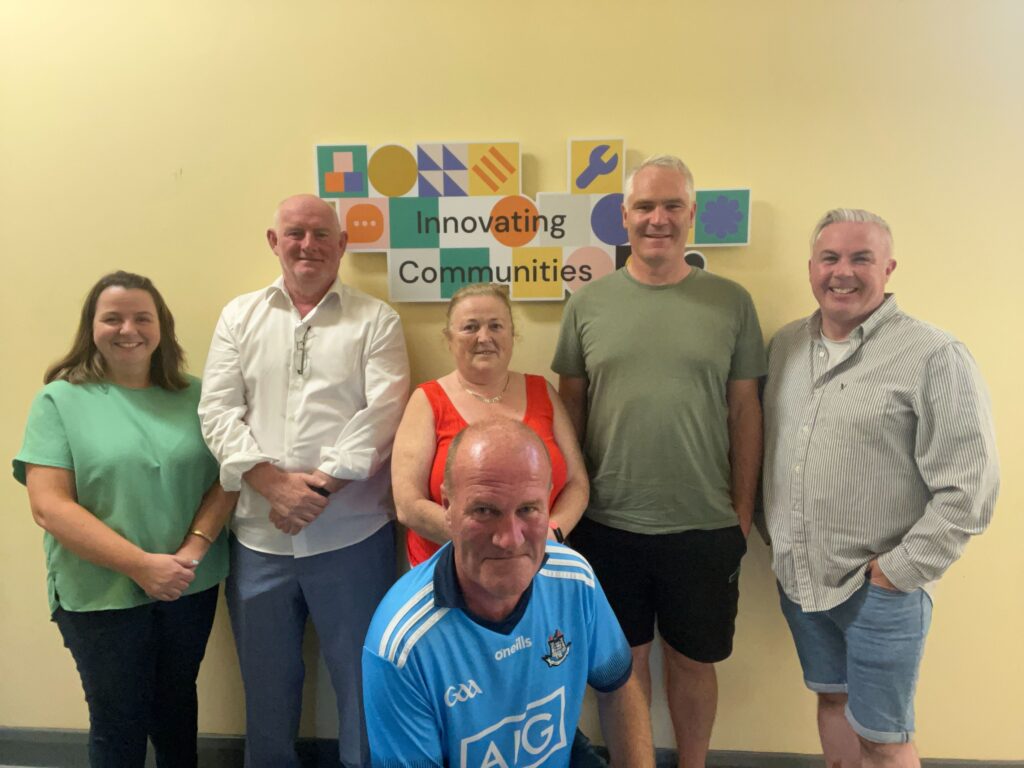 The Bundoran Weekly Podcast
Check out the latest episode of our weekly podcast below! To find out more click www.bundoranweekly.com