Address: Sea Front, Bundoran, , Ireland
Phone: 087 994 1608
Email: info@bundoranadventurepark.com
Website: www.bundoranadventurepark.com
Description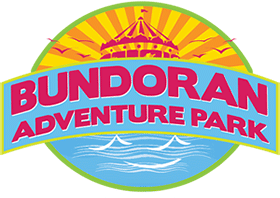 Bundoran Adventure Park is a great day out for all the family. Our huge selection of rides, attractions, Ocean Cafe and The Candy shack will entertain for hours. Try out our Adventure Golf, Bumper Cars, Go Karts and much more. Located on the Seafront Bundoran, we are easy to find and only a stones throw from the Bundoran main beach. There is a car park next door to Park. Bundoran really is a great destination to bring your family with so much to offer.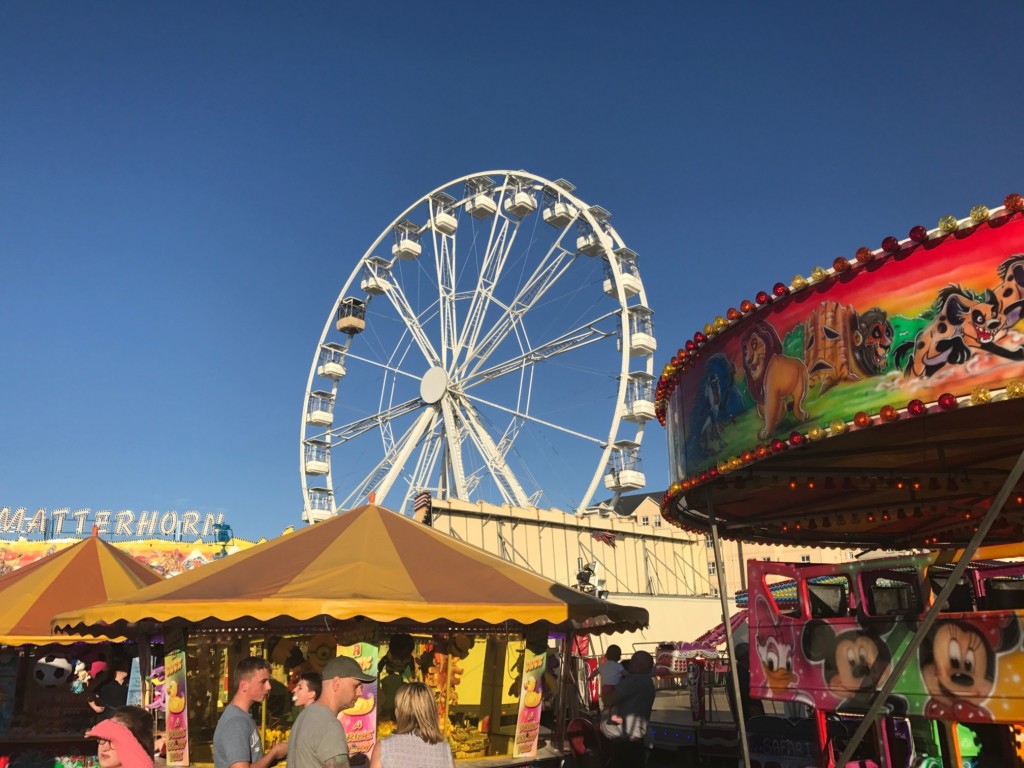 The Bundoran Eye is a central part of Bundoran Adventure Park
Open daily 1pm- 10pm – check the park's Facebook page
Ticket Information
Please note entrance to Bundoran Adventure Park is FREE however wristbands can only be purchased online. Click the BUY WRISTBANDS tab where our entire range of packages are available to purchase on mobile or desktop. We accept both printed vouchers and mobile phone/tablet proof of voucher. It couldn't be easier!
Purchase a Megaband which allows 2 hours of unlimited ride on the large rides + the smaller kiddies rides and the bouncy castle + 1 complimentary ride on the Big Wheel. (€19.95)
Purchase a Tinytot band which allows 2 hours unlimited rides on the small kiddies rides, mini roller coaster  and the bouncy castle. (€14.95)
Please note that wristbands do not include: bungee trampolines, bumper boats, go-karting or golf, you can purchase a separate offer for these attractions
Please note that in adverse weather we may have to close for health  & safety . Either alternative date or refund will be offered.
Saver sheets of 25 ticket €20 will be available only on the park. Individual tokens €1 each
Listed below is the selection of rides in operation and the amount of tickets/tokens needed per ride.
Please note height restrictions may apply on certain rides – Click here for height restrictions
LARGER RIDES
The Twister :: 3 tickets/Megaband
Master Blaster :: 3 tickets/Megaband
The Hulk :: 3 tickets/Megaband
Bumper Cars :: 3 tickets per car/Megaband
Wacky Worm RollerCoaster :: 3 tickets/Megaband
Flying Dumbos :: 2 tickets/Megaband
Big Wheel:  Adult €3.50 | Child €3.00 |  Under two €2.00 | Family 2 Adults + 2 Children €12.00
TINY TOTS RIDES
Disney Chairs :: 2 tickets/TinyTotsBand/Megaband
Spinning Tea cups :: 2 tickets/TinyTotsBand/Megaband
Flying animals :: 2 tickets/TinyTotsBand/Megaband
Clown Race :: 2 tickets/TinyTotsBand/Megaband
Go – Gator :: 2 tickets/TinyTotsBand/Megaband
Flying Jets :: 2 tickets/TinyTotsBand/Megaband
Tiger Bounce :: 3 tickets/TinyTotsBand/Megaband 5 min session
OTHER ATTRACTIONS
Adventure Golf :: €4.00 per person at park or book online for €3 each
Family of 2 :: €7.00
Family of 3 :: €10.00
Family of 4 :: €13.00
Family of 5 :: €15.00
Bungee Trampolines :: €4.00 per 5 mins
Bumper Boats :: €3.50 per 5 mins per boat
Prize Stalls are cash only at the stall.
Attractions and Prize Stalls are not included in the Wristband Deals. Tokens can be bought for the attractions at the kiosk on site or online for even better value.

Check us out on Facebook!
Upcoming Events
No events listed