We've a fab event for the little ones on Halloween afternoon- dress them up & bring them along for a great day- admission is €5 and includes:
a great show by magician Jessica Harkin ,
a fancy dress catwalk,
carved pumpkin contest and
a twilight parade.
Please note that the face painters are not included in the admission ticket, and this year we can't provide pumpkins or carving at the party, so please bring your pre-carved pumpkin with you.
Assembly for the twilight parade begins at 5pm and at 5:30pm we will parade from the Atlantic to Bundoran Library. All are welcome, lots of prizes for cute/scary costumes and funny/scary pumpkins!
Due to the response to the children's Halloween party, we must ask that interested families book places in advance. Please use this link to register all attendees, adults and children. Places will be limited, and people who have not booked will not be admitted to the Atlantic. Feel free to share the link. You will pay the €5 per family charge at the door on the day.
Register to take part here:
Check out some tips for pumpkin carving here: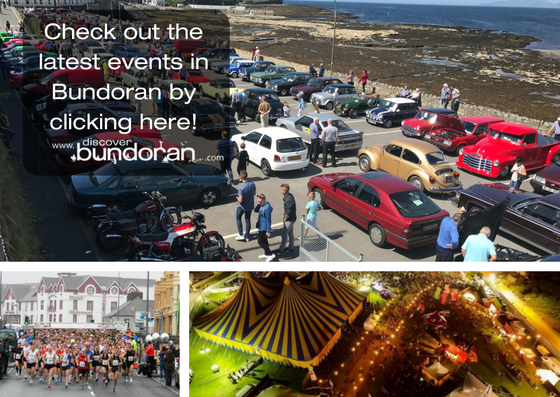 The Bundoran Weekly Podcast
Check out the latest episode of our weekly podcast below! To find out more click www.bundoranweekly.com