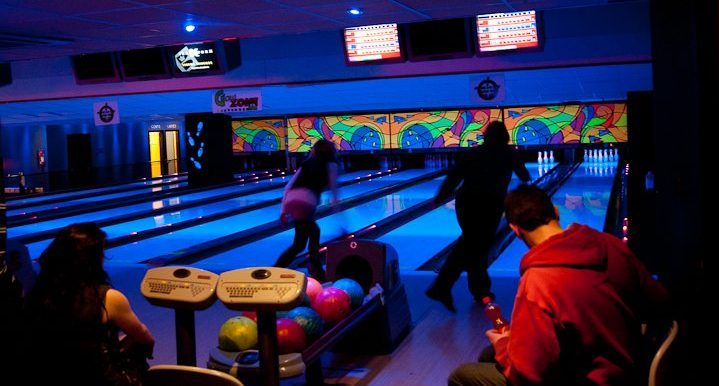 Bundoran Glowbowl 10 Pin Bowling Alley is located above Mack's Amusements on Main Street.
8 lanes of Brunswick Computerised Tenpin Bowling that cater for young and old, whether it be experienced or newbie Bowlers, you will get the ultimate Bowling experience here in Bundoran Glowbowl. Lightweight Bowling Balls (6,7,8lb) and Ball Ramps (small and medium) for the kids, and up to 12lbs for Adults. Automatic side bumpers for each Bowler are available to make sure that the ball stays on the lane. They can facilitate 6 Bowlers per lane and 48 Bowlers across our 8 Lanes.
Pre-booking is recommended. Book Now.
Bowling is charged per game
Adults €7.50 per Game (2 Games €13 Per Person)
Children Under 12 – €5.50 per Game (2 Games €9.00 per Person)
Family Rates – €22.00 Per Game (2 Adults & 2 Children or 1 Adult & 3 Children)
Reduced Rates for Groups, Senior Citizens, Special Needs, Frequent Bowlers, Schools & Birthday Parties available on Request.
Birthday Parties are charged per Hour ­ (Timed Bowling)
Autumn Times:
Open Weekends only
Fridays 5pm-11pm
Saturday 11am- 11pm
Sundays 11am-7pm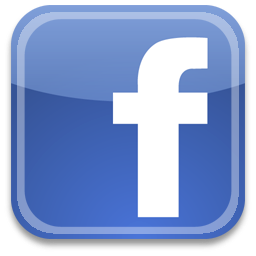 Click Here for the Bundoran Glowbowl website
The Bundoran Weekly Podcast
Check out the latest episode of our weekly podcast below! To find out more click www.bundoranweekly.com