Bundoran Itineraries
Check out some Bundoran itineraries – the ideal base for discovering South Donegal, North Sligo, North Leitrim, Fermanagh and further afield!
Within 10-60 minutes drive, experience history, culture, panoramic views, natural beauty and natural wonders from Sliabh Liag (Donegal) to Mullaghmore Head (Sligo) and Glencar Waterfall (Leitrim) to the Marble Arch Caves (Fermanagh).
Click below to check out our suggestions for these areas. Don't forget you can download a regional map of the area here.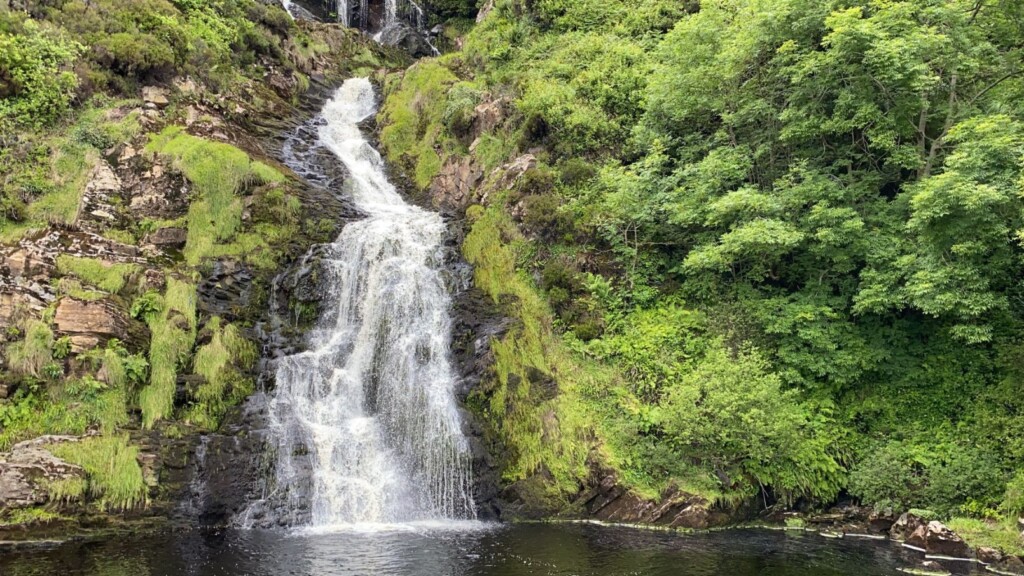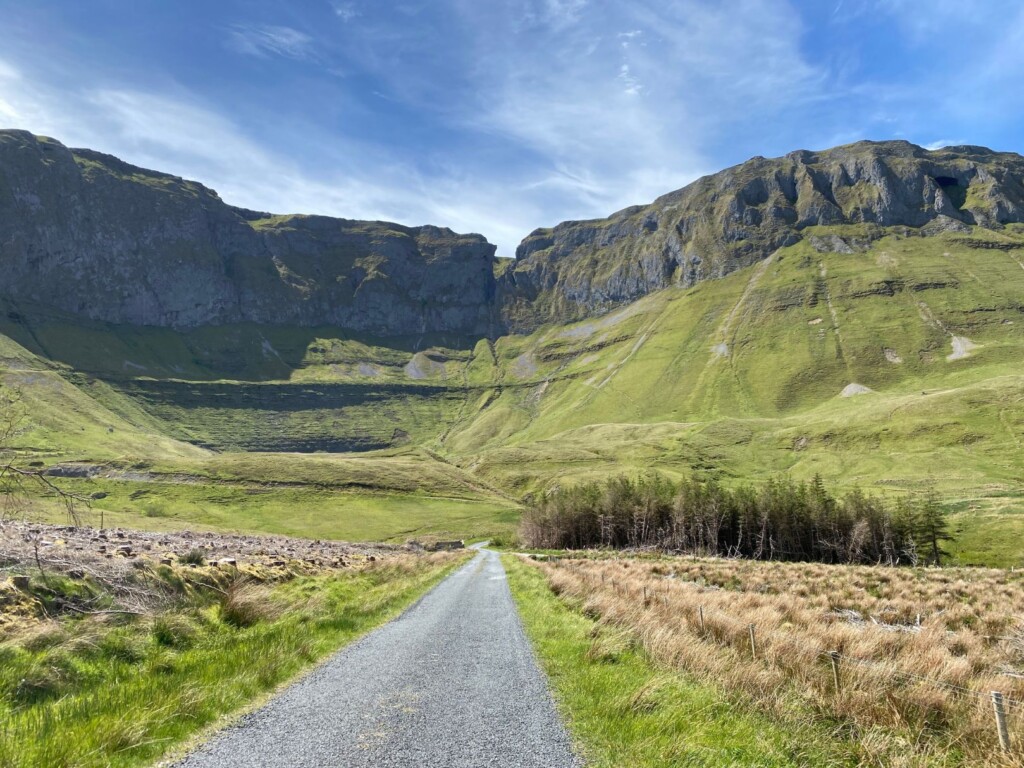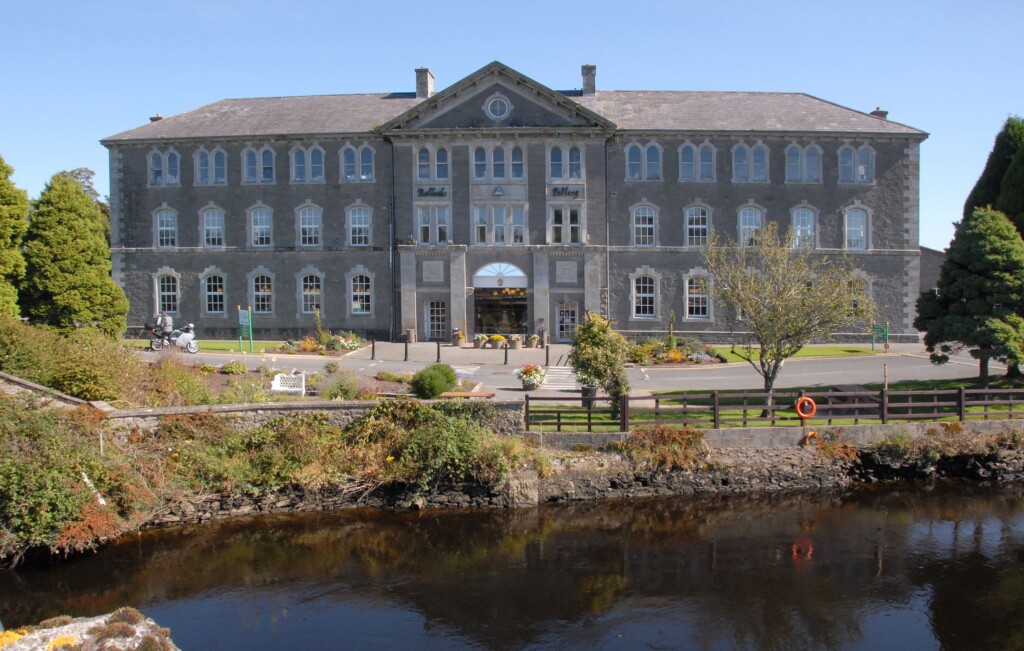 Check out some other blogs which offer more suggestions:
The Bundoran Weekly Podcast
Check out the latest episode of our weekly podcast below! To find out more click www.bundoranweekly.com
There's so much on our "top things to do for kids in Bundoran" list! Activities take in the town and also the region as a whole. Check out the list below! Waterworld Bundoran's favourite family destination is the famous Waterworld indoor water park right on the sea front! Open daily throughout July and August with…
Bundoran is blessed with so many great things to do in the local area – some of these are in the town and some are within a short driving distance. If you're here for a few days then there's no better base for going to explore the region – Check out some of our favourite…