Accommodation In Bundoran
From four star hotels to modern and spacious self catering apartments to family run bed & breakfasts, you're spoilt for choice when it comes to accommodation in Bundoran and finding that perfect spot to spend your precious free time. Whatever the size of your group – two for a quiet getaway, a family for a reunion, a sports group to do some bonding and training or a conference with hundreds of delegates, Bundoran can look after you!
Family oriented accommodation in Bundoran!
Our three 4 Star hotels – The Great Northern, The Allingham Arms and the Holyrood are all family run and have a tradition of hospitality and welcome for countless years.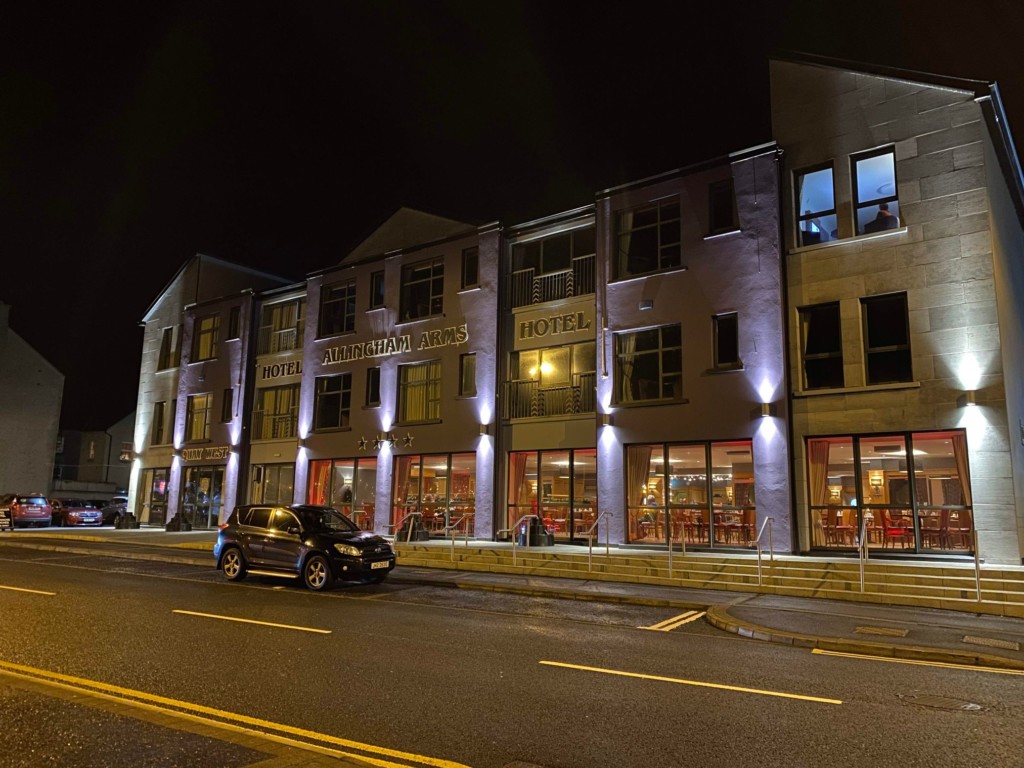 Bundoran accommodation Facilities
The Great Northern and the Holyrood both come equipped with gyms and pools to make your stay even more relaxing.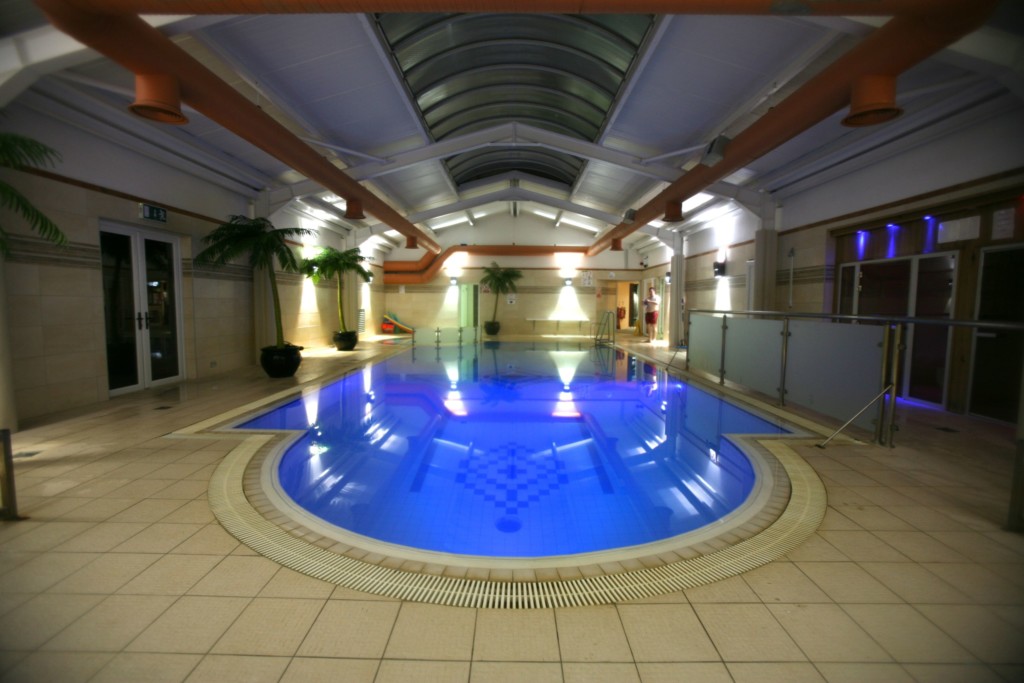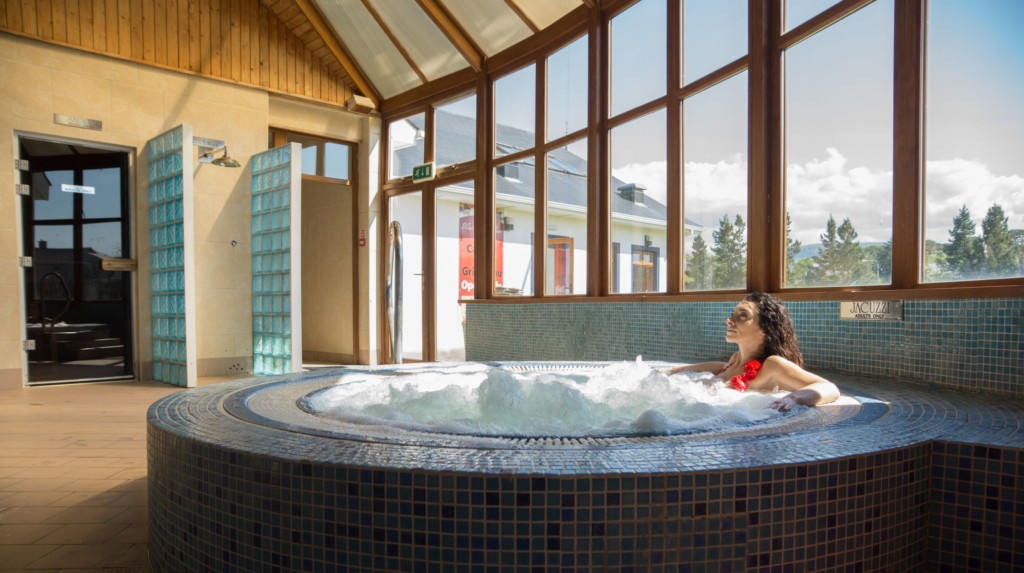 Wake up to the view
Many of the rooms in our hotels and self catering apartments are sea facing, allowing you to wake up to spectacular views like these!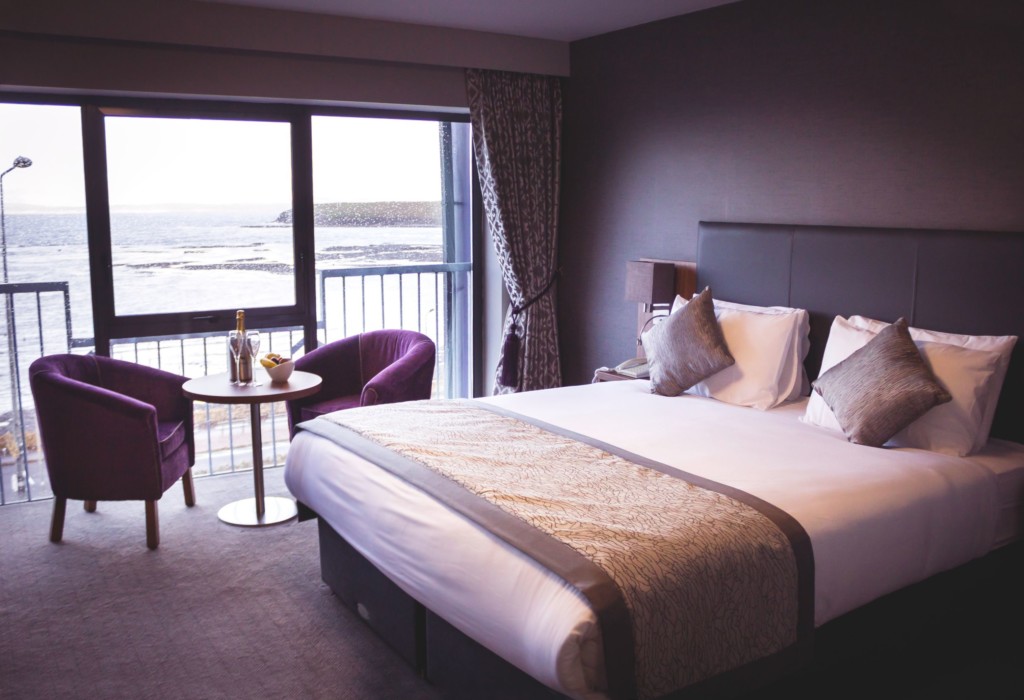 Cater for yourself
Getting looked after in a nice hotel is great, but sometimes you just want to do your own thing at your own pace and look after yourself and your holiday buddies. Look no further than Portbeg Holiday Homes at West End (Sligo side) or the Atlantic Apartotel right in the heart of the town. Portbeg offers the "home away from home" with most properties, which are sprinkled right across town, being family and pet friendly. They are ideal bases for surfing, golf, horse riding, deep sea angling, cycling and walking holidays in the area. Bundoran accommodation offers a great chance to practice those hobbies!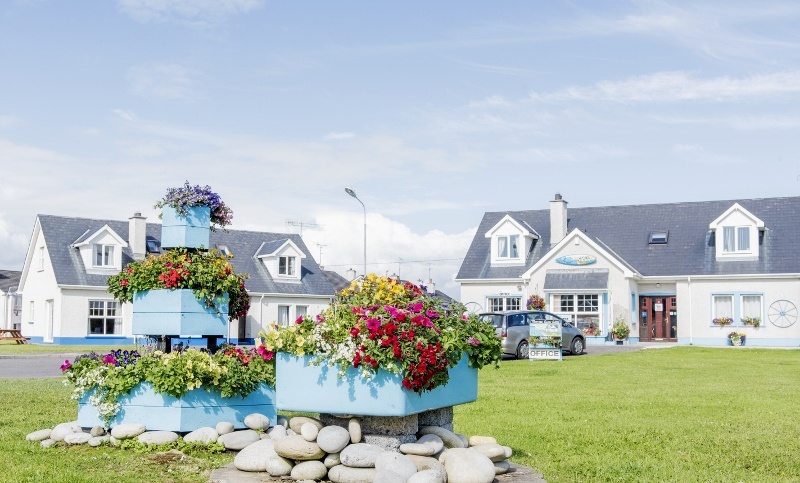 The Atlantic Apartotel, located right in the centre of town, has apartment sizes to accommodate from 2 to 8 persons, offering great value combined with practical family accommodation and activities. Their facility also includes an indoor swimming pool, sauna, steam room and jacuzzi spa pool.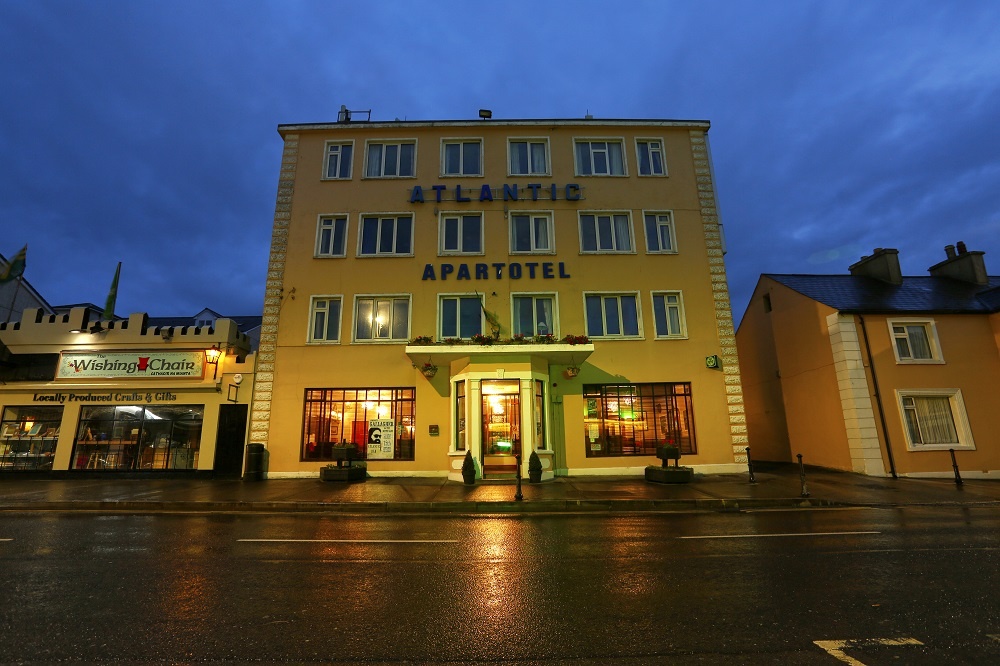 On a budget for accommodation in Bundoran?
If you can't stretch to a hotel, then one of our many hostels might just be for you! Take the opportunity to meet travellers from all over the world who converge on Bundoran in search of surf, fun or just some relaxation. All of our hostel partners have a surf theme but offer clean and comfortable surroundings and many with private rooms as well as dormitories. Choose from Bundoran Surf Lodge or Donegal Adventure Centre. All of these will offer a package of surf and stay.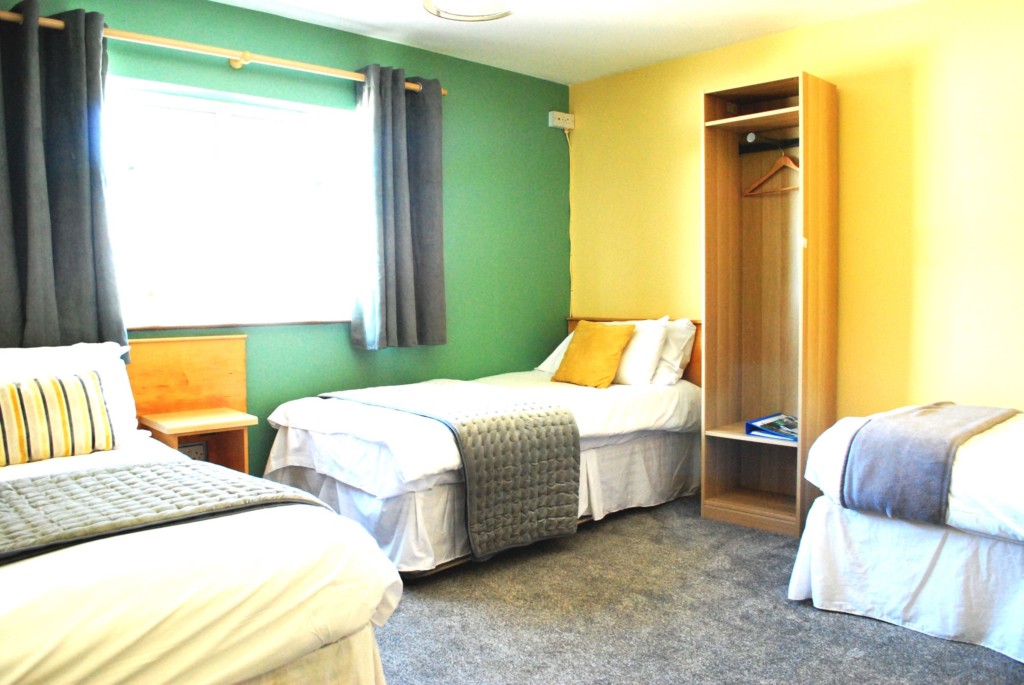 Travelling further into county Donegal? Check out more on the county here!