There's plenty of things to do with the kids in Bundoran! Being a family friendly destination is important to us and we have a strong offering of things for kids to do in various locations across town. Sadly due to Covid-19, Waterworld will remain closed for the 2020 season. Please check back for updates on Dizzy's Den.
Bundoran Adventure Park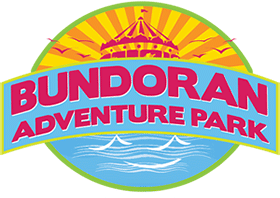 Adventure Park, Crazy Golf, Go Karting
Sea Front, Bundoran, Co. Donegal
Email: info@bundoranadventurepark.com
Web: www.bundoranadventurepark.com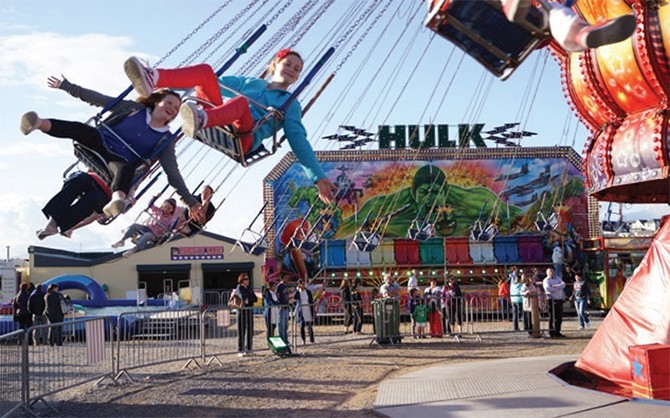 Bundoran Adventure Park is a great day out for all the family. Our huge selection of rides, attractions, Ocean Cafe and The Candy shack will entertain for hours. Try out our Adventure Golf, Bumper Cars, Go Karts and much more. Located on the Seafront Bundoran, we are easy to find and only a stones throw from the Bundoran main beach. There is a car park next door to Park. Bundoran really is a great destination to bring your family with so much to offer.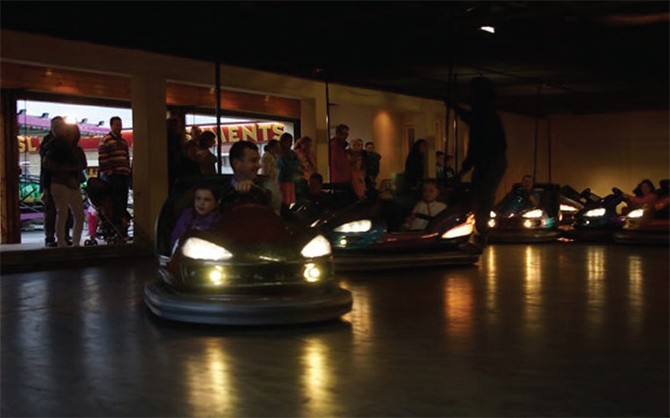 Open daily 1pm- 10pm during summer months.
For more information click here
Attractions and Prize Stalls are not included in the Wristband Deals. Tokens can be bought for the attractions at the kiosk on site or online for even better value.

Check us out on Facebook!
Bundoran Glowbowl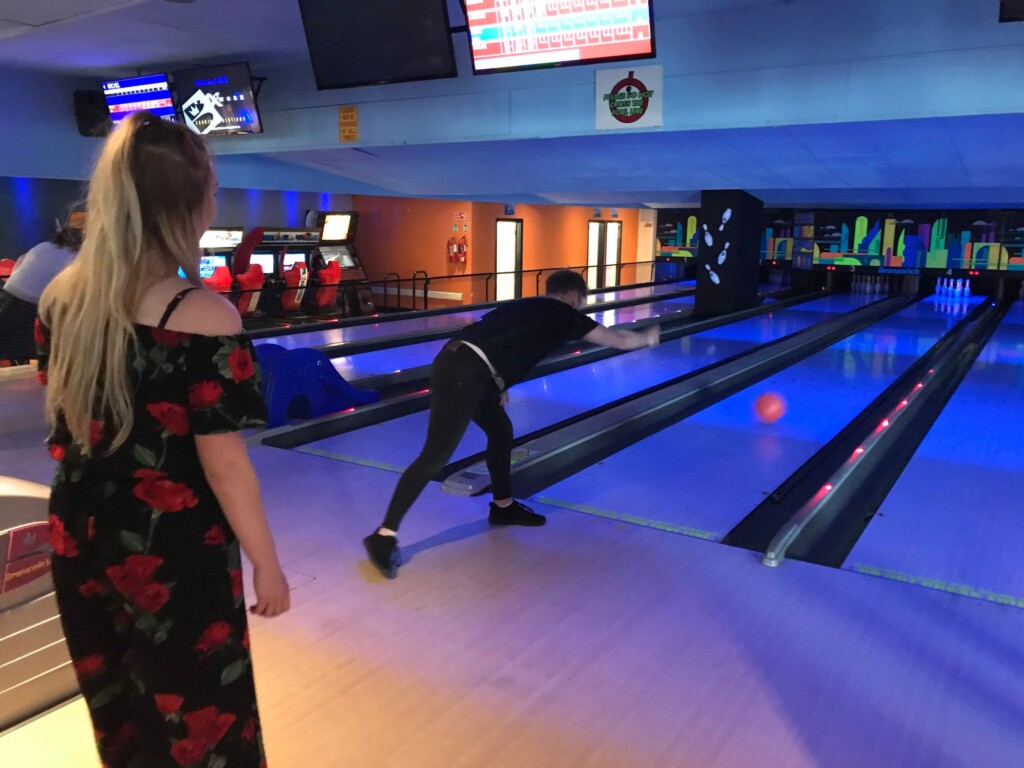 Bundoran Glowbowl Bowling Alley is located above Mack's Amusements on Main Street.
Bundoran Glowbowl has 8 Bowling Lanes. Maximum players at any one time is 48 Bowlers, with 6 per lane. Pricing is per game Adults €7.50 Children €5.50
The bowling alley is open daily from 11am until 10pm.
See more on Covid-19 restrictions at Bundoran Glowbowl by clicking here

Check us out on Facebook!
Amusement Centres
Macks Amusements and Olympic Amusements both offer great rides and games for younger patrons.
Both centres are located on Main Street and are open daily from 09:30am.
Check out Mack's Amusements on Facebook here
Check out Olympic Amusements on Facebook here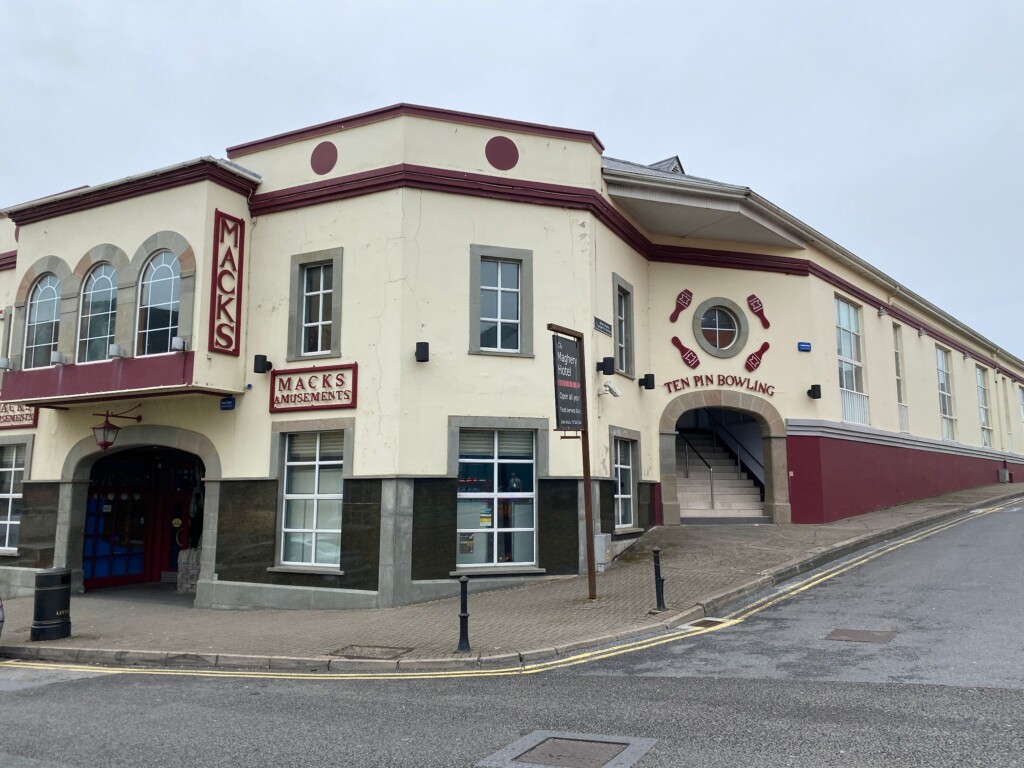 Sculpture Trail
Did you know that Bundoran has lots of sculptures dotted around the coastline? See how many you can spot!
Click here for more details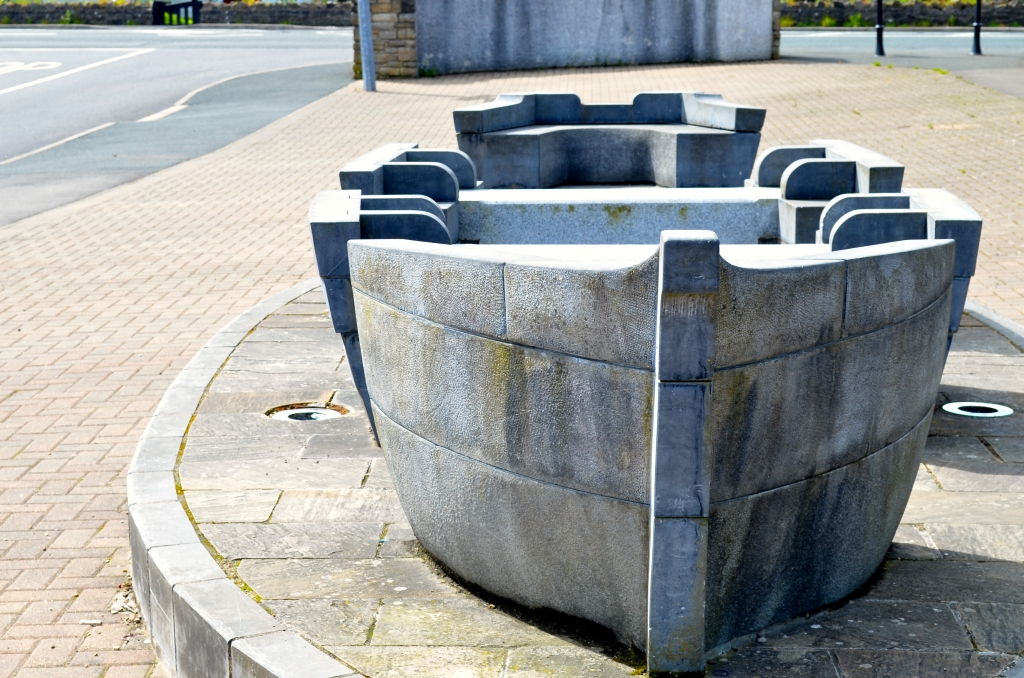 Selfie Trail
Who doesn't love a selfie? Did you know we have our own Selfie Trail around town? Find the best and most picturesque places to take that ideal selfie – don't forget to tag our hashtag #discoverbundoran or our Instagram account @discoverbundoran when you're posting! Find more details on our selfie trail by clicking here
.