There's plenty of things to do with the kids in Bundoran! Being a family friendly destination is important to us and we have a strong offering of things for kids to do in various locations across town.
Bundoran Waterworld
Indoor Aqua Playground
Sea Front, Bundoran
Tel: 071 98 41172
Email: info@waterworldbundoran.com
Web: www.waterworldbundoran.com
Ireland's Premier Indoor Aqua Adventure Playground is located on the sea front in Bundoran Co. Donegal.
A seasonal facility that operates the ISO 9001 Quality System and 'White Flag Award for Spa & Leisure'. Waterworld achieved GOLD standard this year and won "Training Ethos" category award.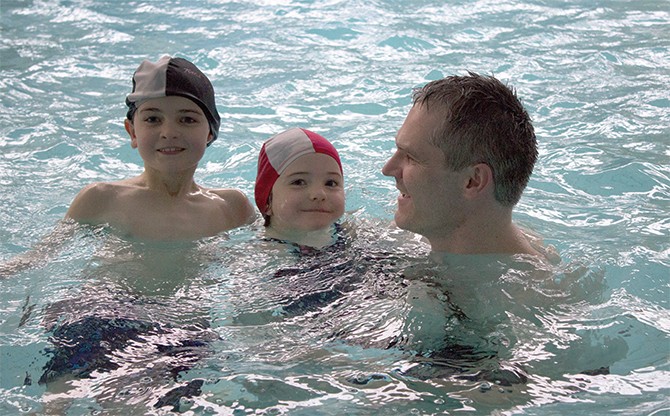 Unlimited time for excitement in:
Wave Pool with 5 Wave patterns, 2 speed Rapids and children's water features
Slide Pool with Tornado Flume, Twister Flume and Snake shower spray
Whizzer Slide ~ the fastest water slide in Ireland!
Gravity Speed Slide, 3 lane multi slide, pirate galleon ship, toddlers pool and new children's slide.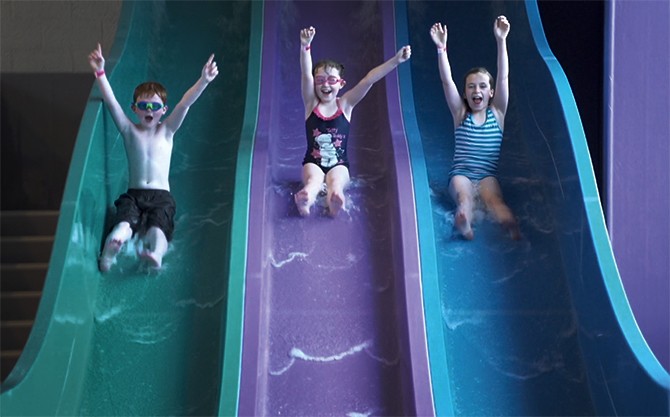 Check out our Photos Here
Bundoran Adventure Park
Adventulre Park, Crazy Golf, Go Karting

Sea Front, Bundoran, Co. Donegal
Tel: 087 994 1608
Email: info@bundoranadventurepark.com
Web: www.bundoranadventurepark.com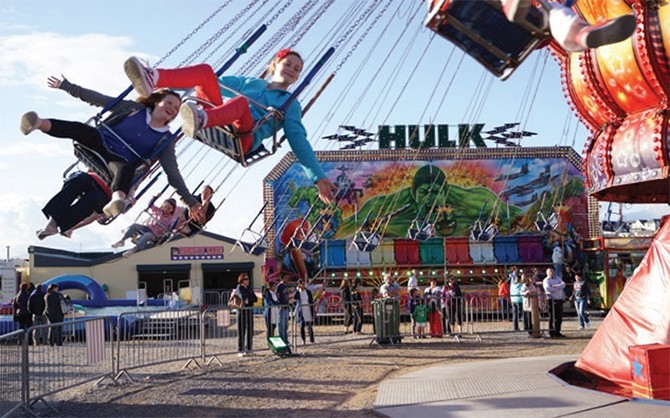 Bundoran Adventure Park is a great day out for all the family. Our huge selection of rides, attractions, Ocean Cafe and The Candy shack will entertain for hours. Try out our Adventure Golf, Bumper Cars, Go Karts and much more. Located on the Seafront Bundoran, we are easy to find and only a stones throw from the Bundoran main beach. There is a car park next door to Park. Bundoran really is a great destination to bring your family with so much to offer.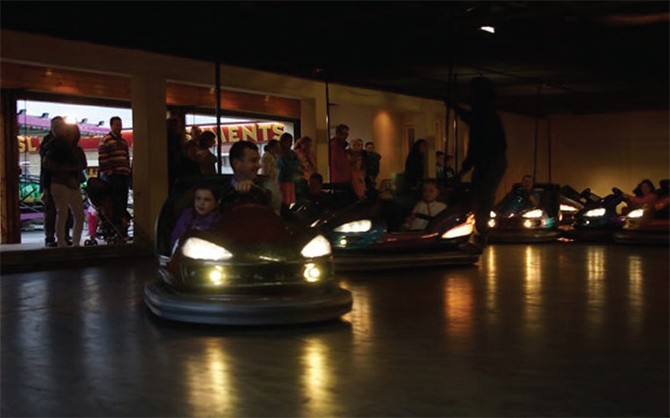 Open daily 1pm- 10pm during summer months.
Ticket Information
Please note entrance to Bundoran Adventure Park is FREE however wristbands can only be purchased online. Click the BUY WRISTBANDS tab where our entire range of packages are available to purchase on mobile or desktop. We accept both printed vouchers and mobile phone/tablet proof of voucher. It couldn't be easier!
Listed below is the selection of rides in operation and the amount of tickets/tokens needed per ride.
Please note height restrictions may apply on certain rides – Click here for height restrictions

Check us out on Facebook!
Dizzy's Den
Indoor Play Centre
Tel: 00353 7198 33668
Web: www.dizzysden.ie
Dizzy's Den is the North West's newest Indoor Play Centre. We opened on the 30th June 2007 and our aim from the beginning has been to provide a safe and secure environment for children to come and play.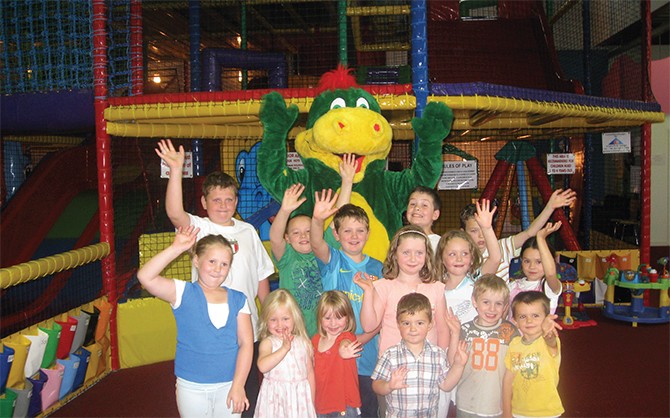 Dizzy's Den currently has a large climbing frame where children from as young as four can let their imagination take hold from being a pirate finding buried treasure to being the monkey in a jungle. To top it off, there is a huge slide to bring you all the way back down, where the adventure starts all over again.
For the younger one, we have a smaller area, where they too can climb and slide and play in a pool full of balls.
All play areas are equipped to the highest standards to safety and parents / guardians can be sure that no matter what the adventure, their little heroes are safe.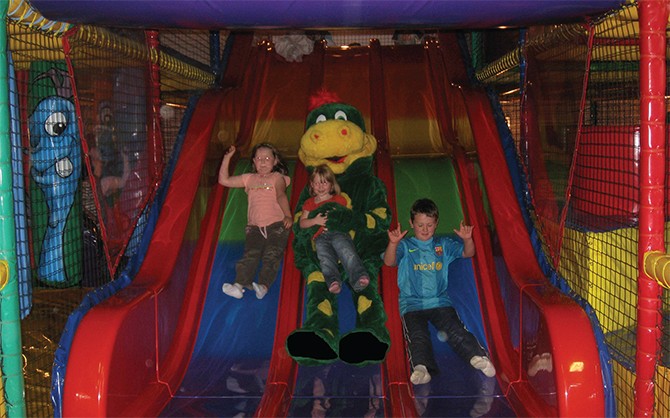 To top it off there is a slide on each level and a 36m2 sports area at the very top. For the under 4s we have a smaller area where they can have as much fun as the bigger kids.
All play areas are equipped to the highest standards of safety and have been approved by ROSPA (The Royal Society for the Prevention of Accidents).
Here you can relax with the peace of mind knowing that your little treasures are being entertained in a safe and secure environment.