Top things to do in Bundoran
Updated for 2020! Looking for the top things to do in Bundoran? There's lots to do this year but below we've narrowed down our Top 20 ! They are in no particular order 🙂
*Please note due to Covid-19, many of the events listed below have been postponed or cancelled. Please see our events page for the latest information or follow our social media channels.
1 – Run 10 miles
The Cara Bundoran Run celebrates its 10th anniversary this year and spaces are filling up! For more details on the most scenic 10 mile route in Ireland check their website.
2 – Party American style on the 4th of July
From July 3rd – 5th, the Allingham will run a 3 day American Country Music weekend with lots of great US based country music from Robert Mizzell and guests. Don your stetson and break out the stars and stripes for this unique event!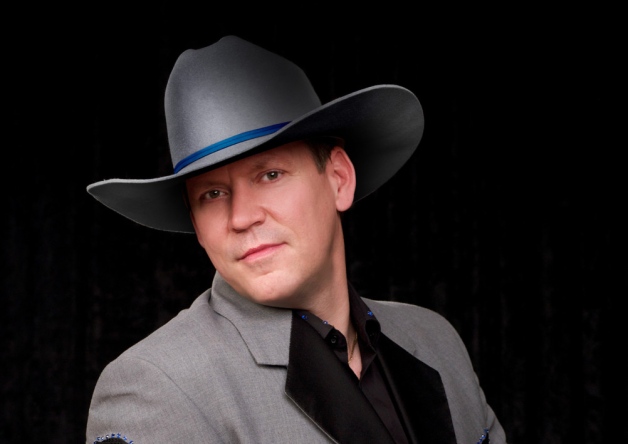 3 – Taste some of Bundoran's great food and drink offering
The 2nd annual Bia Bundoran Food & Drink Festival will return from Friday September 18th until Sunday September 20th highlighting all the best food & drink offerings in the town and surrounding area.
Check out the highlights of last year's event here
Top things to do in Bundoran continues below…

4 – Slide down the fastest water slide in Ireland!
Slide down the fastest water slide in Ireland! Waterworld will celebrate season 29 in 2020 and as well as more than 15 great water features for all the family in a friendly and safe indoor environment, they also boast the fastest waterslide in Ireland – the Whizzer where you can go from top to bottom in less than 10 seconds! Waterworld opens on Good Friday until mid-September.
Check www.waterworldbundoran.com for entry times, prices and guest information.
5 – Walk from Darkness Into Light
Bundoran's 3rd Darkness into Light event will take place on Saturday morning 9th May at 04:15 as more than 1000 people are expected to walk from Darkness into Light to raise suicide awareness and vital funds for Pieta House. Last year's event was covered by RTE News – check it out below.
6 – Commemorate Bundoran's Right of Way
150 years ago, on February 8th 1870, a landmark judgement was handed down granting the people of Bundoran access to the sea in perpetuity – if the case had gone the other way, the Bundoran you know today could be very different. We will commemorate this event on February 8th and you can read more about it here
More top things to do in Bundoran below!
7 – Try a Tri
Two triathlons will take place in the area this year – Mullaghmore on June 20th and the Lakeside Triathlon on July 25th. For more details on either of these events, click here
8 – Enjoy Ireland's biggest beach party
Sea Sessions Surf and Music Festival will this year celebrate its 12th anniversary and has a top line up in store. At time of writing, Gavin James, Sigrid and Versatile have all been announced as headliners with many more to be announced. Tickets on sale now at www.seasessions.com. Check out the highlights of last year's event below!
9 – Learn to Surf
Bundoran is Ireland's Surf Capital and there's no better place to learn how to ride the waves. We've got 5 surf schools who will teach you the moves and the etiquette so you can get it right from the start. For more click here
More top things to do in Bundoran below!
10 – Check out some classic cars
Our annual vintage and classic car show will take place on Sunday 19th July at West End Car Park and will showcase some amazing vintage cars whose owners are more than happy to show off and talk about!
11 – Become a lifeguard
Several times a year, candidates descend on the town to complete their beach and pool lifeguard training courses delivered via the RLSS and in nearby Ballyshannon via Irish Water Safety. You can be pretty positive that any number of lifeguards looking after you on beaches nationwide have been trained right here in Bundoran! www.donegaladventurecentre.com, www.iws.ie and www.waterworldbundoran.com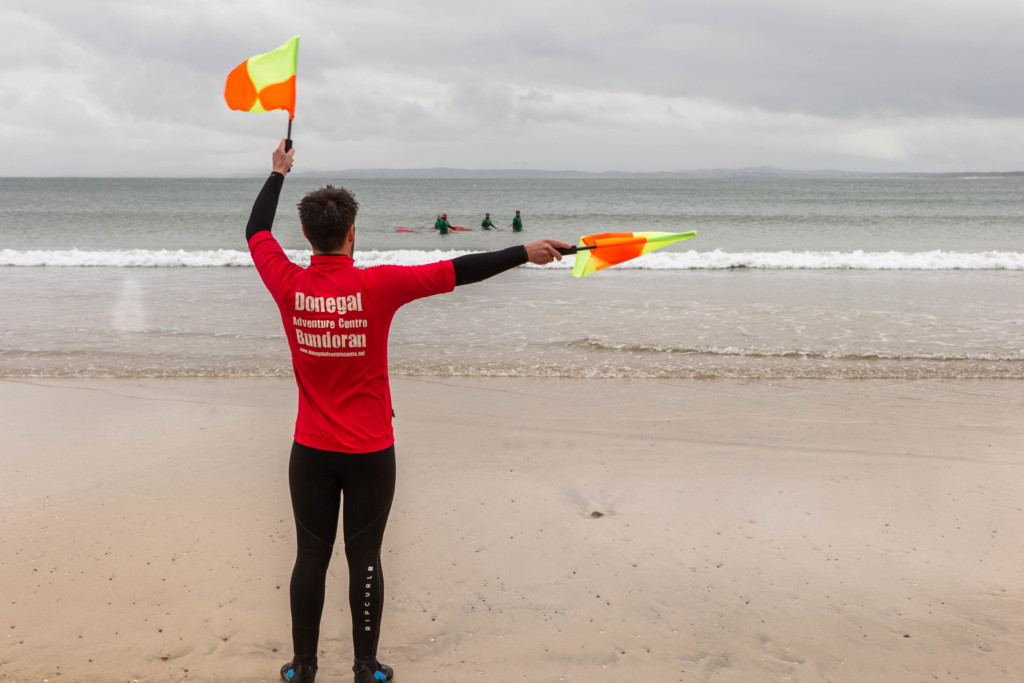 12 – Take a Selfie
Bundoran is awash with amazing and scenic view points all of which lend themselves perfectly to a selfie or three! Check out our selfie trail here
More top things to do in Bundoran below!
13 – Make a wish
One of Bundoran's original tourist attractions back in the 1700s was the Fairy Bridges and nearby Wishing Chair. The chair offers magical and mystical powers with wishers lining up to make their dreams come true. The Fairy Bridges and Wishing Chair are located at Tullan Strand. For more see www.fairybridgesandwishingchair.com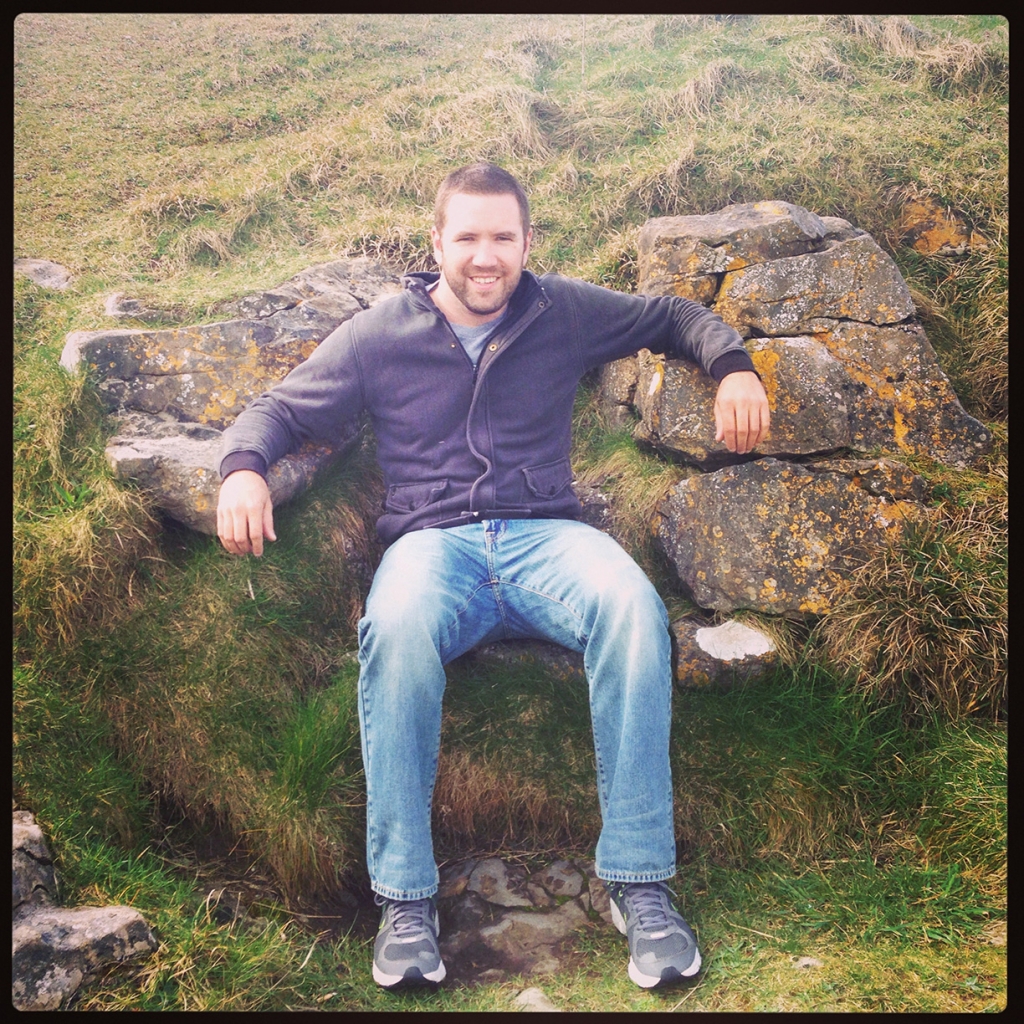 14 – Check out a live gig
Bundoran is well known for its musical history and 2020 will offer some great chances to experience all genres of music from rock to pop to country to trad, jazz and more. You'll find live music every weekend in our many pubs and bars. Keep up to date with what's going on by checking www.discoverbundoran.com/events or catching our weekly video via Bundoran TV on YouTube or podcast via www.bundoranweekly.com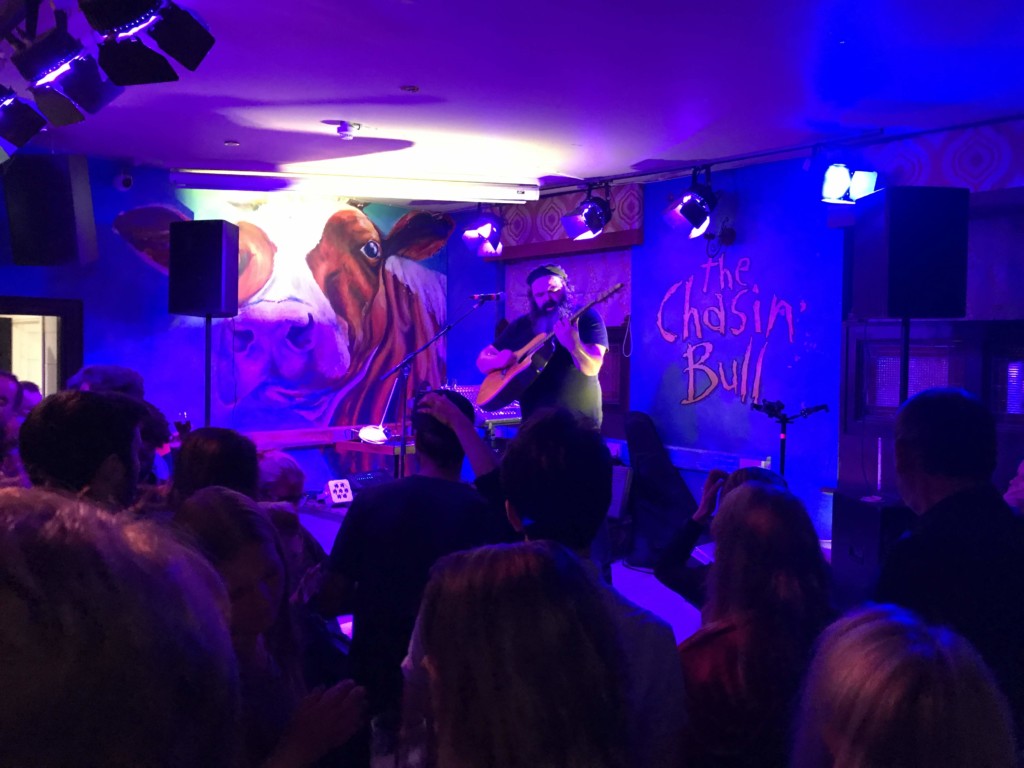 More top things to do in Bundoran below!
15 – Play 18 holes with stunning sea views
Bundoran Golf Club is located on the edge of the Wild Atlantic Way offering breathtaking panoramic views of Donegal Bay and back to the Dartry Mountains of Leitrim.  Surrounding the Course you will see locals and visitors enjoying the famous cliff edge Roguey Walk, stopping at the Fairy Bridges, you may see surfers enjoying the waves at The Peak and Tullan Strand and marine visitors such as dolphins and seals. Bundoran GC, designed by Harry Vardon, is a testing 18 hole adesign philosophy was " to give pleasure to golfers of all degrees".

16 – Experience Bundoran from 36 metres above ground!
17 – Check out some Bundoran history
As we mentioned above, Bundoran is well known for its music history. However, it doesn't stop there. Railways, military and of course tourism have also played a massive role in shaping the town into what it has become today. Find out more here and pop into our museum on Main Street in the community centre.
18 – Jump from Top Rock
Not one for the faint hearted, top rock is the legendary cliff jump above the diving board beneath the Roguey Walk. Please be aware of the tides. Ask a lifeguard on the beach if you are unsure.

19 – Take a Road Trip
Bundoran is ideally located to take a roadtrip into counties Donegal, Leitrim, Sligo and Fermanagh! Base yourself here and head north, south or east to explore what the area has to offer! One of our favourite drives is the Gleniff Horseshoe just 15 minutes drive away.
20 – Take a dip in the Atlantic on Christmas Day
Yes, you read that correctly. Year after year, more and more people join in the annual Christmas Day Swim. It's all for charity and a great way to work up a hunger for the turkey! Check out the video of last year's event below!
You can keep right up to date with everything happening in Bundoran by checking us out on social media. You'll find us on:
and also on our website www.discoverbundoran.com/events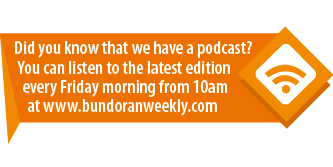 Sign up for our periodical newsletter by clicking here