Bundoran boasts two outdoor sea water swimming pools along its coastline – the Thrupenny Pool and the West End Pool.
With the increasing popularity of sea and open water swimming, these pools provide safe, enclosed swimming area where the lengths can be racked up. Open water swimming can be an enjoyable experience when people have the right safety knowledge and preparation. However, it is important to remember, there are considerably more dangers in winter than in summer months. If you see someone in difficulty, please dial 999 or 112 and ask for the Coast Guard.
Please note that these pools are both tidal so check the tides and be aware of incoming tides. Never swim alone and always let someone know when you're going to swim and when you expect to be back.
Irish Water Safety provide some great information on open water swimming here and their brochure can be downloaded here. Please always ensure to take the proper precautions and follow the basic principles of water safety at all times.
The maps below show the starting point of the Tourist Office at the Bridge for the outdoor pools in Bundoran.
Outdoor Pools Bundoran – Thrupenny Pool
The Thrupenny Pool measures approximately 48m x 26m and is roughly 5ft deep at the sea wall (with no sand accumulation).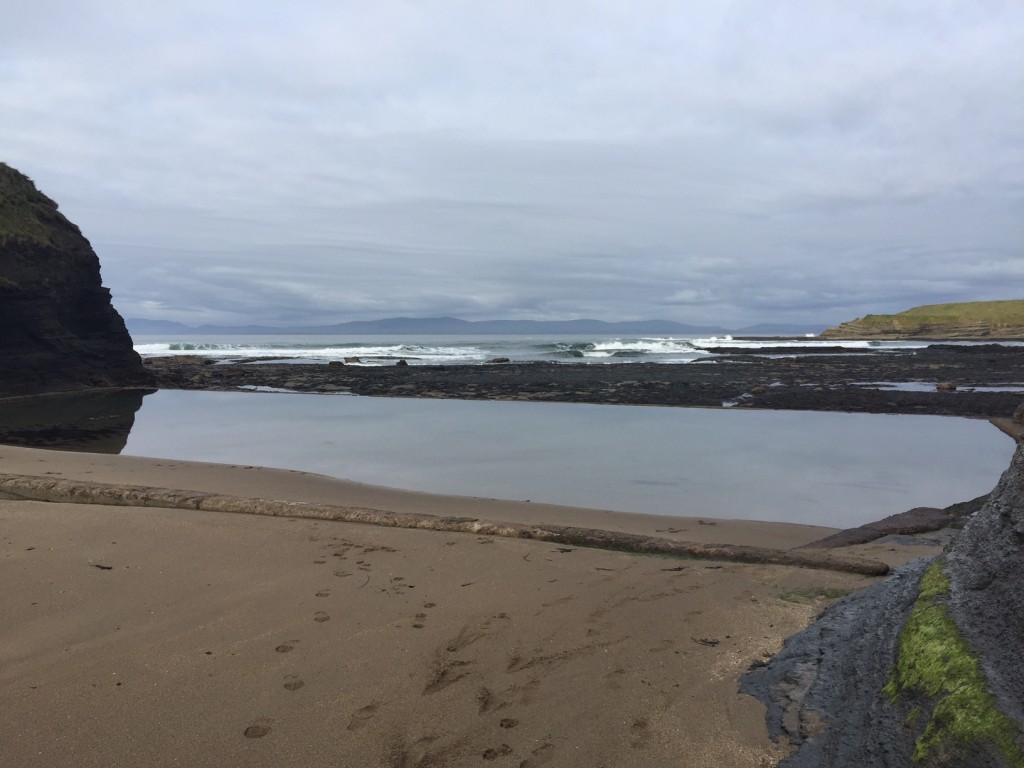 West End Pool
The West End Pool is another popular outdoor amenity on the Sligo side of the town. It should be noted however that the pool is located in a residential area with very little parking available. Patrons are requested to be mindful of the residents and to park responsibly by using the free car park next to Peter Brady Park and making the short walk to the West End Pool.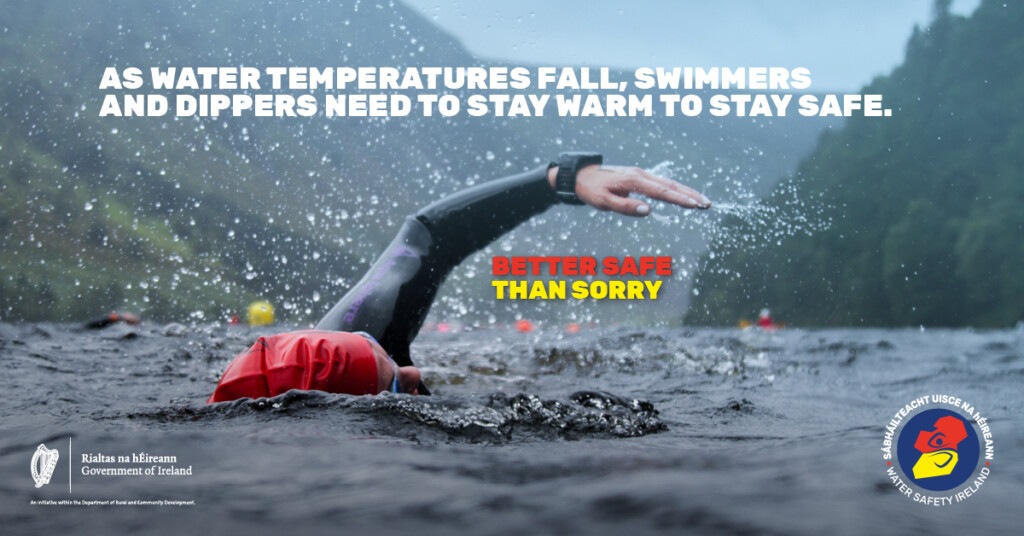 The Bundoran Weekly Podcast
Check out the latest episode of our weekly podcast below! To find out more click www.bundoranweekly.com