DISCOVER BUNDORAN BROCHURE
You can download the latest brochure here or view it below as a flipbook.
BUNDORAN MAP
We want you to get around easily when you're here! Here's a map of Bundoran for you to download!
Download Map of Bundoran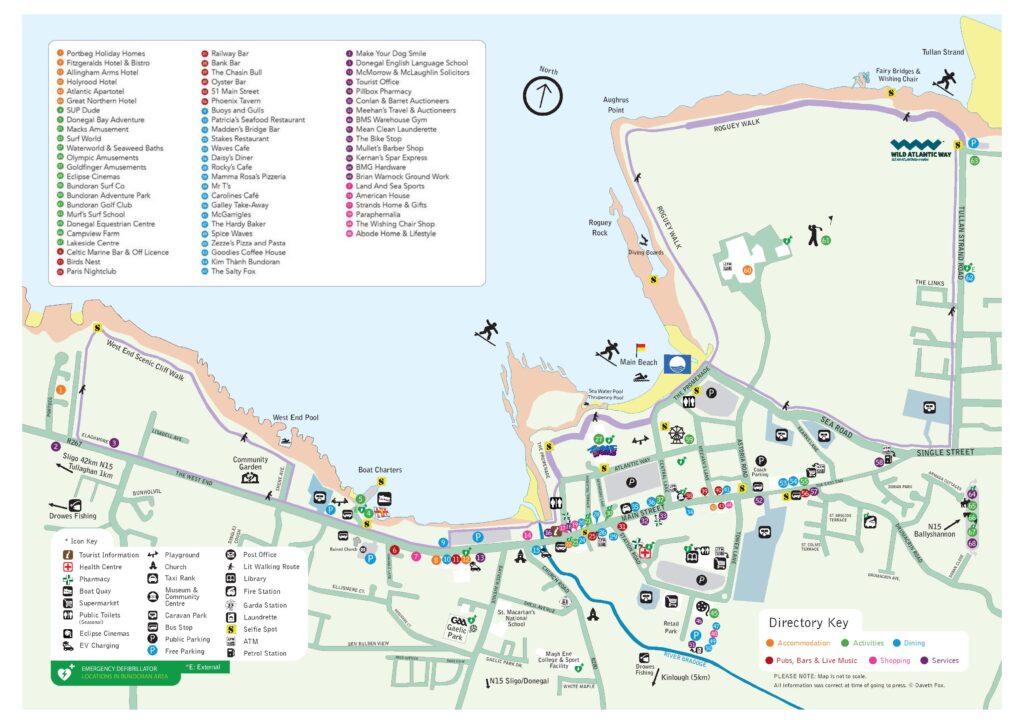 REGIONAL MAP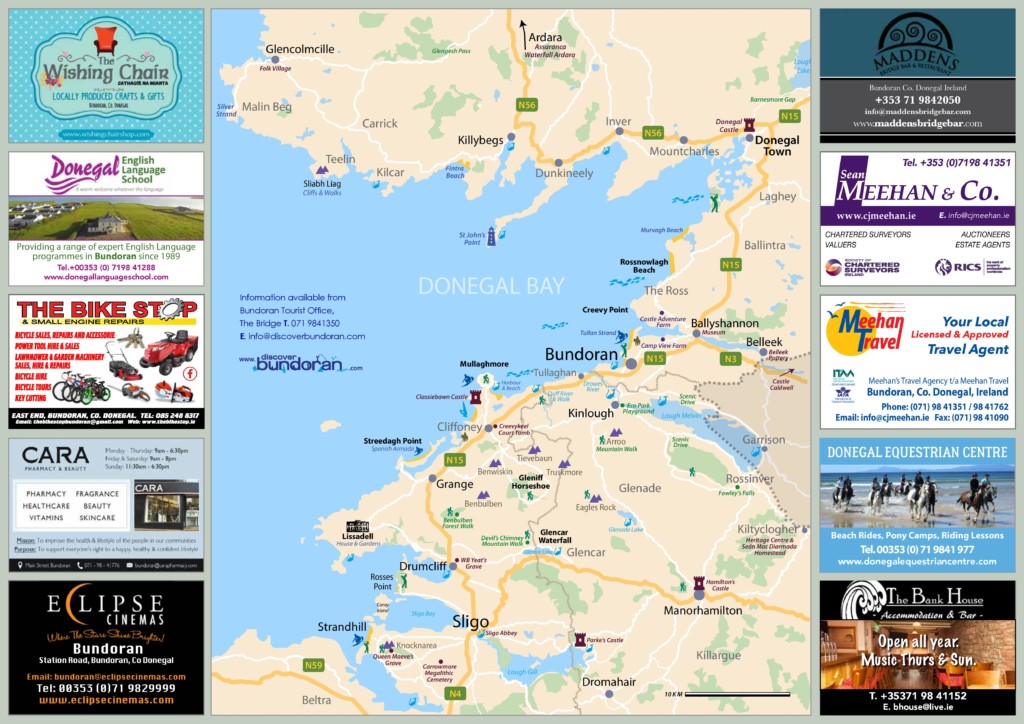 Using Bundoran as a base, lots of great attractions in Donegal, Sligo, Leitrim and Fermanagh are easily accessible. Download our new regional map here!
GO VISIT DONEGAL BROCHURE
For a look at attractions and things to do in the rest of the county check out the Go Visit Donegal brochure or view it as a flipbook below!
GUIDE TO ROCKPOOLING
Thanks to our friends at Donegal English Language School, we've got this great guide to exploring the rockpools along our coastline and Rockpool Bingo! Download the Guide to Rockpooling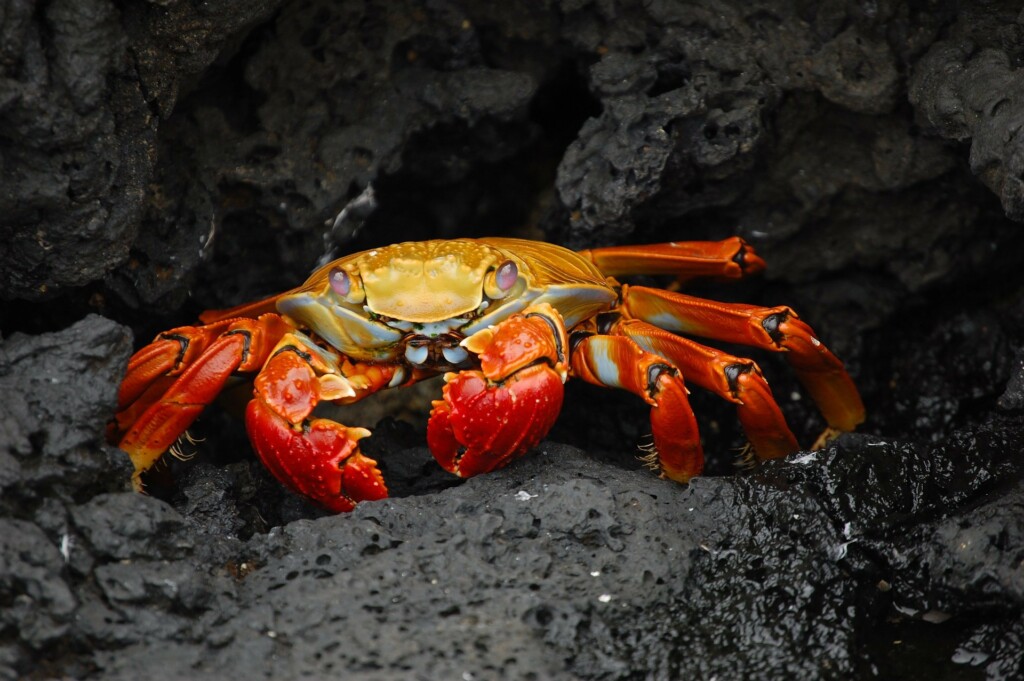 WILD ATLANTIC WALKS
We've recently launched our Wild Atlantic Walks brochure which guides you through 9 great walks in the area – none of them too taxing! Download WILD ATLANTIC WALKS
ANGLING IN BUNDORAN
Angling has become hugely popular in the area with many amenities available in the locality to entice sea, lake and river anglers
Download DiscoverBundoran-Angling
Trails in Bundoran
Winter Birds: October to May
Download Bird Bingo Winter Birds October to May
Summer Birds: June to October
Download Bird Bingo Summer Birds June – October
Bundoran Sculpture Trail
Download Bundoran Sculpture Trail
NEARBY COUNTY ATTRACTIONS
Download Donegal Tourism Brochure here
Download VISITOR ATTRACTIONS COUNTY DONEGAL
Download VISITOR ATTRACTIONS COUNTY LEITRIM
Download VISITOR ATTRACTIONS COUNTY SLIGO
Download VISITOR ATTRACTIONS COUNTY FERMANAGH
NEARBY WALKS/MOUNTAIN BIKE TRAILS IN SLIGO
From waymarked routes to coastal paths, to strolls through floral scented woods ere are some of nearby Sligo walks with breathtaking landscape that will refreash and enliven your senses.
Download Dooney_Rock (1.2km walk , marked trail located along the shores of Lough Gill)
Download Slishwood ( 3km walk, forest track located on the southern shore of Lough Gill in a stunning location between the lake and the O.X Mountains)
Download Hazel_Wood_nature_trail (3kn walk, situated 5km outside Sligo town, The Hazelwood demesne is located at Half Moon Bayalong the shores of Lough Gill)
Download Deerpark (Deer Park Loop or Court Tomb Loop as it is alternatively known is a lovely forest trail which provides access to an internationally renowned Calry area and affords a great advantage point over Lough Gill.
Download Ben Whiskin Walking & Cycling Routes
Download bw_mill_booklet (Gleniff Horseshoe ,Driving around the Horseshoe your eyes are drawn to an arched cave 1.200 feet up the mountain. As you enter the Gleniff Horseshoe you see on your left the remains of an old Barytes Mill, used in the manufacturing of glass, paint, china, wallpaper and pre- Xray barium meals, barytes was mined here until the middle of the 20th century, Gleniffs industrial past is long gone and now the hills are a haven of peace and quiet.
Download 1_sligo_walking_guide_inside_v1_lo-res ( Sligo Walking Guide)
NORTH WEST TRAIL CYCLING ROUTE
This looping 202 mile Cycle Route is a perfect slice of Ireland. Rugged beauty, ocean battered coasts and deserted mountain landscapes are all punctuated with warm, welcoming people. This trail travels through a wide variety of scenic landscapes, utilising quiet country roads with some traffic-free sections, mostly in urban areas. The route enjoys dramatic views of the Atlantic Ocean passing through rural villages as well as the provincial towns of Enniskillen, Sligo, Donegal, Lifford, Strabane and Omagh.
Download NWTrail
Download sus473_NWTrail_map (North West Trail Map)
DONEGAL WALKS NEARBY
Donegal walks is highly rated for its coastal , National park and Hill walks.
Download donegalwalks0704102
Slieve League (Rising almost 2000ft/598m from the Atlantic, one of the highest cliffs in Europe and twice as high as the cliffs of Mohar, but just as amazing as the view is here, is the history u can see there. From the top you can look out across Donegal Bay all the way to Co.Sligo and beyond. There are a number of lakes on the way to the summit, and at the base there is a small beach of pure white sand , the beach is only approachable by boat. To the right hand side of the beach there is a fairly large cave where seals sometimes take time out of the water to shade themselves at the edge of the cave or sun themselves on the beach.
Download Sliabh Liag Pilgrim Path