Renting apartments in Bundoran? There's lots of advantages to having your own place in our seaside town!
Bundoran has apartments dotted all over town with one of the larger dedicated holiday apartment complexes being the Atlantic Apartotel located centrally on Main Street.
Holiday apartments in Bundoran
Whether it's for a couple or a family group, there'll be a self catering apartment in Bundoran to suit you, for however long you choose to stay. Just think of the freedoms and independence that you will have!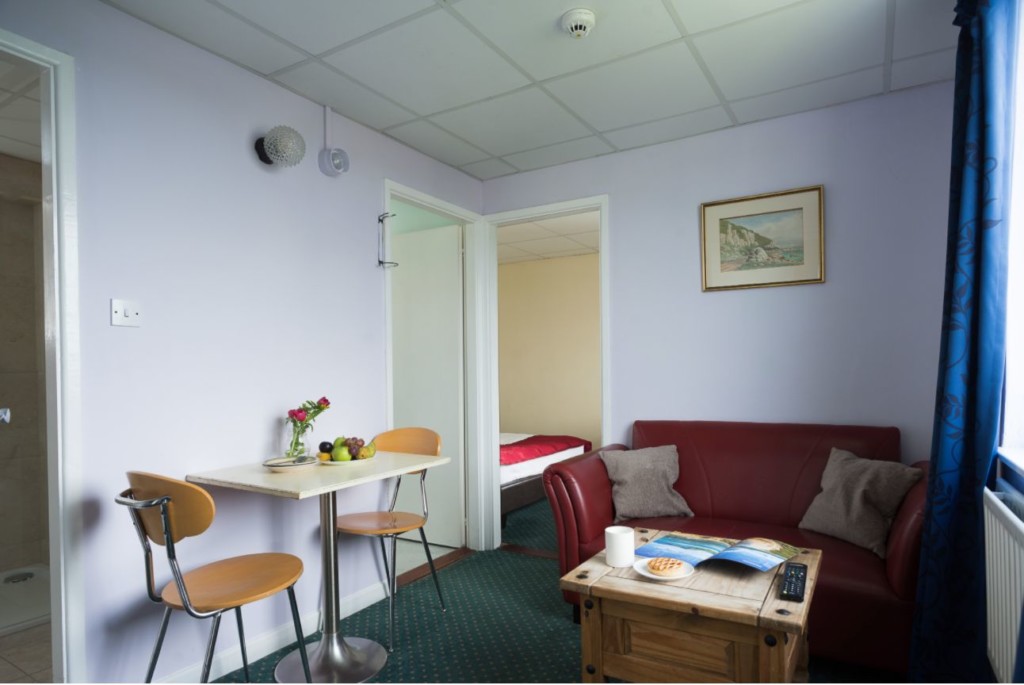 Save money!
An apartment rental can work out quite cheap for a group if everyone chips in. Imagine a group of best friends getting away for a long weekend and chilling out together in an apartment! Your own kitchen, bedrooms, sitting room, dining area, tv and more! With the money you save there's more to spend on a meal out or maybe a seaweed bath!
Sample the local culture and food!
Being in a centrally located apartment you're never far from food and drink. With all the restaurants in Bundoran you and your friends are bound to find food to suit every palette from European, Chinese, Italian, Indian and more!
Top it off with a nightcap
Bundoran is famous for its nightlife with plenty of live music options right across the town from country to rock to trad and more – you can check out the latest entertainment listings here. Staying in the Atlantic Apartotel? Avail of their onsite bar – 51 Main Street!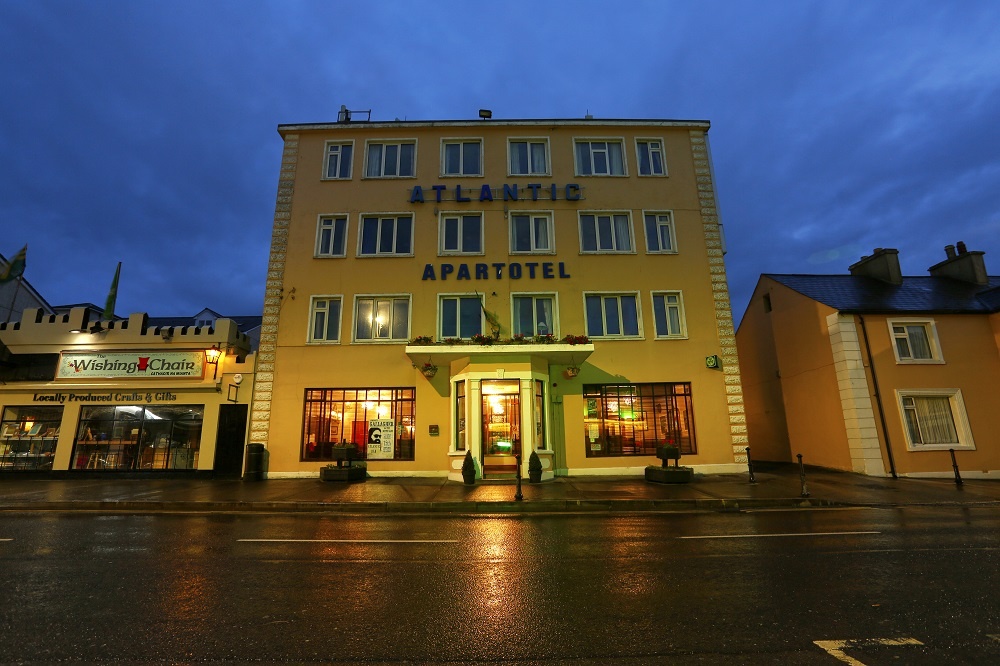 Holiday Apartments in Bundoran
With a self-catering apartment, you will feel more at home and with the facilities already mentioned you can maintain a somewhat normal routine. Our partner the Atlantic Apartotel is located on Main Street – check them out here or book direct here