With a choice of family run hotels in Bundoran, there's no better place to come for a relaxing mid week break or long weekend! If it's for two people for a quiet getaway, a family for a reunion, a sports group to do some bonding and training or a conference with hundreds of delegates, Bundoran can look after you!
Family Friendly Hotels in Bundoran
All of our hotels are family friendly hotels and 3 of them are family run offering years of hospitality experience and of course the warmest of welcomes!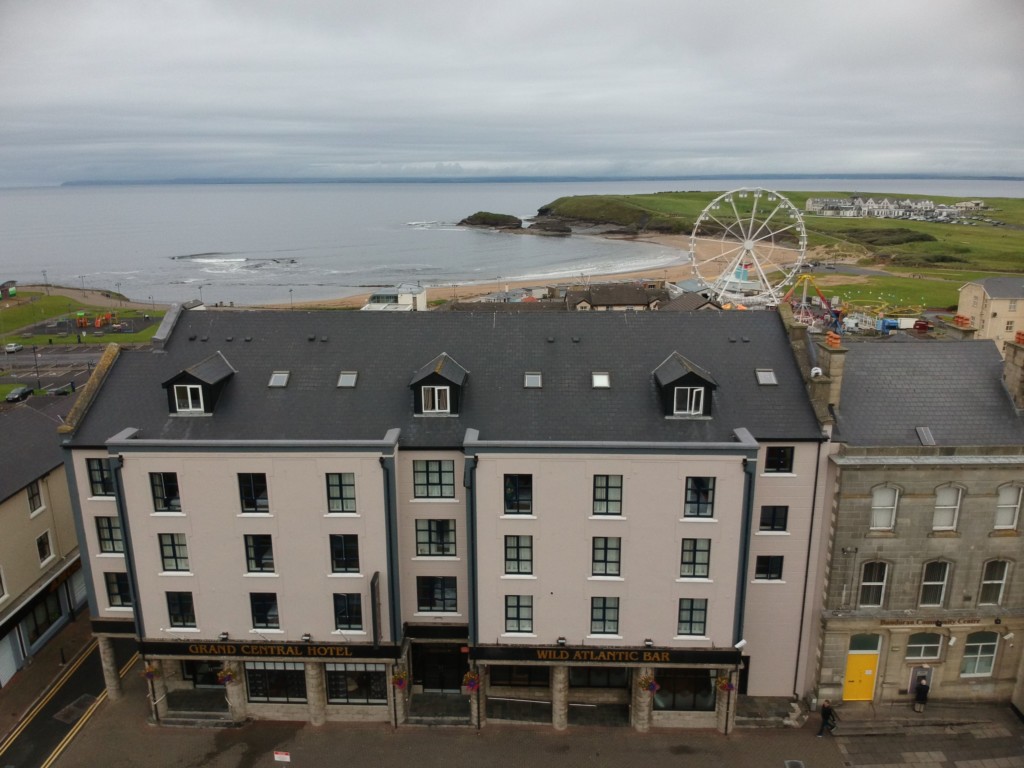 Four Star Luxury
Our three family run hotels, the Allingham Arms, Great Northern and Holyrood Hotel are also 4*  and offer that extra special touch for all of their valued guests all year round.
Facilities
As well as the normal facilities that you would expect in a top class establishment, hotels in Bundoran also offer swimming pools, fully equipped gyms, saunas, steam rooms, spa, hairdressing, golf, seaweed baths and more to make your stay as comfortable as possible.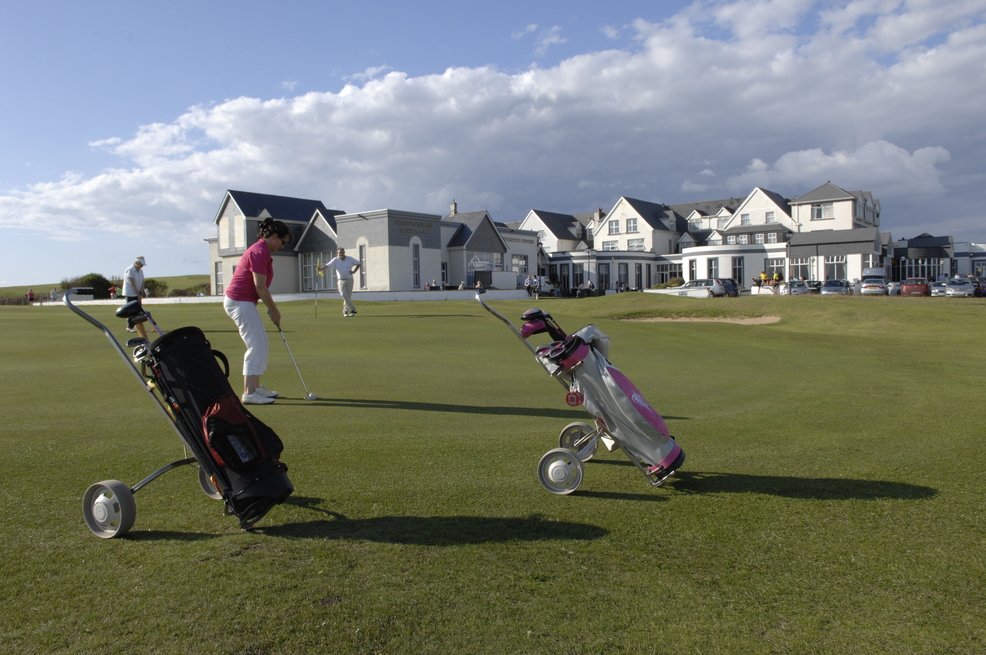 Meeting and Conferences at Hotels in Bundoran
The 4* Great Northern Hotel also boasts a massive conference centre with seating for up to 1000 people concert style and catering for large events, awards shows, conferences, concerts and weddings. A number of breakout meeting rooms are also available as well as the latest audio visual systems.
Live Music
In keeping with Bundoran's tradition and reputation for live music, all of the hotels will offer performers in the bar areas nightly while the Allingham Arms at West End plays host to Ireland's top country music artists like Robert Mizzell, Derek Ryan, Jimmy Buckley and more every weekend.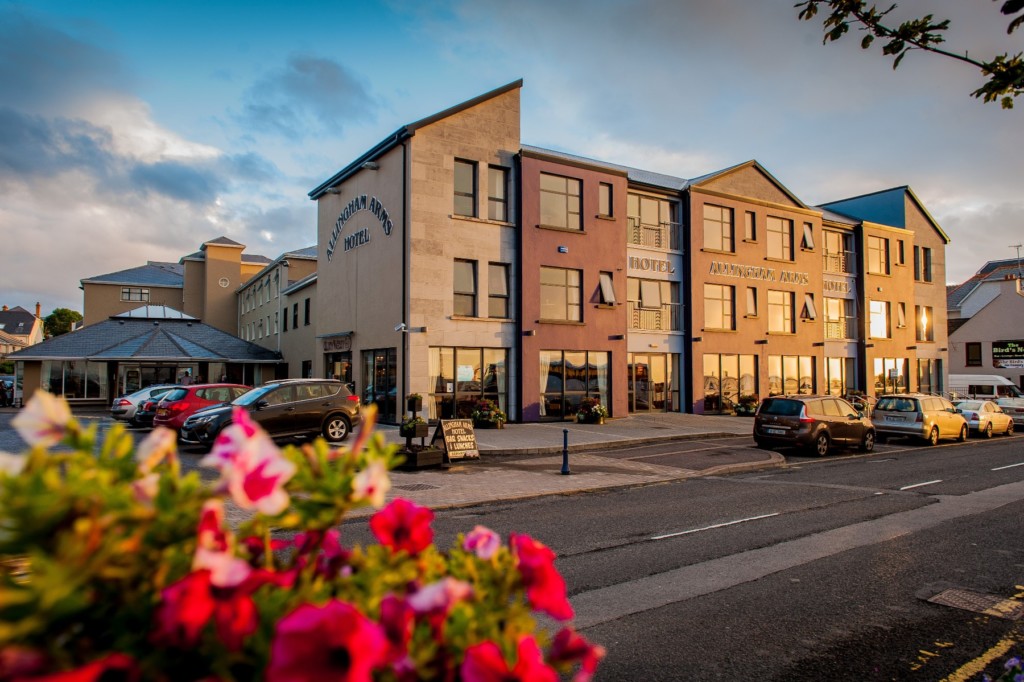 Centrally located hotels in Bundoran
You'll find the Grand Central, Holyrood and Allingham all located close to the centre of town meaning that our pubs and restaurants are just a stone's throw away and easy to get home to after a night out! It's a short walk to the Great Northern located near the sea front with stunning views of Donegal Bay and the Dartry and Benwiskin mountain ranges.
We are delighted to recommend our partner hotels
Allingham Arms Hotel, West End, Bundoran – book direct here
Grand Central Hotel, Main Street, Bundoran  – book direct here
Great Northern Hotel, Sea Road, Bundoran – book direct here
Holyrood Hotel, Main Street, Bundoran – book direct here