Hostels in Bundoran could be the answer if you're travelling on a budget but you still want to experience all that Bundoran has to offer!
Hostels in Bundoran
Backpack travelling is hugely popular worldwide but today's backpacker is also looking for a little bit of comfort and that homely feel which are all offered at our hostels in Bundoran Surf Lodge and Donegal Adventure Centre.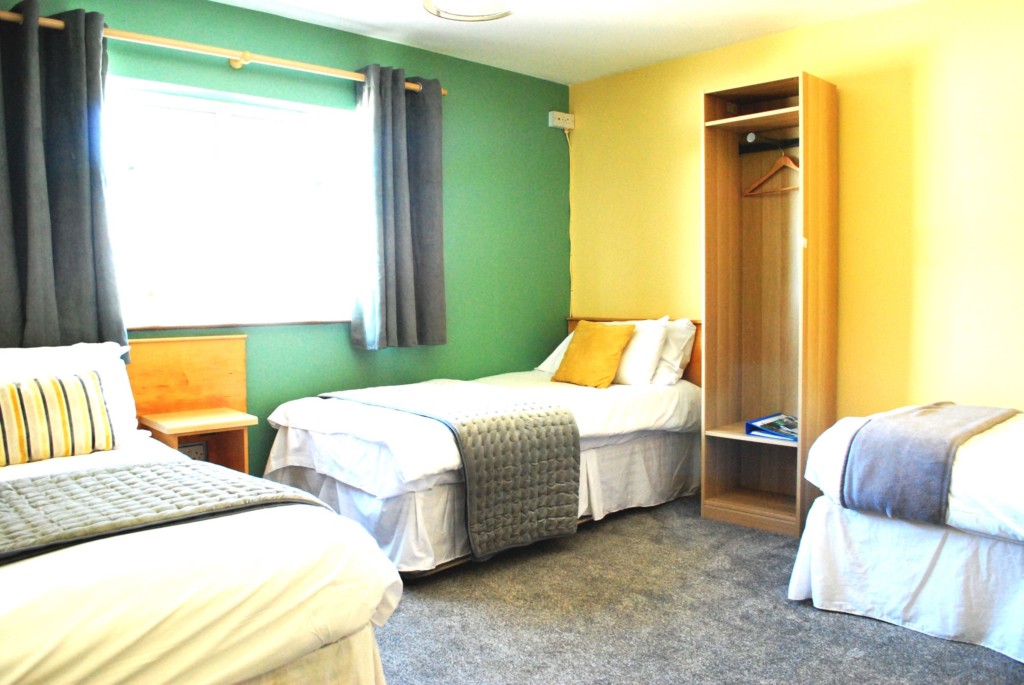 Inexpensive!
There's lots of advantages to choosing a hostel for your stay! The first of course is that they are relatively inexpensive! Many of them are linked to surf schools and offer surf and stay packages so that you can perfect your surfing skills over a weekend, a week or even longer. You can meet and bond with fellow backpackers from locations all over the world – some of whom are just passing through – others here to hone their surfing and outdoor skills.

Local Knowledge
Those who have been staying for a few days as well as the helpful staff will be able to give you a headstart on recommendations on what to do in the area. This could be the best pint, the secret surf spot, the tastiest burrito or even just the coolest places to hang out and relax.
Experience other cultures
You're bound to meet fellow likeminded travellers from all corners of the globe who will share their travel experiences. Maybe they can offer advice on your next stop or give you some inspiration for further travelling options later on for your next trip!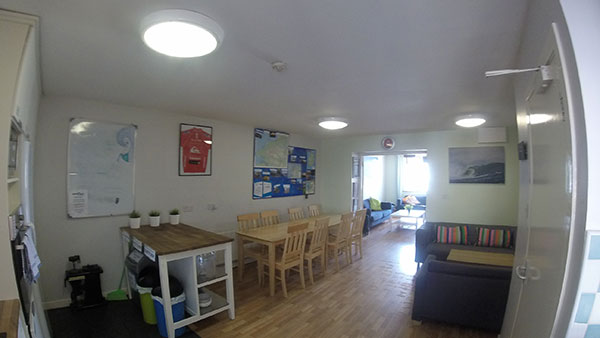 Check out our partner hostels in Bundoran
Bundoran Surf Lodge, Main Street, Bundoran – info@bundoransurfco.com – Book Direct here
Donegal Adventure Centre, Bayview Avenue, Bundoran – office@donegaladventurecentre.net – Book Direct here