Take a day trip and discover County Fermanagh attractions!
This blog is by no means exhaustive and there's still plenty to see in the county other than what's listed below!
Check out our other blogs – Top things to do for kids and top attractions in the locality and Top things to do in Bundoran
Belleek Pottery
Just 13km from Bundoran is the world famous Belleek Pottery. Known across the globe this working factory offers a tour and shop to purchase all ranges of the pottery and has been in business since 1857. Check their website here and get directions via Google Maps here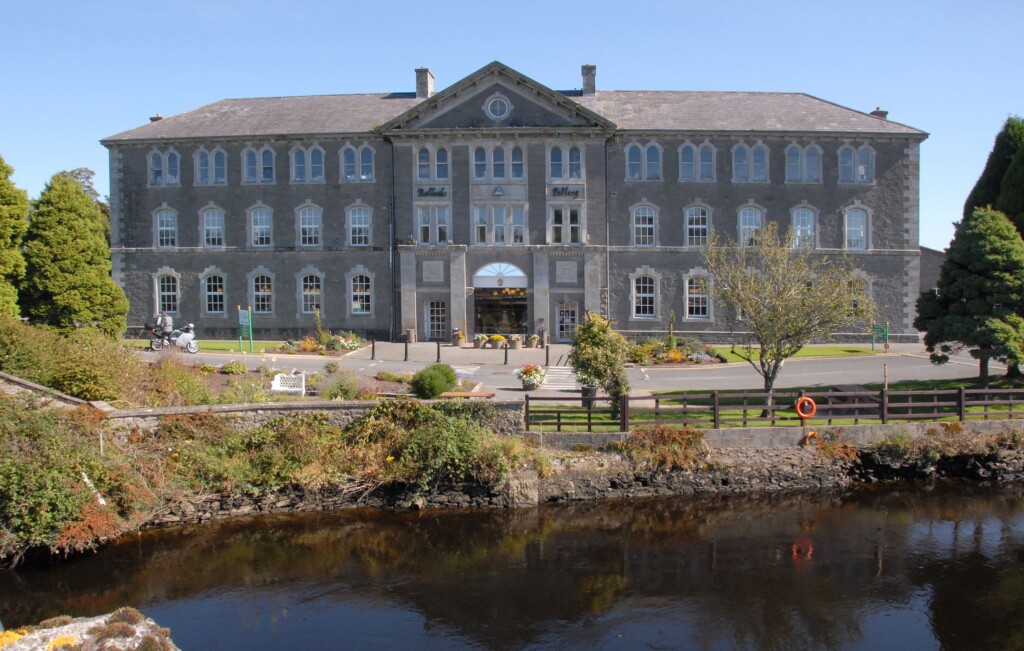 Magho Viewpoint & Blackslee Waterfall
Just over 30 minutes drive from Bundoran are the magnificent Cliffs of Magho in County Fermanagh situated in Lough Navar Forest. Take in the sights overlooking Lough Erne and enjoy some of the trail walks. Nearby Lough Achork offers a nice walk around the lake. En route to the viewing point the Blackslee Waterfall walk can also be found. Directions via Google Maps here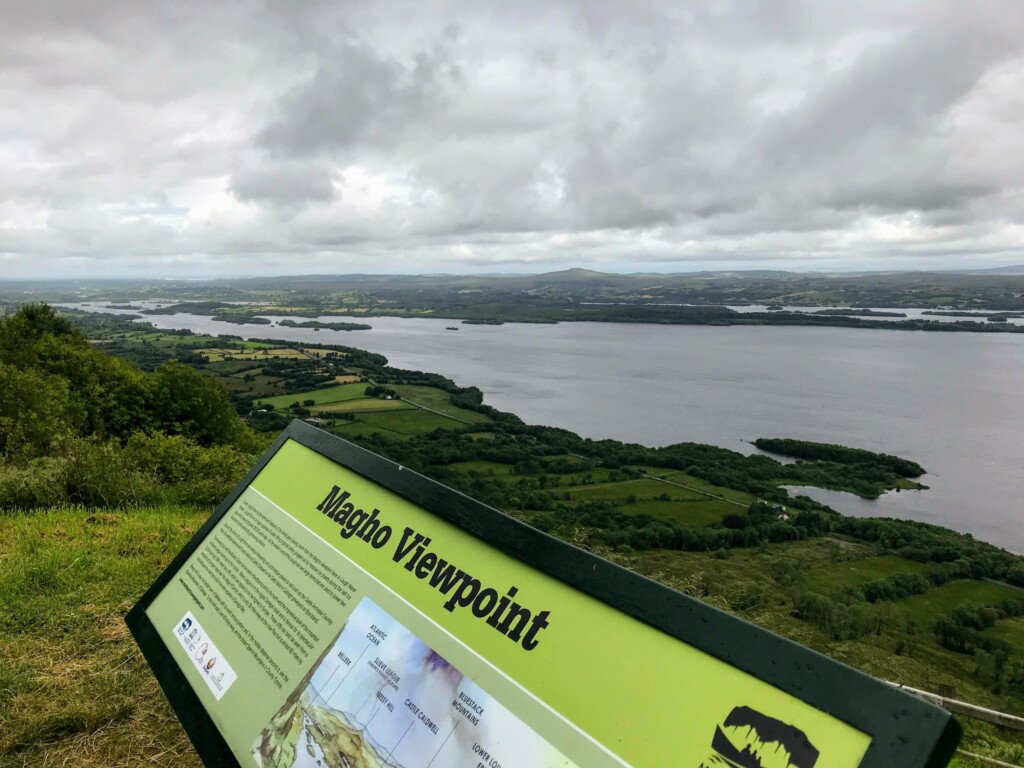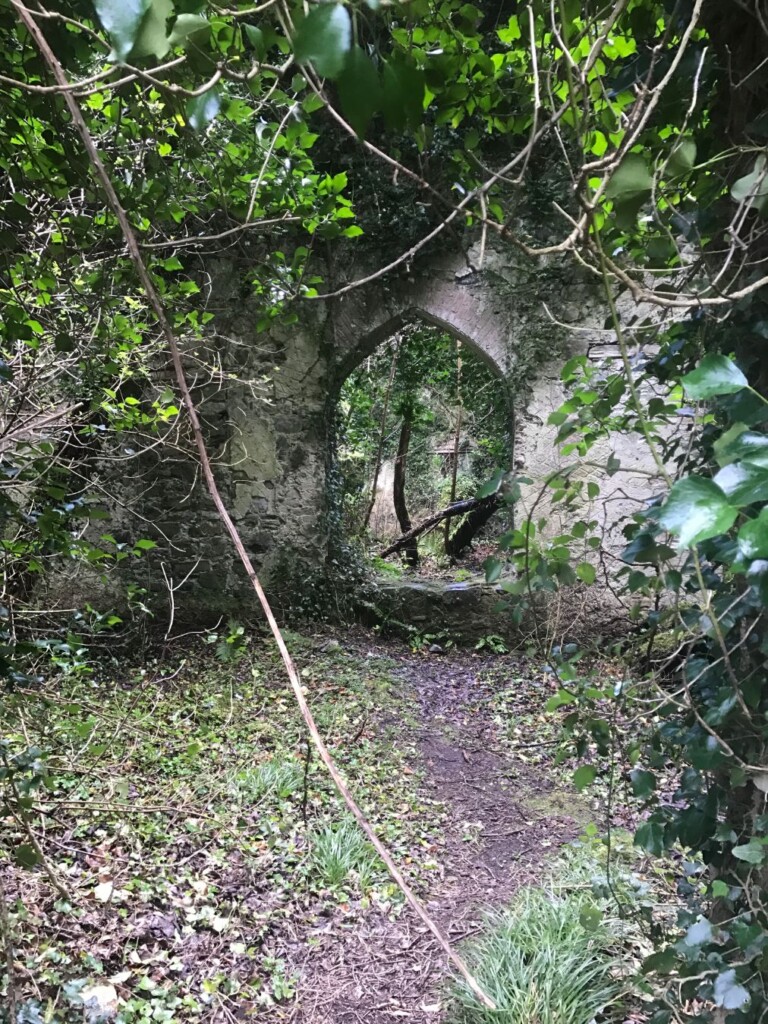 Marble Arch Caves
Set in the heart of the Marble Arch Caves UNESCO Global Geopark, the Marble Arch Caves pay homage to the fascinating secrets of a world of subterranean rivers, winding passages, lofty chambers and an array of delicate cave formations. A carefully constructed path enables you to comfortably traverse the Marble Arch Caves whilst discrete lighting displays the cave features and delicate cave formations to their best. Our enthusiastic guides will lead you through awe-inspiring passages and further enhance your experience by interpreting the stories of this wonderous show cave. Find directions via Google Maps here.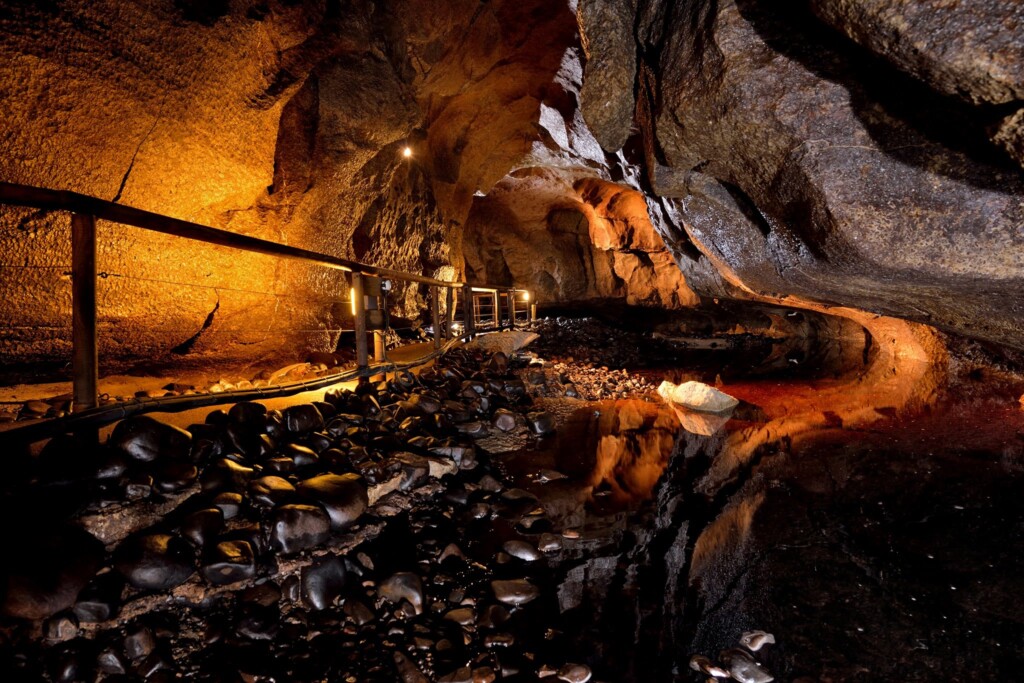 Fermanagh Attractions
Stairway to Heaven
Not far from the Marble Arch Caves lies the Stairway to Heaven boardwalk which will take you the highest point straddling Counties Cavan and Fermanagh! The route meanders through one of the largest expanses of blanket bog in Northern Ireland, traversing over tracks, boardwalk and staircase. This is a self-led walk, there is no need to book if you are walking for recreational purposes. A steep climb is required to reach the viewing platform which provides breathtaking views of the surrounding low lands. Get more details from their website here. Find directions via Google Maps here.
View this post on Instagram

Florence Court
Surrounded by lush parkland and thick woodland with Benaughlin mountain rising in the background, Florence Court enjoys a majestic countryside setting in West Fermanagh. There is something for everyone to enjoy at this extensive and welcoming place. Outdoors take a gentle walk or long cycle along 10 miles of trails in the adjoining forest park and see fascinating industrial heritage features, including the water-powered sawmill and blacksmith's forge. The gardens are home to the mother of all Irish yew trees, as well as the kitchen garden which is being restored to its 1930s character. Guided tours of the house are currently suspended and booking is required to enter the ground. Visit their website for more information. Find directions via Google Maps here
Enniskillen Castle & Museum
Beside the River Erne in County Fermanagh, Enniskillen Castle was built around 600 years ago by the ruling Gaelic Maguires. The historic attraction provides a key to Irish history from Medieval Stronghold to Plantation Castle to later Military Barracks. Today, the Castle complex houses two Museums, Fermanagh County Museum and The Inniskillings Museum. Find directions via Google Maps here.
Check out some other great things to do in the locality here
The Bundoran Weekly Podcast
Check out the latest episode of our weekly podcast below! To find out more click www.bundoranweekly.com