Top Reasons to come to Bundoran
There's many of them really but here's the top reasons to come to Bundoran:
1. Surfing
Bundoran is the surf capital of Ireland! In 2016 Red Bull named Tullan Strand as the number one beginner beach in the country and it's easy to see why. Just pull up there any weekend and see the countless surf boards and surf schools eagerly racing towards the water. With 5 surf schools in Bundoran there's lots of opportunities to learn how to stand up and ride the famous waves. Of course there's the surfing culture to go along with the lessons and with a number of surf shops there's no shortage of places to pick up the trendy surfer gear!
2. Music
Music is at the heart of Bundoran's culture with many famous names including Phil Coulter and Charlie McGettigan having started their musical careers here! Every weekend the cream of Irish country music stars grace the stage at the Allingham Arms whilst every June, top music stars from across the globe descend on the Main Beach Car Park in the town to perform at the annual Sea Sessions Surf Music Festival which attracts over 10,000 people to the town across the weekend. Two of the town's biggest musical exports have been the Fitzgerald Ceili Band (including Kathleen who sang Beautiful Bundoran – made famous by Sinead O'Connor in the movie "The Butcher Boy") and also Johnny Gallagher and the Boxtie Band who perform all over Europe supporting the likes of Iron Maiden! We've even got our own Spotify channel which you can check out here!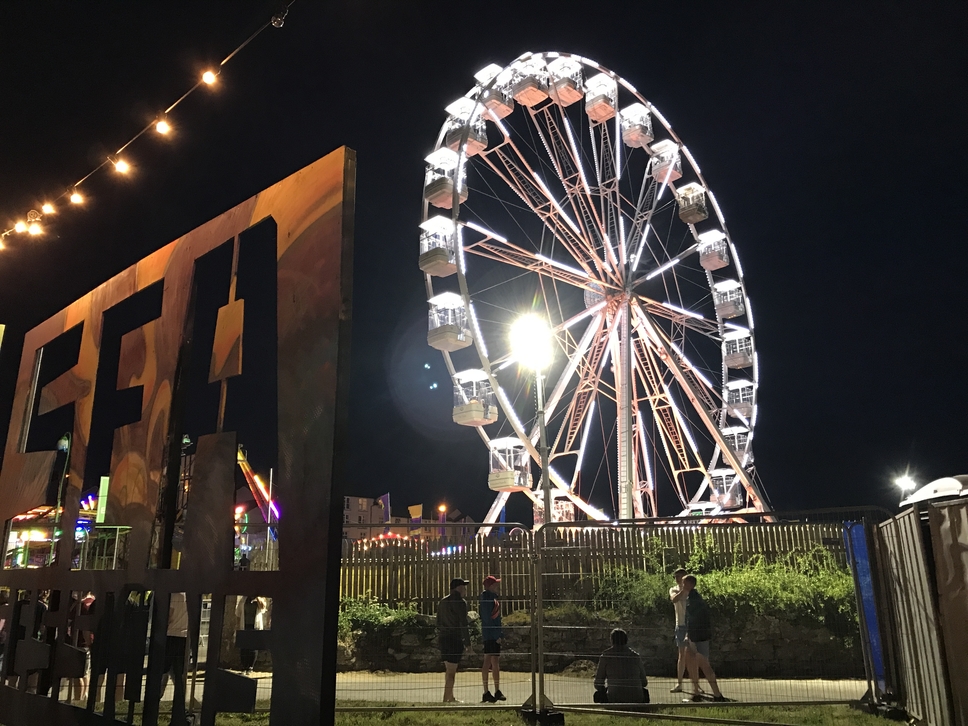 3. Activities – Golf/Angling
Surfing isn't the only activity you can do here in Bundoran. We've got an 18 hole links golf course overlooking Donegal Bay, you can gallop across Tullan Strand on horseback or you could try your hand at catching one of the 70 species of fish that reside in the bay – or in the nearby River Drowes and Lough Melvin. If running is more your thing then there's lots of coastal and country routes to get your fix of fresh air – or you could just walk them either! For the more adventurous there's kayaking, cliff jumping, wind surfing, high ropes, zip line and stand up paddle boarding!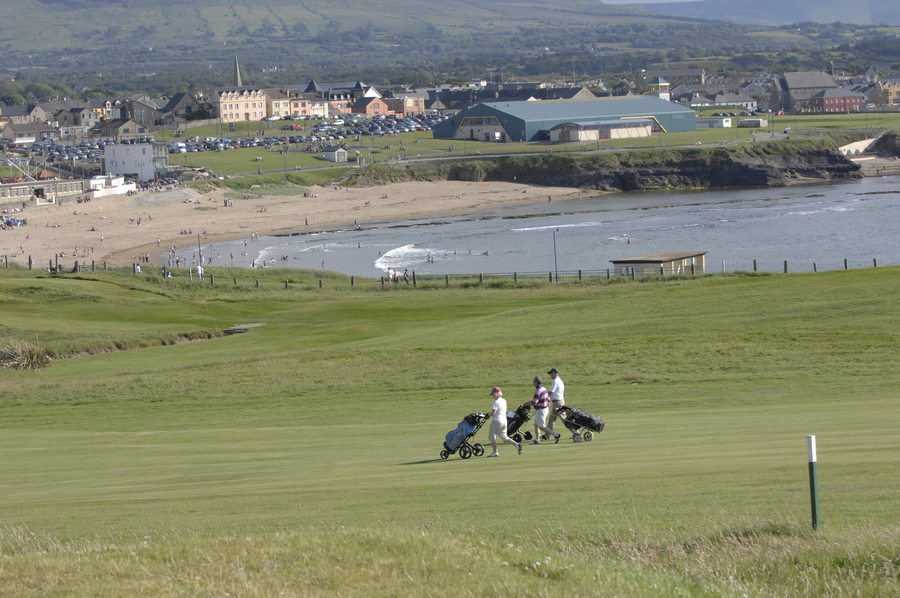 4. Food and Drink
Bundoran has a multitude of restaurants, cafes and coffee shops to fill you full or just offer you that quick snack or a coffee on the go. You can eat traditional Irish dishes or fish, steak and seafood. We also have Chinese, Indian, Italian, Mexican and the old reliable takeaway! You'll be spoilt for choice but you won't go hungry! If you're just in the mood for a quick bite then consider one of the town's many coffee shops all offering home baked goods fresh daily! Do we even need to mention the pubs? Enjoy a pint of the traditional black stuff, lager or ale or check out the gin and cocktail selection at many of the establishments right across town.
5. The welcome
You don't need to come far into Donegal to experience the county's famous welcome! Having catered for guests since the 1700s, to say we know all about hospitality is an understatement! Many of the hotels and accommodations are family run. They each offer a warm Bundoran welcome to families, couples, groups or those travelling alone. Don't believe us? Come find out for yourself!!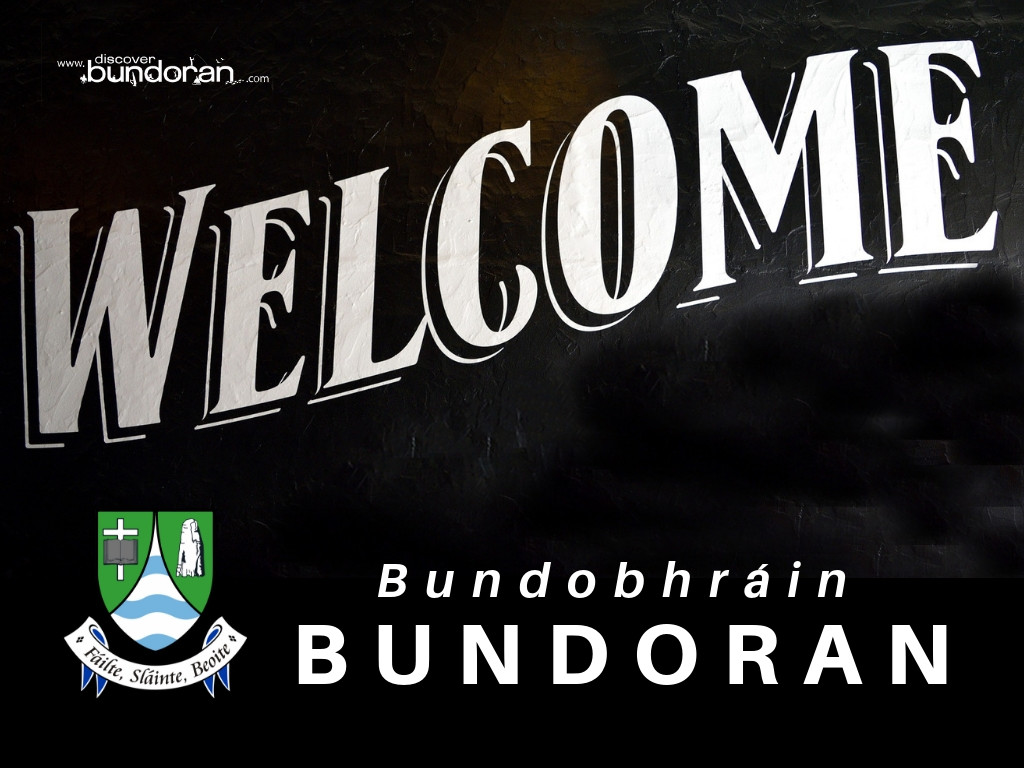 6. Heritage
Bundoran is steeped in history. Our new museum is now open at Bundoran Community Centre on Main Street (the old AIB Building with the yellow door). Our heritage includes railway, music and military. The most comprehensive chronicle of Irish history "The Annals of the Four Masters" was also written just outside Bundoran. Drop into the tourist office and pick up a copy of our brochure which contains the Historical Trail which can be followed around the town or download a copy from our website.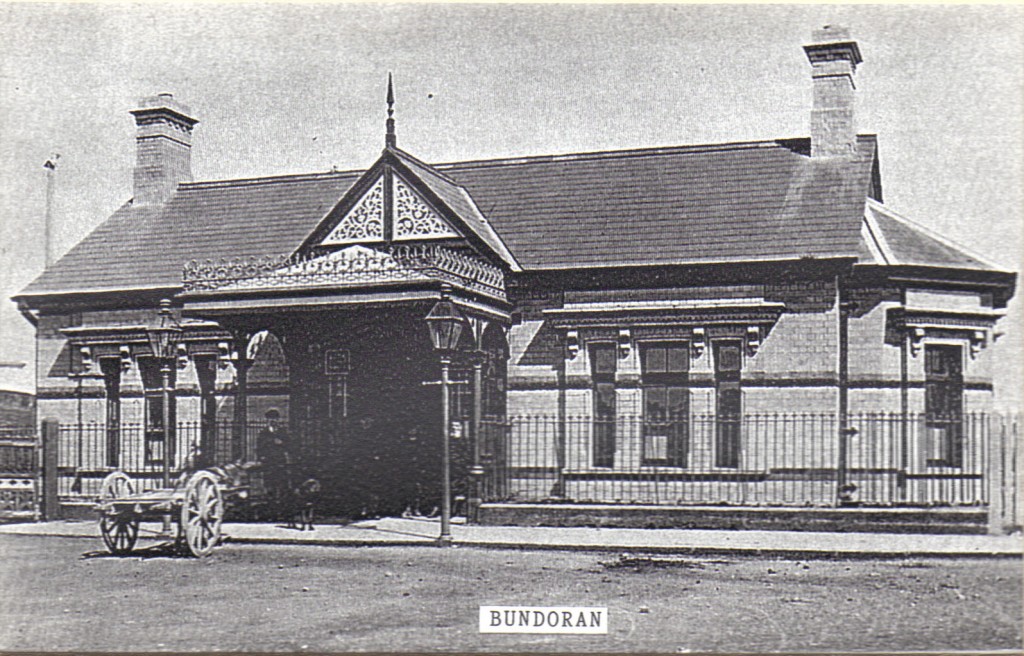 7. Selfies and photo opportunities
We are so blessed with amazing locations that we created our own selfie trail. These are the perfect places in Bundoran for you to take that perfect selfie! Click here to check out the trail.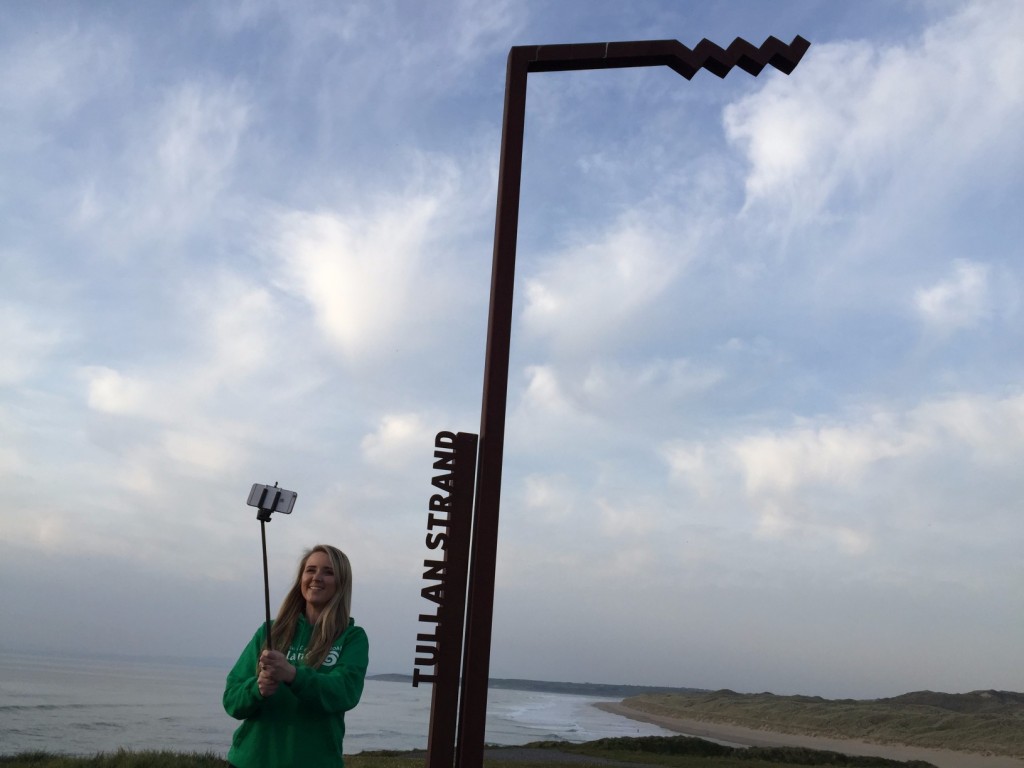 8. Walking
You may just be coming to Bundoran to chill out, relax and take a few walks in the area. Our famous Roguey Walk including the Fairy Bridges & Wishing Chair is a must do as is the West End Cliff Walk as well as some peaceful walks into the countryside. Check them all out in our recent Wild Atlantic Walks brochure which can be downloaded here.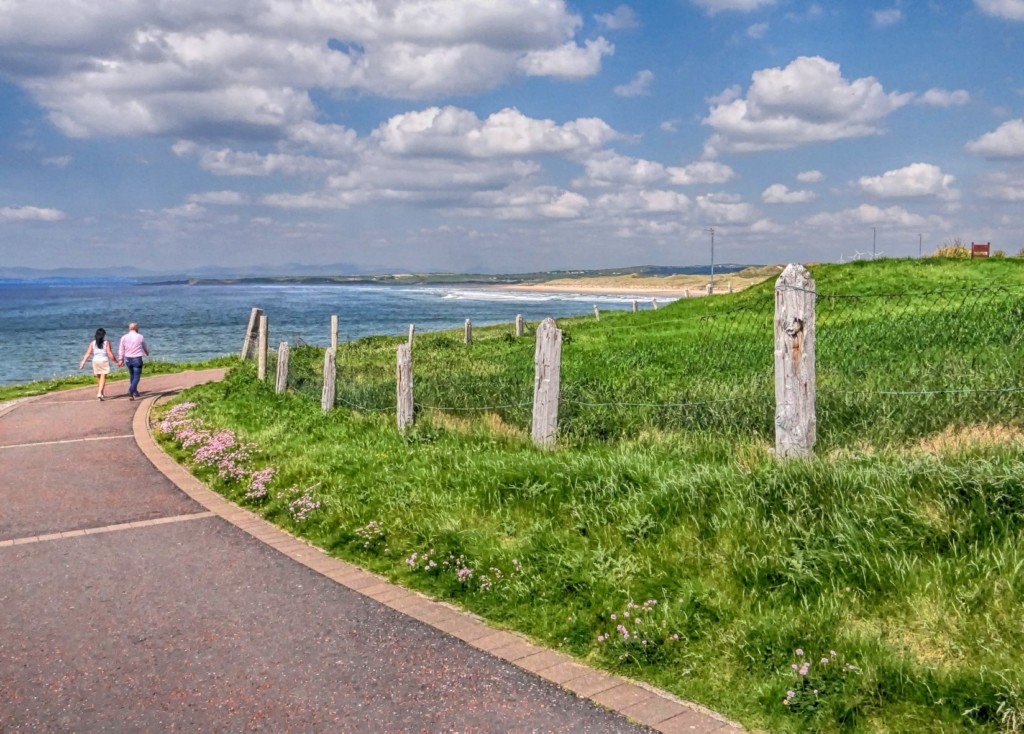 9. Scenery
What can we say? You'll find 360 degrees of beautiful scenery surround Bundoran. You can marvel at the Dartry Mountains, magnificent Tullan Strand and the majestic Atlantic Ocean of Donegal Bay. Sometimes you just have to stop for a few minutes and stand to take it all in.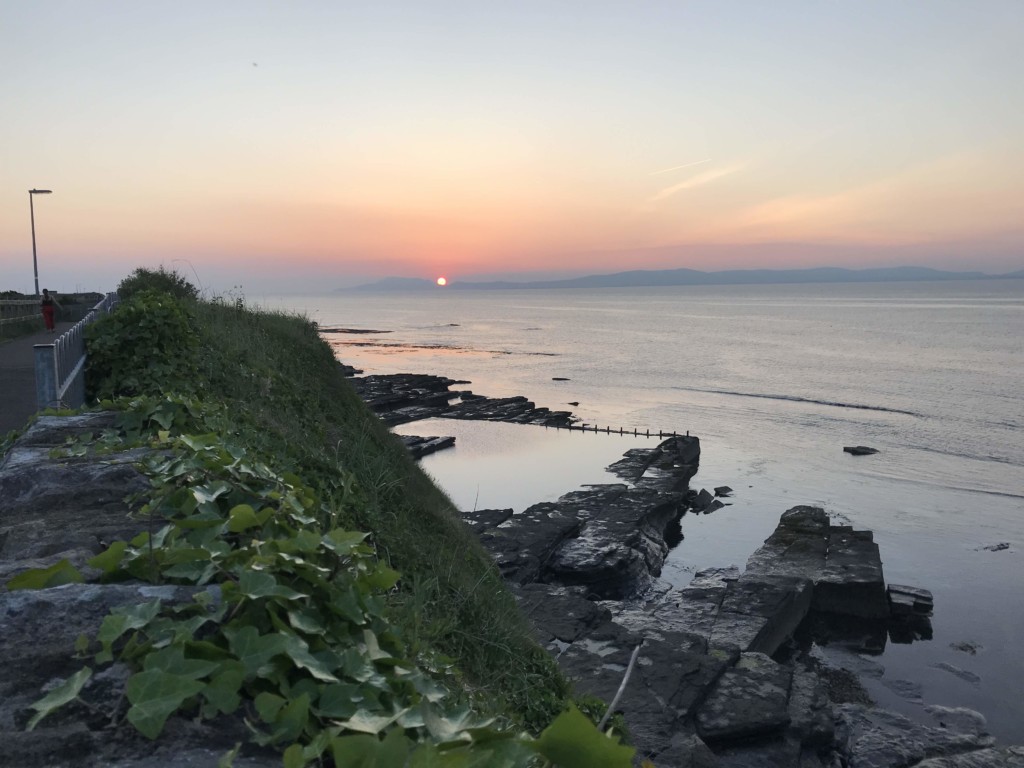 10. Proximity to wider area
We are a great base to explore the wider area of north Sligo, north Leitrim and south Donegal and there's so much to see and do. You can check out the Gleniff Horseshoe, Mullaghmore Head, Lissadell House, Slieve League, Killybegs, Glencar Waterfall and lots more. See some of our suggestions here!