If you're looking for a thrilling and exciting experience while surfing in Ireland, Bundoran is the place to be. With its long coastline and consistent waves, it has become a popular destination for surfers from around the world. In this blog, we'll explore the best spots to surf in Bundoran, as well as some tips for beginners.
Best Surf Spots in Bundoran:
The Peak – One of the most famous surf spots in Ireland, The Peak is located at the southern end of Bundoran's main beach. It's a powerful wave that's suitable for experienced surfers and can get crowded during peak season.
Tullan Strand – Another popular surf spot, Tullan Strand is a long beach break that's suitable for all levels of surfers. The waves here can get big and powerful, so it's important to be careful and aware of your surroundings.
Rossnowlagh – Located just a few miles from Bundoran, Rossnowlagh is a beautiful beach with consistent waves that are perfect for beginner and intermediate surfers.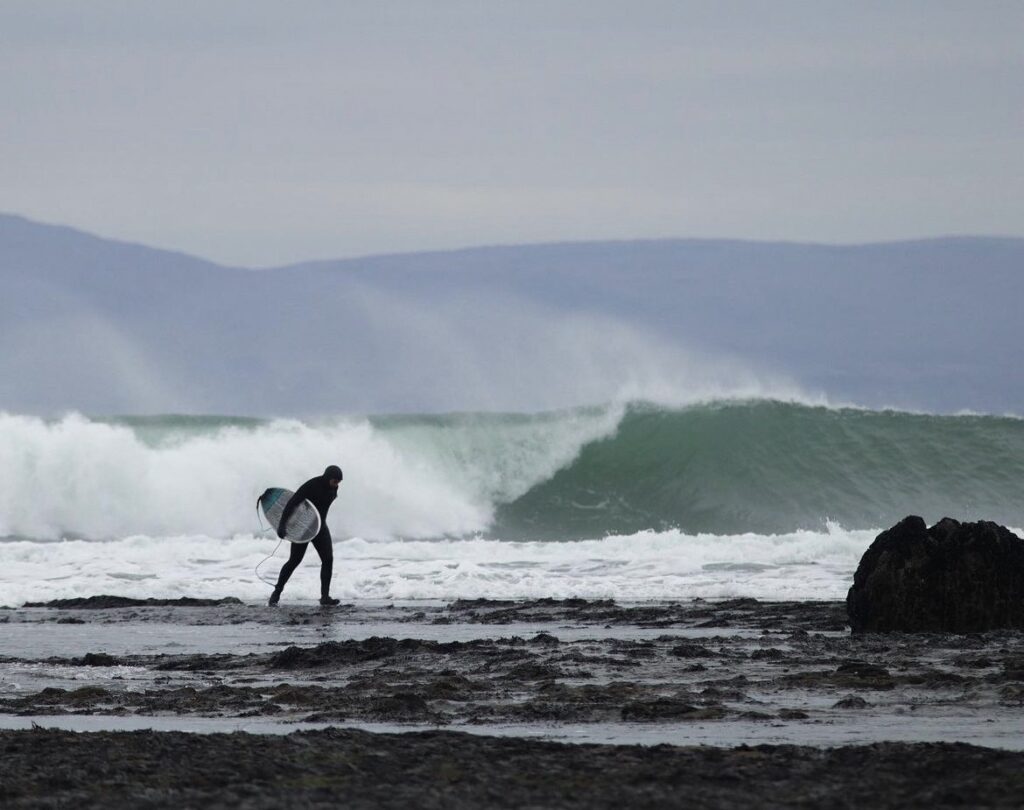 Surfing Tips for Beginners:
Take a lesson – If you're new to surfing, it's important to take a lesson from a qualified instructor. They'll teach you the basics of surfing, as well as important safety tips. Bundoran has plenty of registered options!
Rent equipment – Don't invest in expensive surf gear if you're just starting out. Most surf schools and shops offer rentals at a reasonable price.
Watch the waves – Before you jump in the water, take some time to observe the waves and get a sense of their patterns and movements. This will help you choose the best spot to surf and stay safe.
Be respectful – Always be respectful of other surfers and the local environment. Don't litter or damage the beach and respect the local customs and traditions.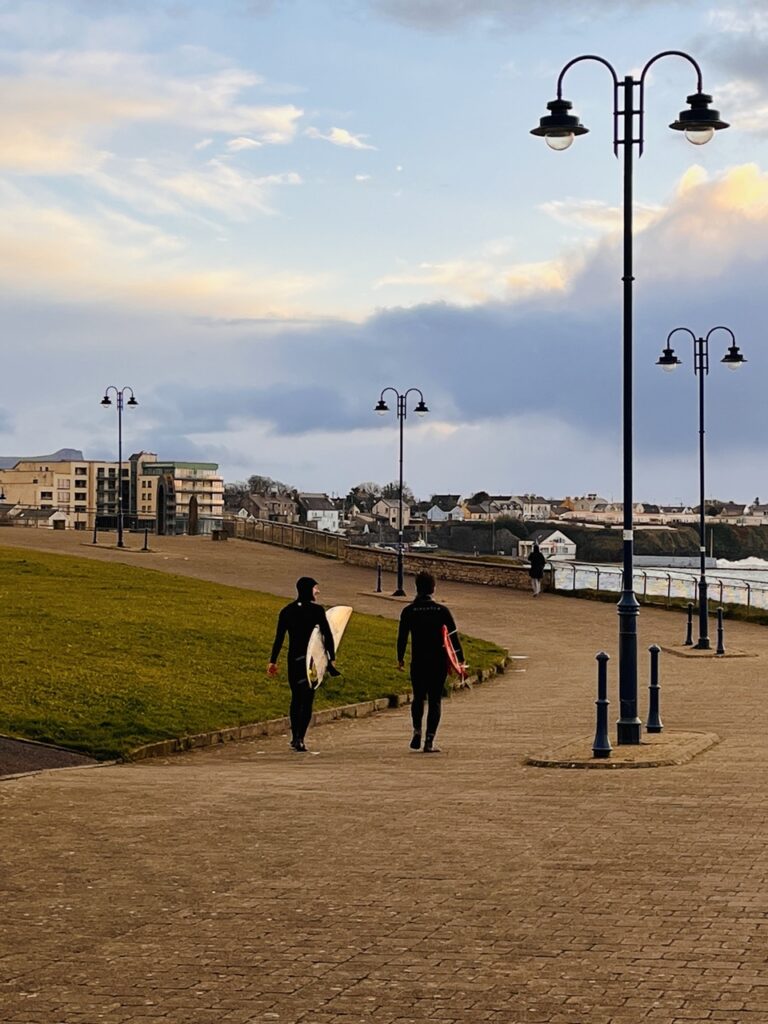 Bundoran is a fantastic destination for surfing enthusiasts of all levels. With its stunning beaches and consistent waves, it's no wonder why it's become one of the most popular surfing spots in Ireland. If you're planning a trip to Bundoran, be sure to check out the best surf spots and follow these tips for a safe and enjoyable surfing experience. Happy surfing!
The Bundoran Weekly Podcast
Check out the latest episode of our weekly podcast below! To find out more click www.bundoranweekly.com