Top things to do at Waterworld
While there's lots happening there, we've listed our top things to do when you're at Ireland's premier Waterworld!
With Waterworld reopened for the 2023 season, once again one of Bundoran's top tourist attractions is welcoming guests from all over the country to experience the fun of the slides, the wavepool, the rapids and more!
The Whizzer
Back for 2023, the Whizzer is accessed through the external slide tower and with its 9.2 degree drop and its shark mouth entrance, a fun 65 metre ride to the bottom is guaranteed! *Top tip – check out the amazing views of Bundoran from the top of the tower before you take the plunge. Fun rating : 8.9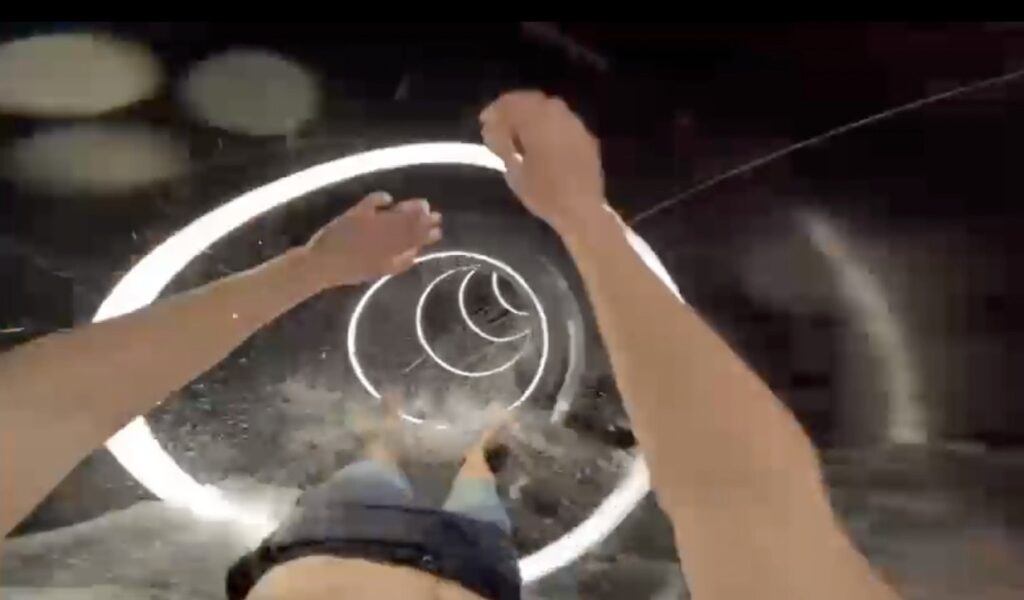 The Gravity
This warp speed lightning slide is another fast slide with the time to beat being 7.2 seconds! Try it out when you're in Waterworld this season! Fun rating : 9.4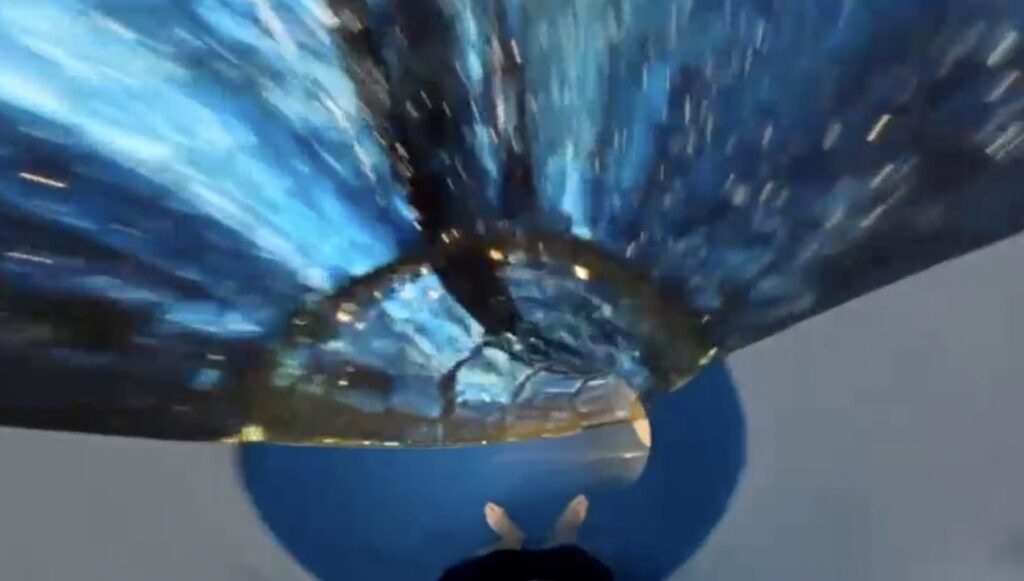 The Tornado
This 50 metre slide is one of the original and favourite attractions at Waterworld. This year it got a makeover and it's now bright green. Fun rating : 8.5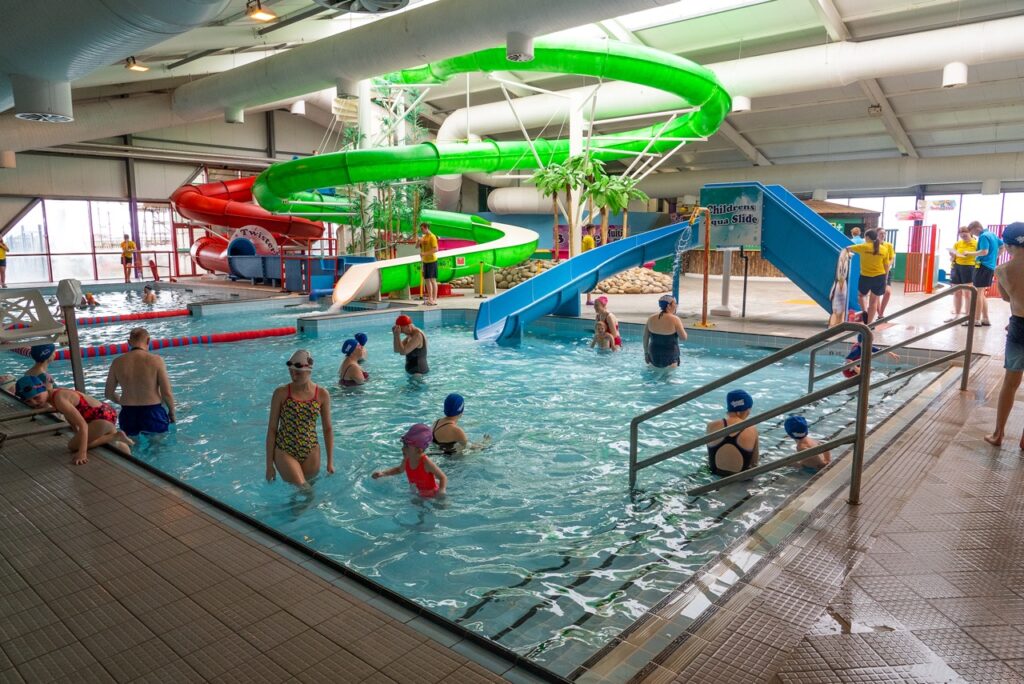 The Rapids
Adjoining the world famous wave pool, the rapids provide a continuous circular jet flow – another fun one before the big wave session! Fun rating : 8.7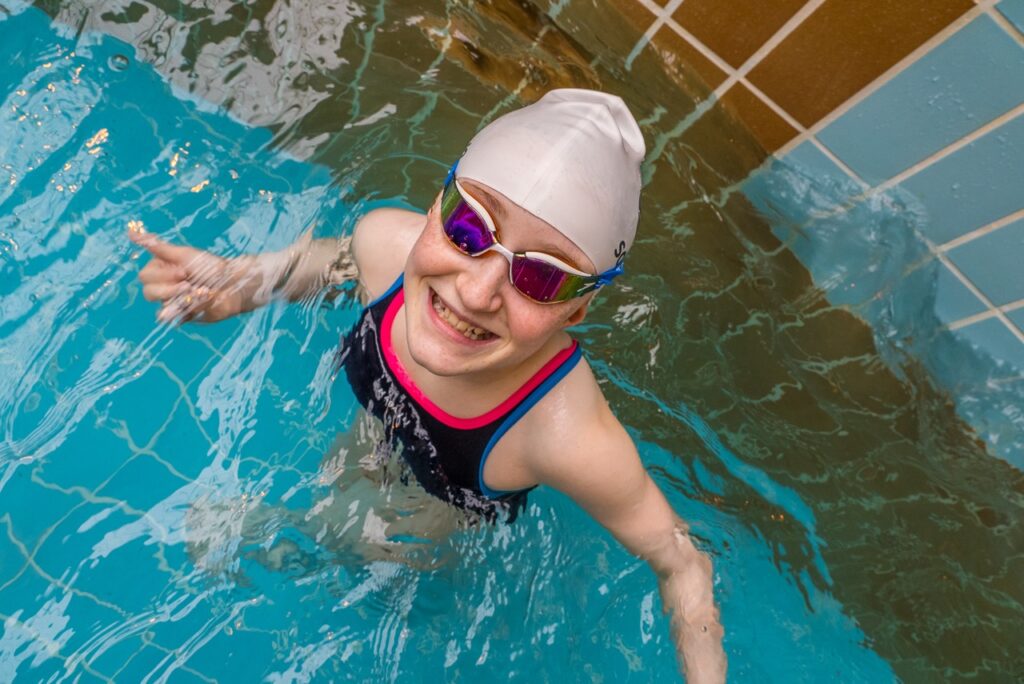 Three Lane Multi Slide
One to compete against the friends and family! The water propulsion guarantees a speedy race to see who gets to the bottom first! Fun rating : 9.1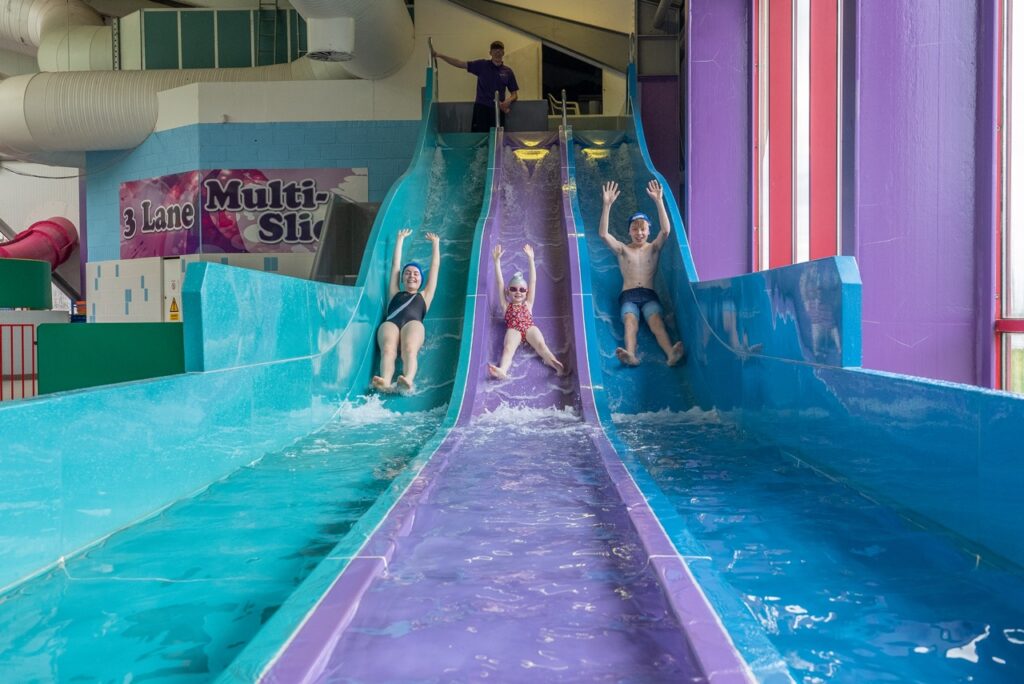 The Wave Pool
When we were younger we lived for that siren announcing the start of the wave session! Still one of the most popular and fun features of Waterworld, the waves run once per hour and provide a safe, fun wave simulation for all the family! Fun rating : 10.0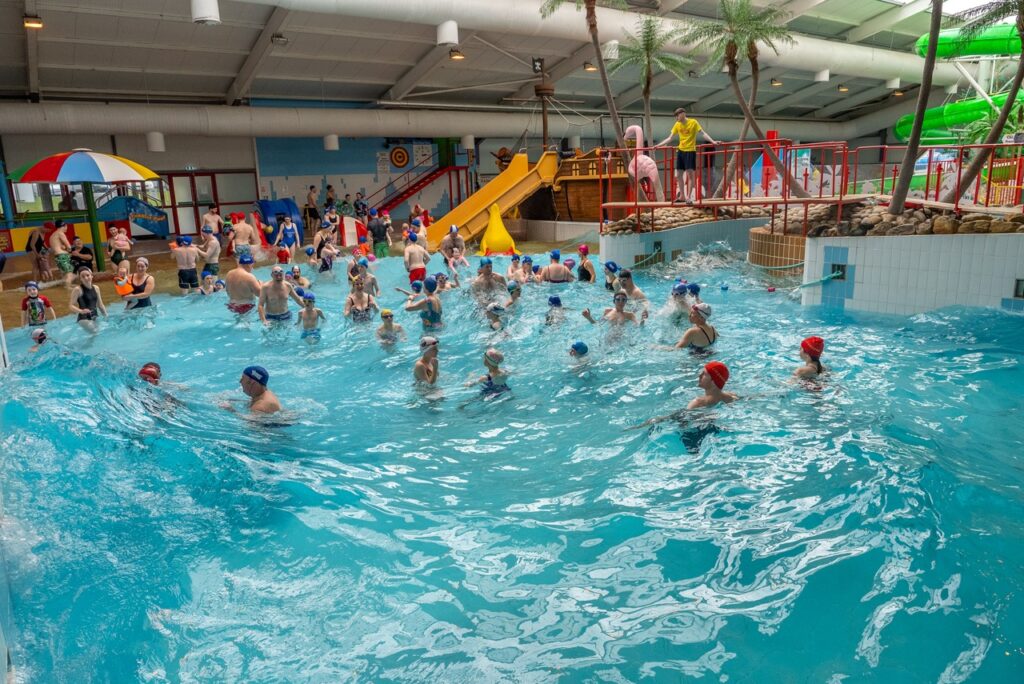 The Toddler Pool
We can't forget the little ones! The toddler pool provides a safe enclosed space for toddlers to enjoy with their parents or older siblings and includes the Wiggly Worm, Water Cups, Mr Elephant and a mushroom waterfall.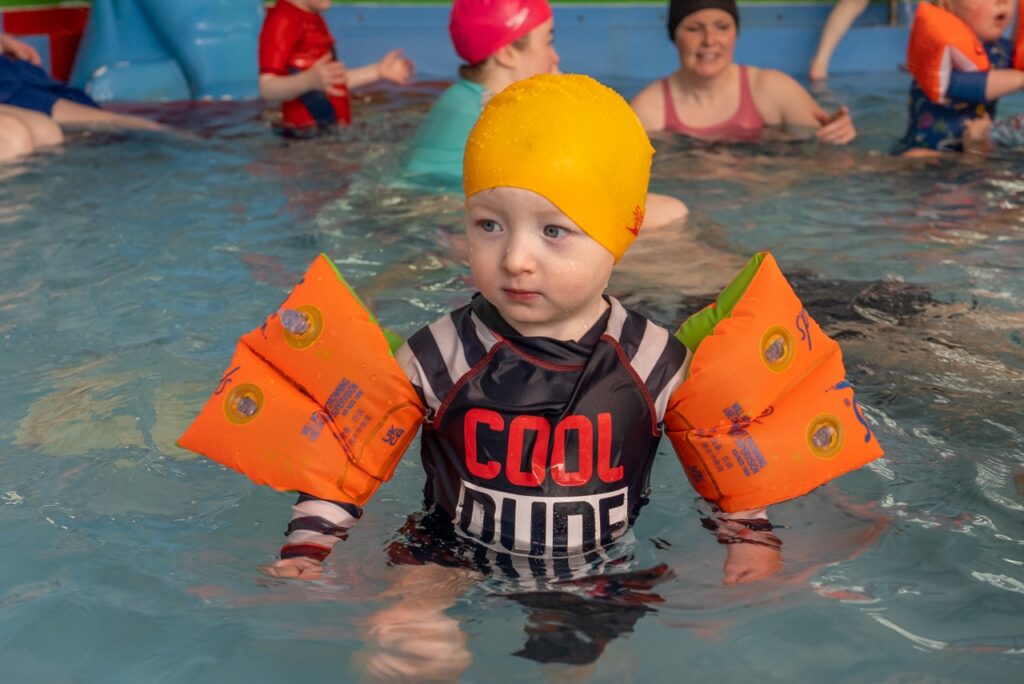 There's plenty more besides, including the brand new gift shop at the rear of the facility where you can purchase all the accessories you need for Waterworld as well as some souvenir merchandise and a tea or coffee!
Waterworld is open until Sunday 16th April daily and after that weekends from April 29th to June 30th. It will be open daily across July and August.
The Bundoran Weekly Podcast
Check out the latest episode of our weekly podcast below! To find out more click www.bundoranweekly.com