Coronavirus updates – This blog will be kept up to date with news of what's open, not open and cancelled in Bundoran due to the Coronavirus. For the latest government updates click here and here. For updates county wide, please see www.donegallive.ie
For updates on food businesses offering takeaway – please click here
16th July
12th July
10th July
4th July
3rd July
2nd July
1st July
30th June
3pm – 28th June
9am – 28th June
4pm – 26th June
12pm – 26th June
11am – 26th June
3pm – 25th June
9am – 25th June
4pm – 23rd June
7pm – 22nd June
2pm – 22nd June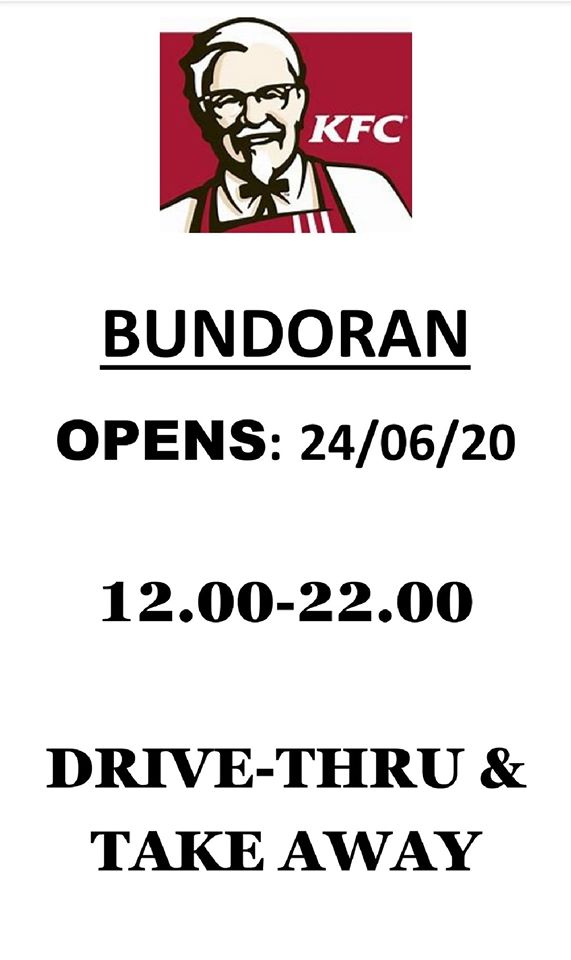 7pm – 21st June
9pm – 20th June
5pm – 20th June
4pm – 20th June
11am – 20th June
9am – 20th June
9pm – 19th June
3pm – 19th June
11am – 18th June
10am – 17th June
1pm – 16th June
9am – 16th June
9am – 15th June
4pm – 12th June
9pm – 10th June
7pm – 10th June
2pm – 8th June
5pm – 7th June
11am – 7th June
1pm – 6th June
4pm – 5th June
3pm – 26th May
12pm – 26th May
6pm – 21st May
8pm – 20th May
3pm – 20th May
3pm – 18th May
8pm – 14th May
2pm – 13th May
9am – 7th May
5pm – 6th May
4pm – 6th May
9pm – 5th May
4pm – 5th May
12pm – 5th May
9pm – 1st May
11am – 1st May
7pm – 30th April
9am – 29th April
9am – 28th April
8pm – 27th April
5pm – 27th April
7pm – 21st April
3pm – 2nd April
4pm – 1st April
5pm – 30th March
1pm – 29th March
4pm – 28th March
10am – 28th March
11pm – 27th March
7pm – 27th March
2pm – 27th March
12pm – 27th March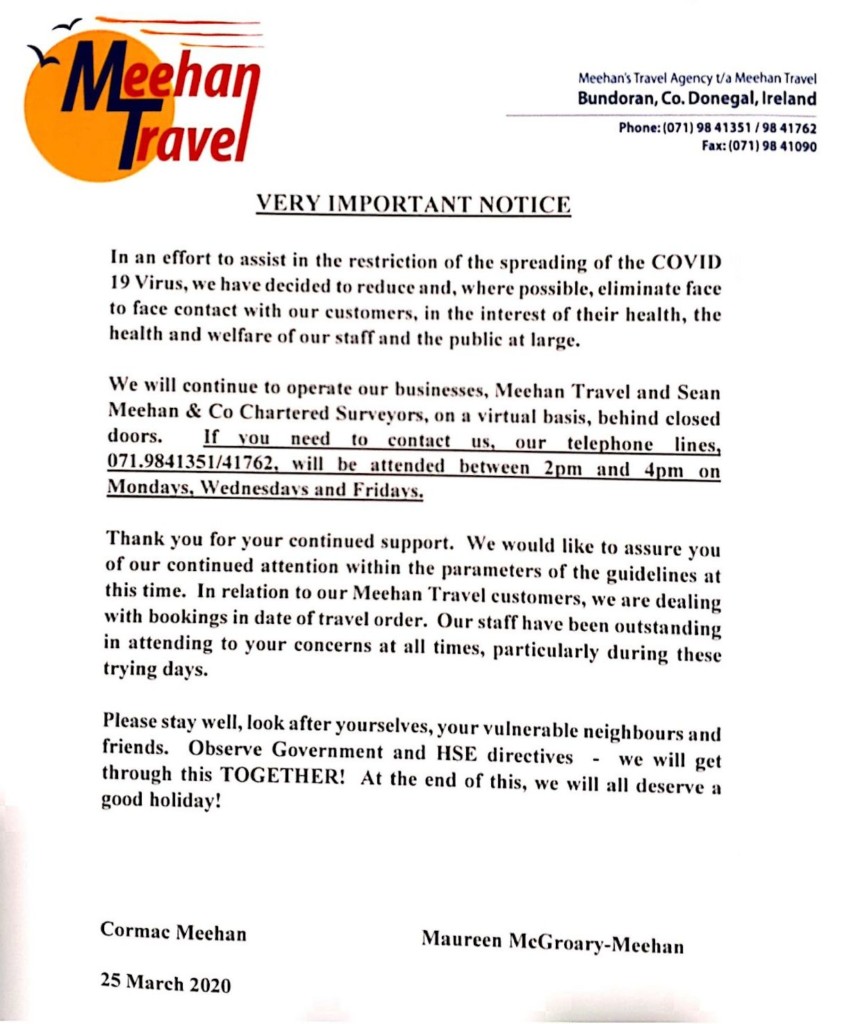 11am – 26th March
4pm – 25th March
12pm – 25th March
11am – 25th March
9am – 24th March
11pm – 23rd March
11am – 23rd March

6pm – 21st March
7pm – 19th March
3pm – 19th March
4pm – 18th March
2pm – 18th March
10am – 18th March
6pm – 17th March
1pm – 17th March
11am – 17th March
5pm – 16th March
4pm – 16th March
3pm – 16th March
1pm – 16th March
11am – 16th March
10am – 16th March
9pm – 15th March
8pm – 15th March
6pm – 15th March
5pm – 15th March
4pm – 15th March
3pm – 15th March
2pm – 15th March
10am – 15th March
10pm – 14th March
4pm – 14th March
3pm – 14th March
2pm – 14th March
10am – 14th March
8pm – 13th March
5pm – 13th March
Paris Nightclub and Macks Amusements open as normal.
3pm – 13th March
Sea Sessions crew have confirmed that the festival is still "100% a Go for June". Like all events they will take the direction of the HSE and Government and prioritise public safety – and that in the unlikely event of a cancellation full ticket refunds will be issued.
1pm – 13th March
12pm – 13th March
11am – 13th March
10am – 13th March
9am – 13th March

9pm – 12th March
6pm – 12th March
Trad session still on at Madden's tomorrow night.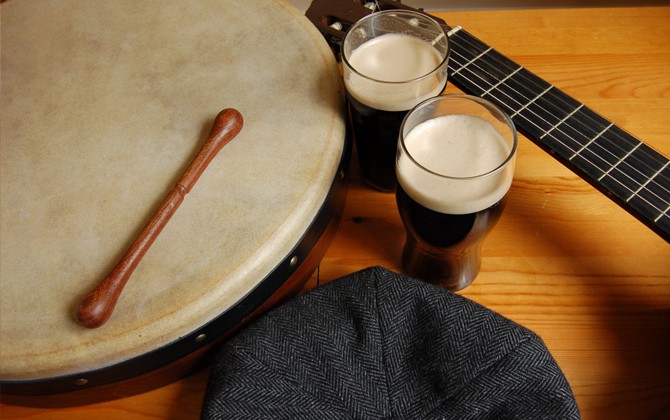 3pm – 12th March
Star Bingo open Friday 13th March
Portbeg Holiday Homes remains open

Update – Thursday 12th March 2020 2pm
A statement from An Taoiseach Leo Varadkar this morning has closed all schools until the 29th of March. Events and public gatherings indoors (with over 100 people) and outdoors (with over 500 people) have also been cancelled. This will have a knock-on effect to events and gatherings in Bundoran over this weekend and over the coming weeks. We will do our best to keep you up to date with what is happening.
Update – Monday 9th March 2020:
Getting to Bundoran has never been easier – click here to find out how!