Address: Main Street, Bundoran, , Ireland
Phone: (071) 9841988
Email: thechasinbull@gmail.com
Website: https://www.facebook.com/thechasinbull
Description
Chasin Bull
The Chasin' Bull is proudly run by The O'Doherty family. It was refurbished in 1999 but it is constantly getting retouches to keep up with the times adding in plasma screens, new stage area, smoking area and beer garden.
The Bull has been playing live music for over a decade now and is constantly promoting local, original, live music in the venue. We show all kinds of sports on the 2 large screens each end of the bar and 10 plasmas around so you don't miss a beat!
The staff in The Bull are second to none, you'll have to visit to meet these characters and check out all the above and see for yourself! As the locals say, "I'll see you in The Bull"!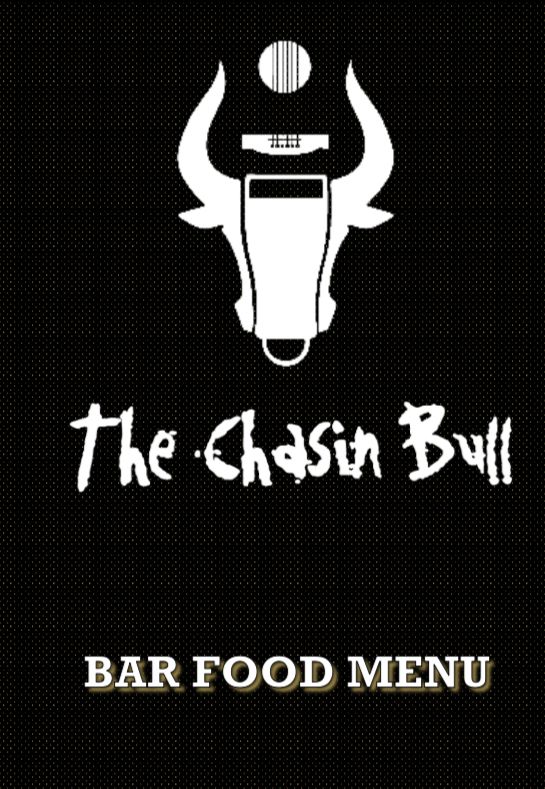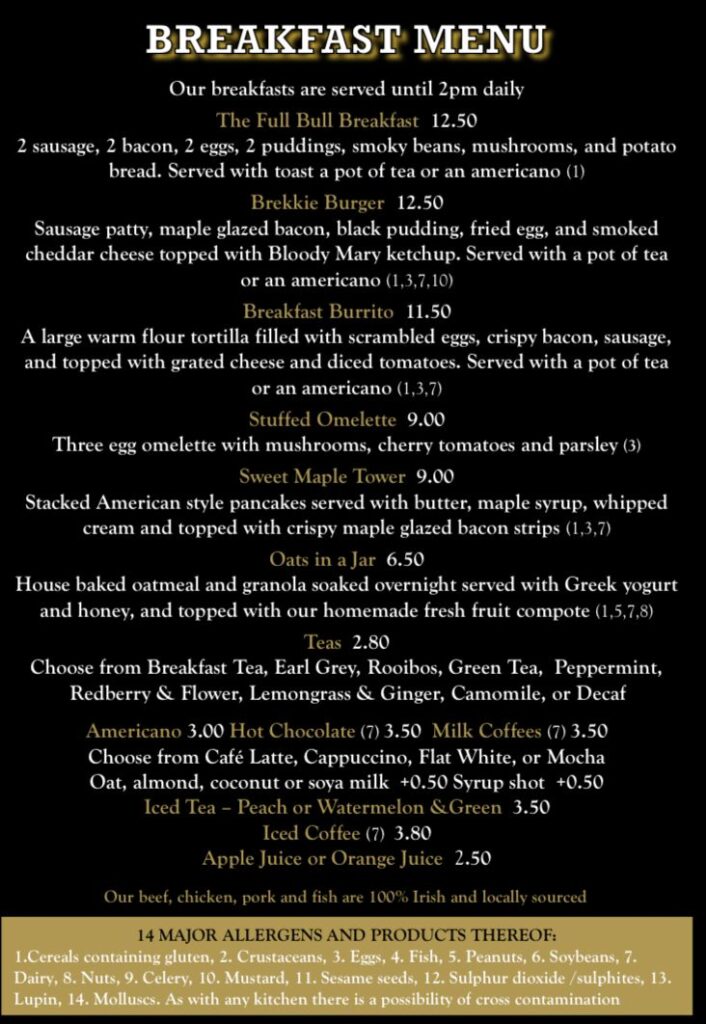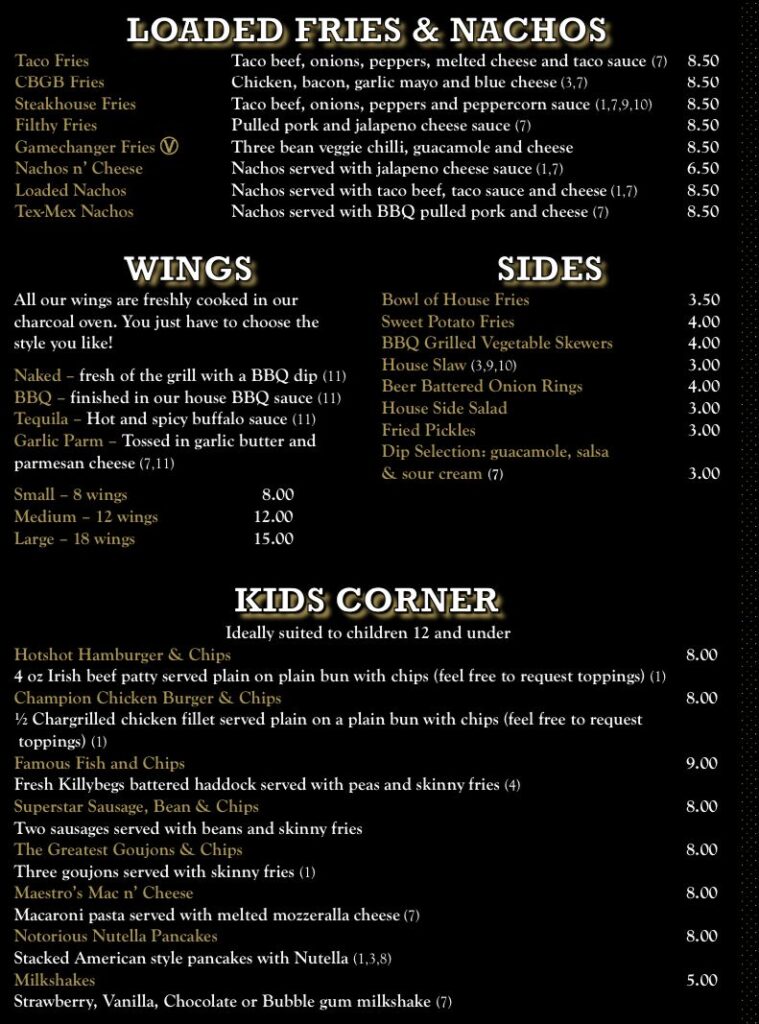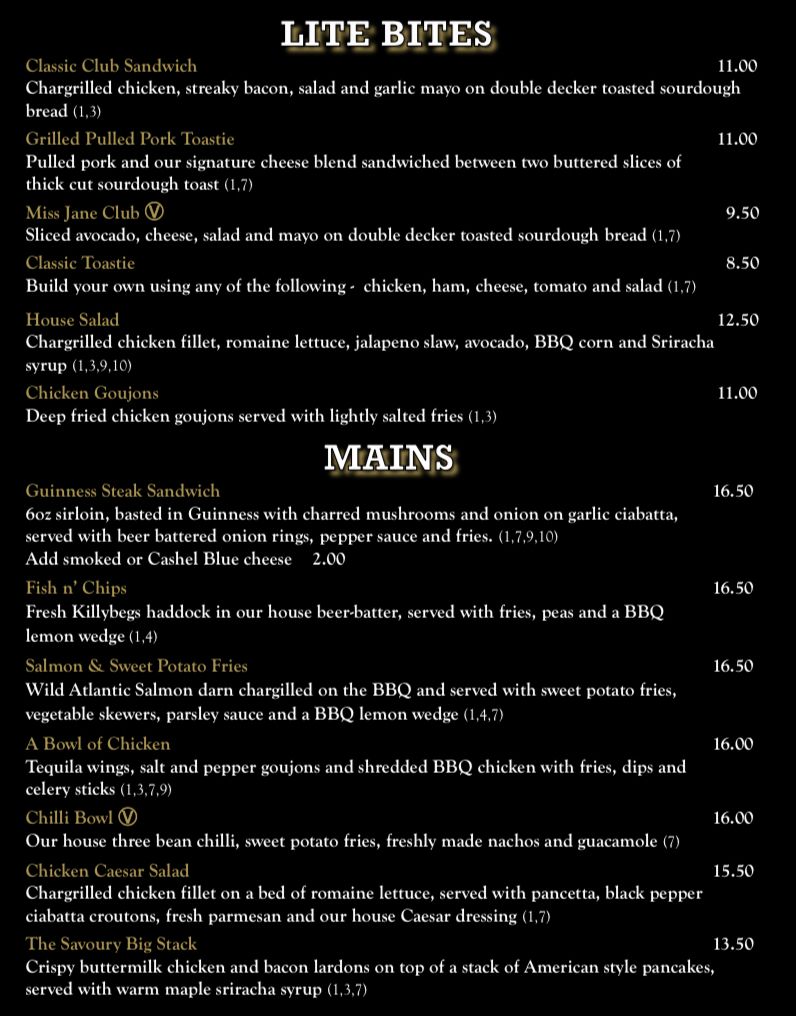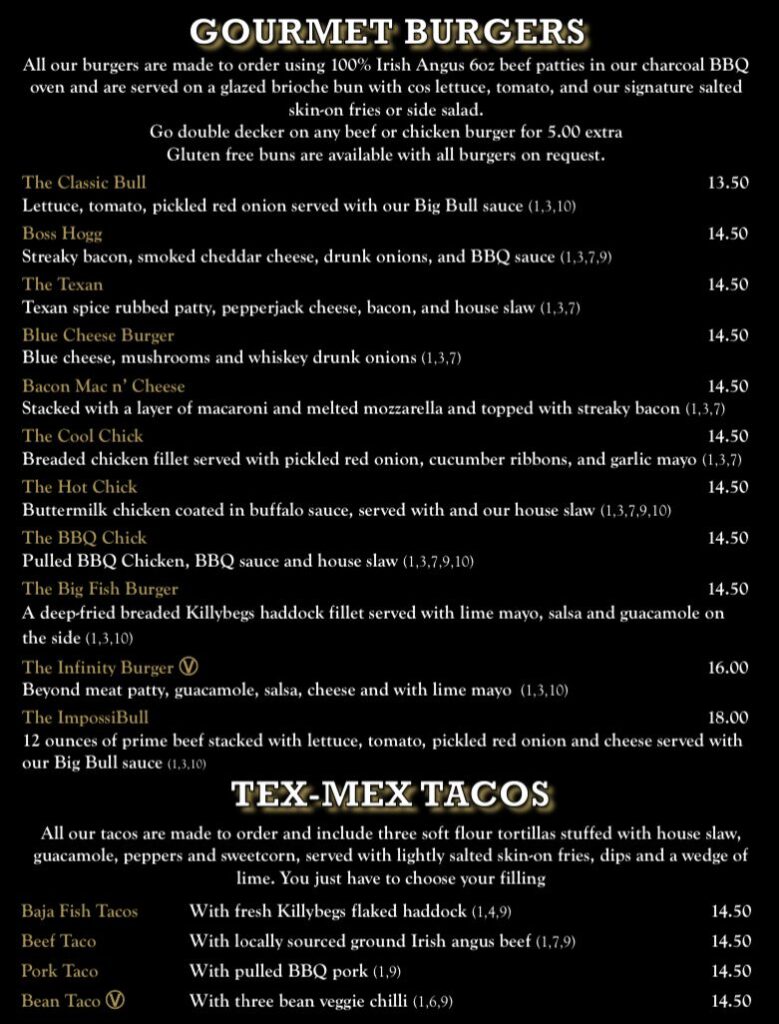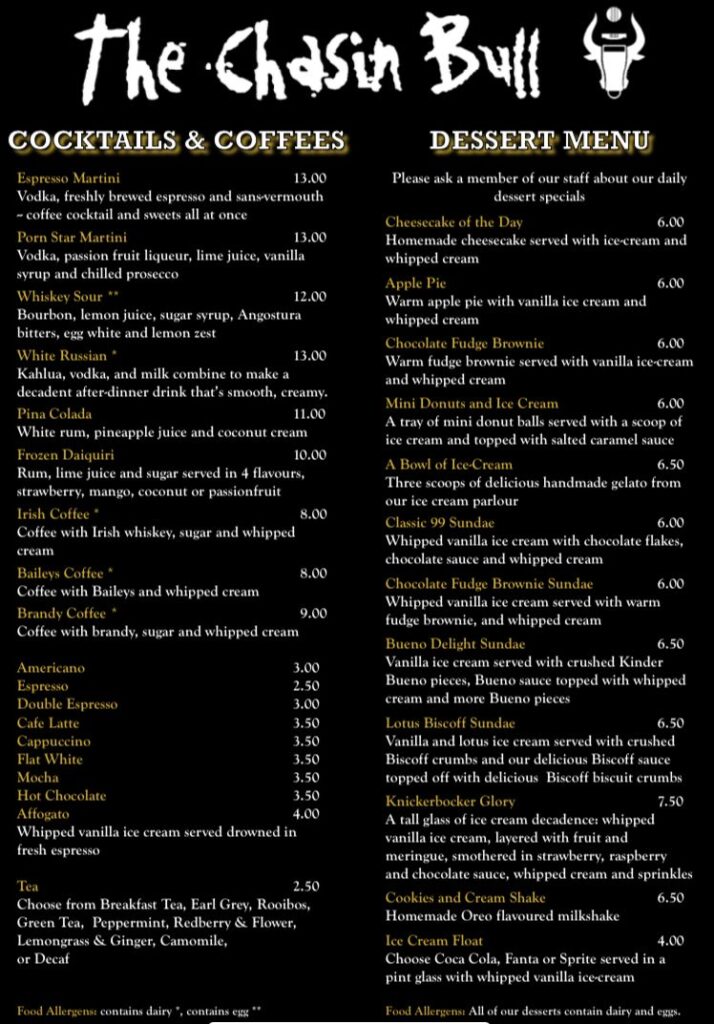 Check out the latest events in Bundoran – click here or below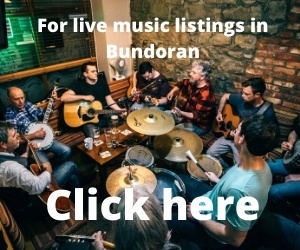 The Bundoran Weekly Podcast
Check out the latest episode of our weekly podcast below! To find out more click www.bundoranweekly.com
Upcoming Events
Zara Montgomery
Fri 9 Jun 2023
Zara Montgomery live at the Chasin Bull on Friday the 9th of June
The Von Tees
Sat 10 Jun 2023
The Von Tees live at the Chasin Bull on Saturday the 10th of June
The TruTones
Thu 15 Jun 2023
The TruTones live at the Chasin Bull on Thursday the 15th of June
Bangin' Yolks
Sat 17 Jun 2023
Bangin' Yolks live at the Chasin Bull on Saturday the 17th of June
Fabulous Franks
Sun 18 Jun 2023
Fabulous Franks live at the Chasin Bull on Sunday the 18th of June
Busy Fools
Wed 21 Jun 2023
Busy Fools live at the Chasin Bull on Wednesday the 21th of June
Mark Black
Sat 24 Jun 2023
Mark Black live at the Chasin Bull on Saturday the 24th of June
The TruTones
Sun 25 Jun 2023
The TruTones live at the Chasin Bull on Sunday the 25th of June
Mark Black
Mon 26 Jun 2023
Mark Black live at the Chasin Bull on Monday the 26th of June
Garry Doherty
Tue 27 Jun 2023
Garry Doherty live at the Chasin Bull on Tuesday the 27th of June
Busy Fools
Wed 28 Jun 2023
Busy Fools live at the Chasin Bull on Wednesday the 28th of June
Zara Montgomery
Fri 30 Jun 2023
Zara Montgomery live at the Chasin Bull on Friday the 30th of June