Conor McLaughlin and Associates Solicitors
Address: 8 Bayview Terrace, Bundoran, , Ireland
Phone: +353 (0)71 984 1972
Email: info@cmclassociates.com
Website: https://cmlsolicitors.com/
Description

Conor McLaughlin and Associates
Conor McLaughlin & Associates has its origins in a long-established legal practice known as Alfred McMorrow & Co.
The firm was founded around 1949 by the late Alfred McMorrow who practised as a solicitor from two offices in Manorhamilton, Co. Leitrim and Bundoran, Co. Donegal. The late Alfred McMorrow was appointed a Judge of the District Court in 1976 and was succeeded in this practice by his sons Laurence McMorrow & Patrick McMorrow. The current practice is known as Conor McLaughlin & Associates, established in 2018 and led by Conor McLaughlin, Solicitor, with offices in Bundoran Co. Donegal and Co. Dublin.
From their origins in the 1940s, each staff member remains committed to serving their clients in the same unwavering manner. While the Solicitors in our offices have amassed many successes during their careers, the proudest accomplishment of their firm is its continued representation of almost all of their initial clients who work in concert with their Solicitors to resolve their legal issues in the correct manner.
They believe that their law firm has enjoyed great success because their Solicitors are committed to providing excellent service and results, and adapting quickly to changing economic and legal environments.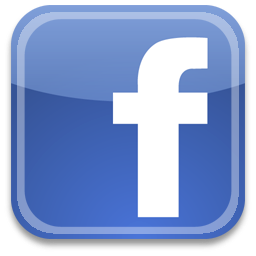 Click here to visit Conor McLaughlin and Associates website
Upcoming Events
No events listed