Address: Main Street, Bundoran, , Ireland
Phone: 071 98 42111
Email: info@bundoranglowbowl.ie
Website: www.bundoranglowbowl.ie
Description

Mack's Amusements
The McEniff family opened their doors here in 1972 and have become the largest family Amusements and Ten Pin Bowling centre in the North West.
Mack's Amusements is centrally situated on the main street of Bundoran. With two floor levels of Amusements, they have everything under one roof for a great day out.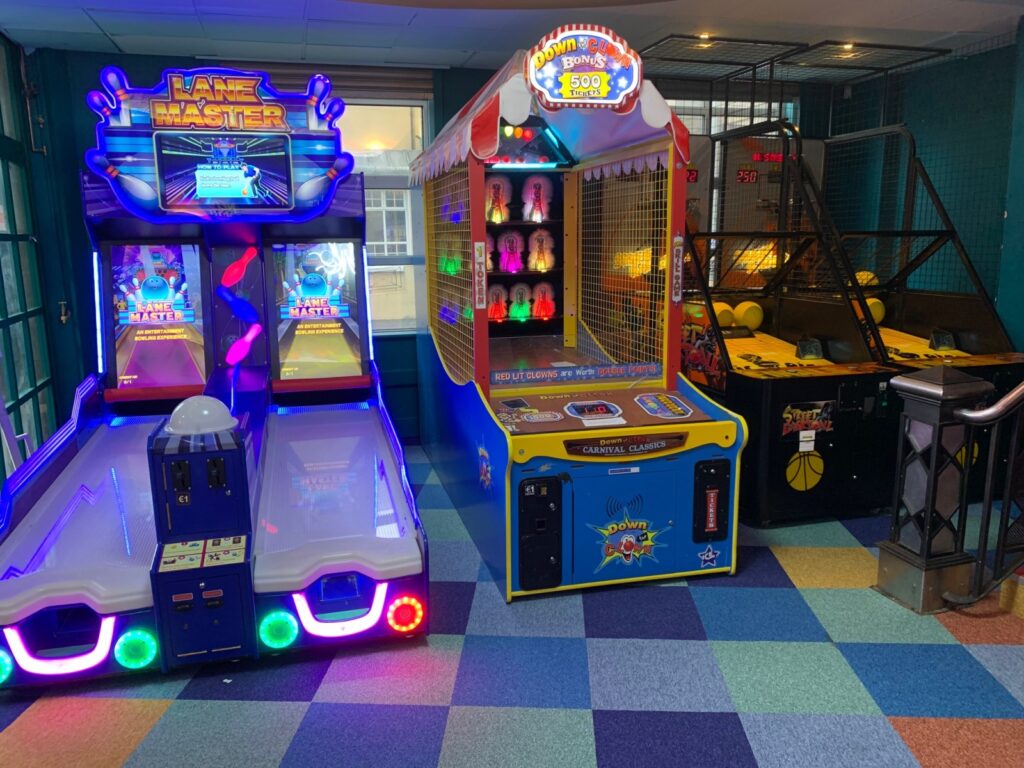 Amusements
Open Times: Open every day from 9:30 am
The Amusements areas have everything to keep the Children, Dad's and Mum's happy, save your tickets for bigger and better prizes in the Prize Shop
What it offers:
Shark VR Simulator
Minecraft Dungeons,
Mario Kart, Basketball Games
Bowling Ball Games
Teddy Prize Cranes
Coin Pushers
Car & Gun Video Games
Bingo & Popular TV based games
Dance Machines
And much more…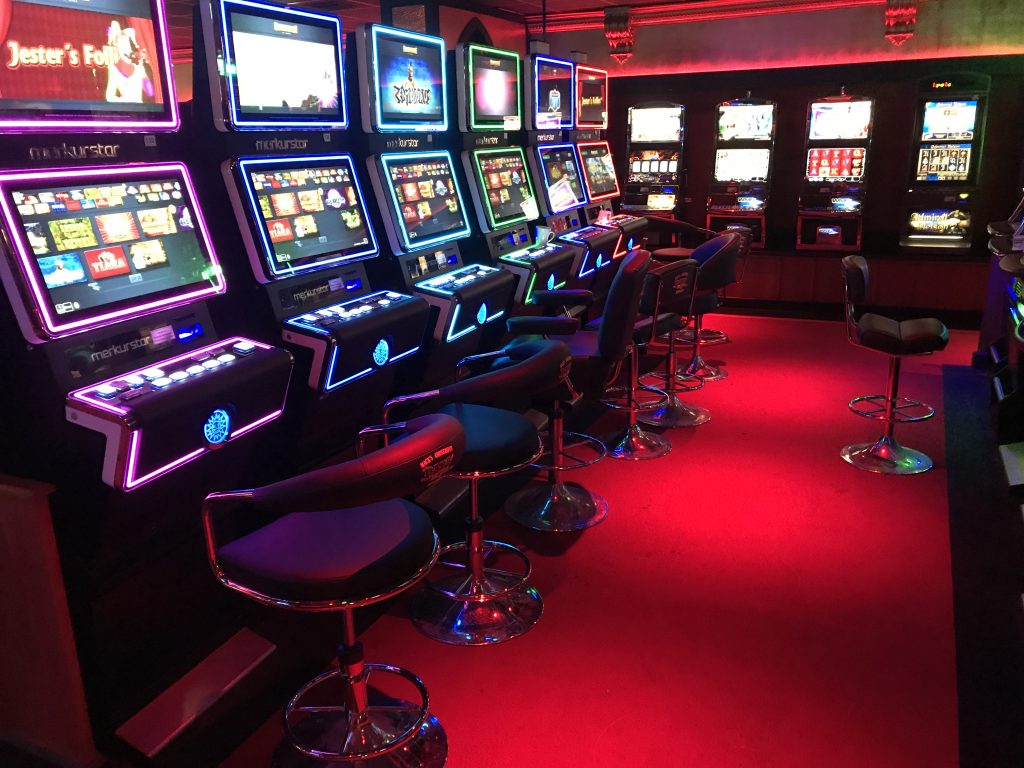 Over 18's Gaming Area
Open Times: Open every day from 9:30 am
The Gaming Areas are Over 18's only, where you can play all the latest Reel and Video Gaming Slot Machines, Retro Slots and Pokers.
Complimentary Tea, Coffee, Latte, Buns and Biscuits available all day.
Customer Player Loyalty Reward Cards.
Complimentary Customer WiFi throughout the building.
Click Here to visit the Bundoran Glowbowl and Mack's Amusements website.
Upcoming Events
No events listed