Learn how to Stand Up Paddle on the Atlantic Ocean with SUP Dude!
SUP DUDE is an 'Approved Irish Surfing Association Surf School' based in the world famous big wave location of Mullaghmore, Co. Sligo, and only 10 minutes from Ireland's premier surf town of Bundoran.
SUP DUDE is a Stand Up Paddle Board School based in Mullaghmore and Bundoran. They offer a variety of activities for all ages and abilities.
The SUP DUDE Experience is about joy, laughter and having a super fun time whilst learning the proper technique, etiquette, and safety of Stand Up Paddling. They cater for everybody aged between 8 and 88. Stand Up Paddle is a sport for all the family and for all ages and levels of fitness.
They run lessons daily for all ages and levels from beginners to advanced. Please feel free to contact us for any questions you might have on +353 85 705 1188 or PM us on Facebook.
what Sup Dude offers:
Stand Up Paddle – €40 per person
Monster SUP – €40 per person
Board Rental – Starting from €40 per board
Monster SUP Surf – €50 per person usually at Bundoran
Sup Dude also offers:
Hiking Tours
Half-day walking
Full-day canoe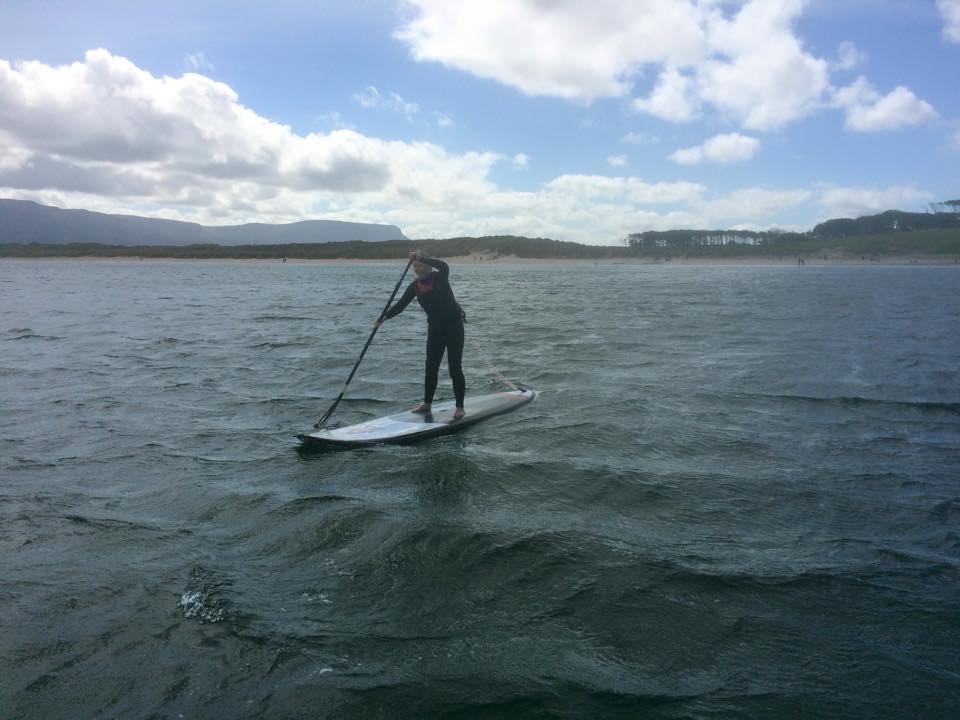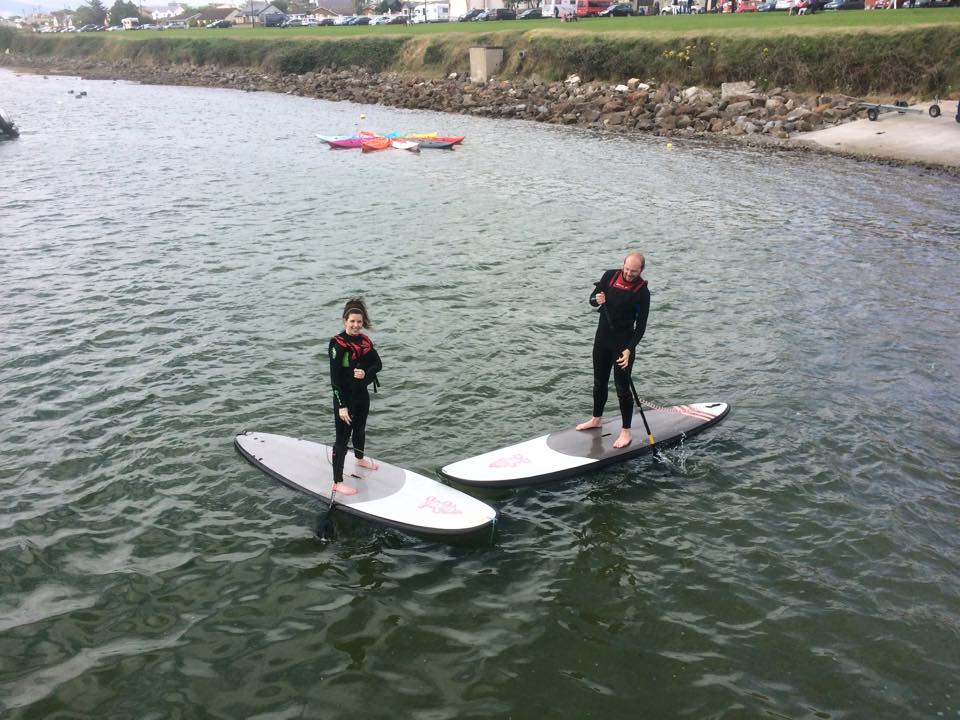 Address: Church Road, Bundoran, , Ireland
Phone: 085 705 1188
Email: info@supdude.ie
Website: www.supdude.ie
The Bundoran Weekly Podcast
Check out the latest episode of our weekly podcast below! To find out more click www.bundoranweekly.com