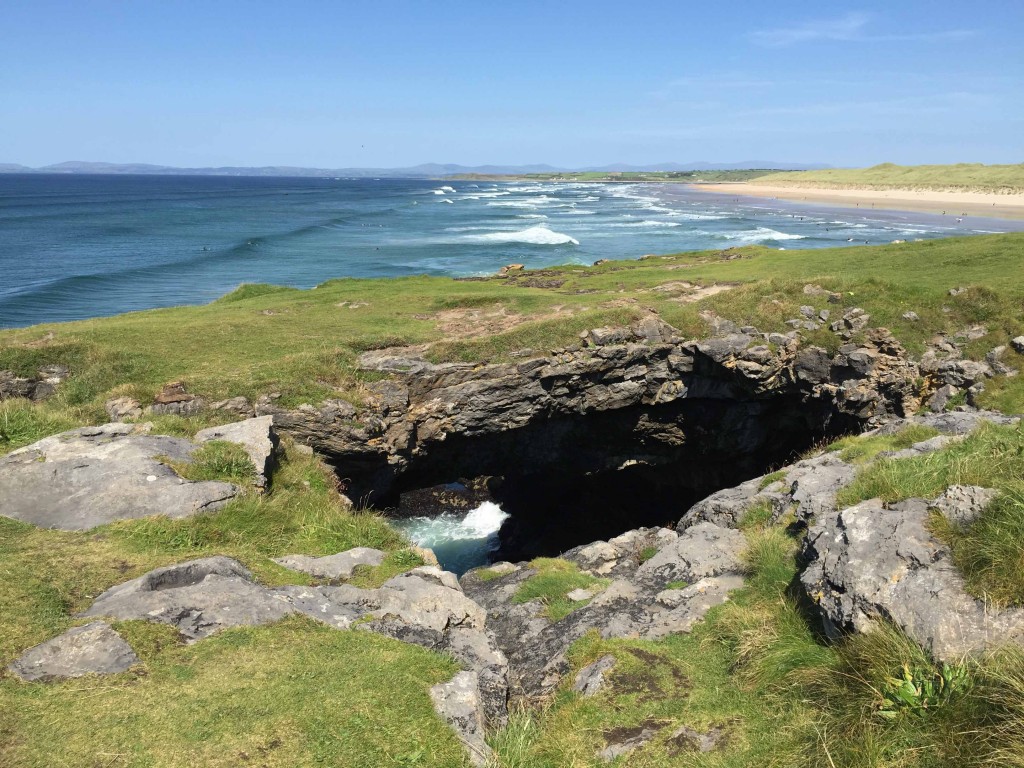 Dear tourism trade partner,
On the evening of Tuesday April 24th 2018, the Discover Bundoran Tourism Partnership will host a trade event at the Great Northern Hotel in Bundoran which will have three purposes:
1. To give tourism trade providers from the area a chance to meet each other and discuss possible partnerships/collaborations.
2. To give front of house staff and front line workers the opportunity to see what is on their doorstep by way of attractions so that they can recommend them to customers.
3. To allow for the swapping of brochures between facilities/attractions.
We feel that our greatest ambassadors for the town and the area are those who work on the front line, be they checking someone into a hotel, serving dinner to them or serving them in a shop and it is vital that they know what is available in the area by way of tourist attractions that they can recommend.
With this in mind, we have set up this event to ensure a greater knowledge amongst staff but also as a networking event for the trade.
The room will be set up with the attraction providers each having a trestle table to display brochures, any product samples they wish to bring and also a popup if you have one.
We intend to invite the following:
•
Local tourism providers
•
Regional tourism providers
•
Front of house staff and front line workers from the area
The event will happen from 5pm until 8pm on Tuesday 24th April at the Great Northern Hotel and we would love to have you there to participate.
While it is not compulsory, we would suggest that it would be helpful to offer a familiarisation visit to your premises/attraction, whether that is on an individual basis or a group.
Thank you and we look forward to seeing you on the 24th.
If you have any questions please feel free to get in touch.
Shane