Bundoran to celebrate Europe Day on May 9th
Douzelage Bundoran together with Discover Bundoran and Bundoran Community Development CLG will come together to celebrate all that is positive about Europe on the annual Europe Day – Tuesday May 9th.
Douzelage Bundoran is the town twinning committee that has been part of a unique organisation since its inception in 1992 in that it has a twin town in each of the 27 other member states of the European Union. The organisation exists to foster and promote the spirit of Europe within member towns and create links in music, culture, tourism, education and sport.
On Tuesday 9th May, Douzelage Bundoran will create a taste of Europe in Bundoran Community Centre on Main Street and celebrate all that is great about the European Union. The day will start with the hoisting of the European Union flag on the bridge and will be followed by a live broadcast from Ocean FM's Francie Boylan Show from 11am-1:30pm. The show will have a European theme and being Eurovision week, no doubt there'll be a few euro favourites thrown in too.
The afternoon will have an educational theme as the youth of the area are invited to take part in "a journey around Europe", while the students of Donegal English Language School will screen a video they produced especially for the occasion on life as foreign students in Bundoran.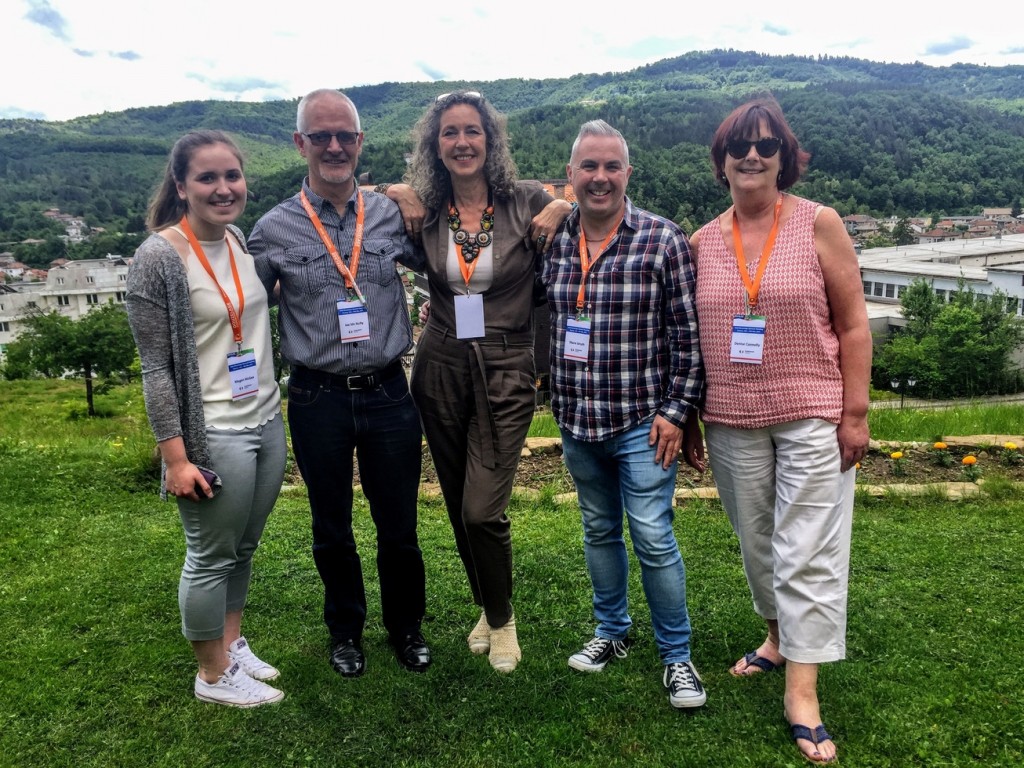 Bundoran Tourism Officer and Chair of Douzelage Bundoran, Shane Smyth said "we're excited to celebrate Europe Day on May 9th.  Bundoran is a very proud member of Douzelage and the organisation does such a great job in promoting all that is great about Europe – we want to localise that and make sure that people in this area are aware of it and the advantages it holds for Bundoran by way of tourism, music, sport, education and culture. We're inviting people to join us during the day to learn more about Europe and Douzelage."
For more on Douzelage Bundoran check out their Facebook page here or online here
Details on the event can be found on Facebook here
Ends