New Local Link service annouced
A new local link service, serving Rossnowlagh, Ballyshannon, Bundoran, Mullaghmore, Streedagh, Lisadell and Sligo has commenced and will depart Bundoran 4 times per day each way 7 days per week and comes into effect on Friday 4th May 2018.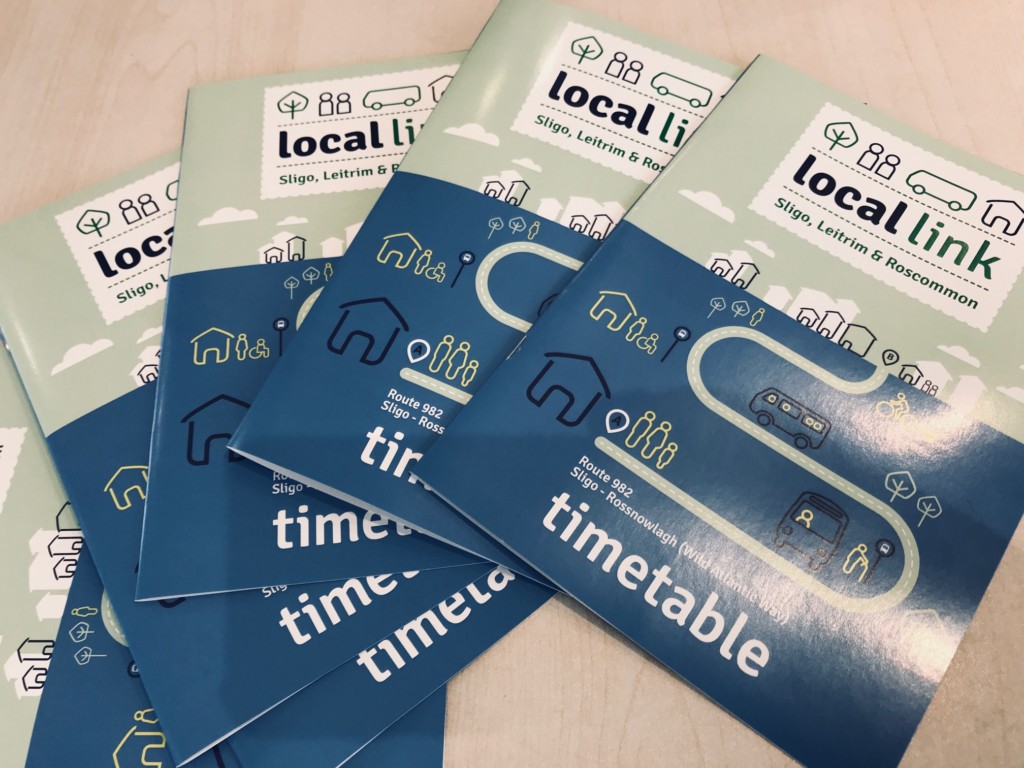 The new service will link tourist destinations that would have previously been difficult to get to.  Tourism Officer Shane Smyth welcomes the new service 'every week we have people into the tourist office, who do not have a car, asking about seeing Mullaghmore or visiting Lisadell House amongst other attractions in the area. Up until now it's been difficult for visitors with no transport to access these locations. However this new route has opened up a world of possibilities to visitors and locals alike and I'm confident that passengers will embrace the new service as much as they have embraced the Kinlough to Ballyshannon service.'
The Kinlough to Ballyshannon via Bundoran service was launched in 2016 and carries numerous passengers between the 3 locations on a daily basis as well as meeting the main Bus Eireann routes #30 (Dublin – Donegal) and #64 (Derry – Galway).
The timetable for the new service can be downloaded here and viewed below
More on the local link service can be found at https://locallink.ie/