14 point increase for Bundoran Tidy Towns
The Bundoran Tidy Towns group recorded an impressive increase of 14 points in the results of the national competition announced last Friday at a ceremony in Dublin's RDS. The competition was judged remotely this year due to the continuing uncertainty and health restrictions meaning that adjudicators, for the first time ever, did not physically visit the over 800 towns which entered.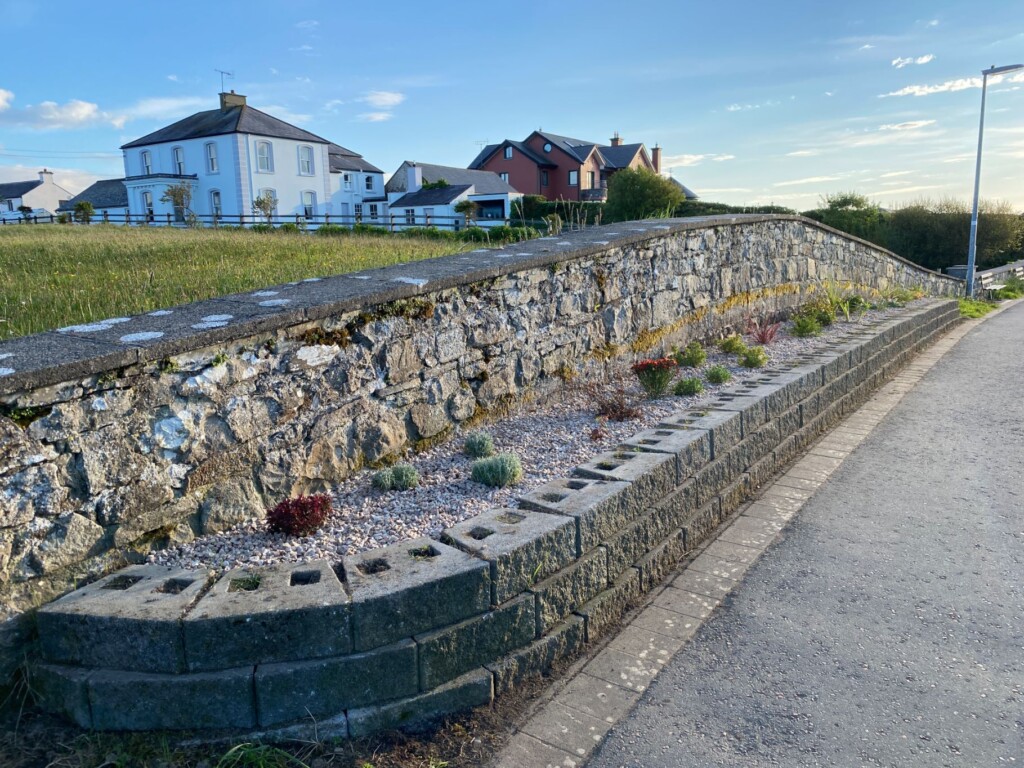 Tidy Towns is more than litter picking – its categories take in nature & biodiversity, landscaping, sustainability and many more. Projects for Bundoran over the past year have included the creation of biodiversity areas, the painting of the pier wall and the long wall at Main Beach, the installation of the fishing boat at the top of the pier, the Angel Wings mural at the Main Beach, planting along the West End Walk and many more.
Chair of Bundoran Tidy Towns Michael McMahon thanked all of those who had helped to achieve the score saying "Well done and congratulations to everyone involved in tidy towns this is a great achievement. We are 57 points shirt from the overall winners.  As County Councillor, I would like to take this opportunity to thank all the tidy towns staff, the Tús workers, the Roads and Environment service of Donegal County Council, the local businesses and general public that helped to help achieve where we have ranked this year. Roll on 2022!"
Bundoran Tidy Towns coordinator Gina Witherow added 'Going from 284 to 298 has been a great reward for the group of volunteers who have been working hard for the last two years. There was a lot achieved and a lot of extra work to do ensuring that photos were submitted of all of the projects that we undertook. We have some great plans for the next year and indeed the years ahead and we would love to see some more volunteers come on board – from physical work to admin – everyone is needed. Please message us via our Facebook group if you think you can help.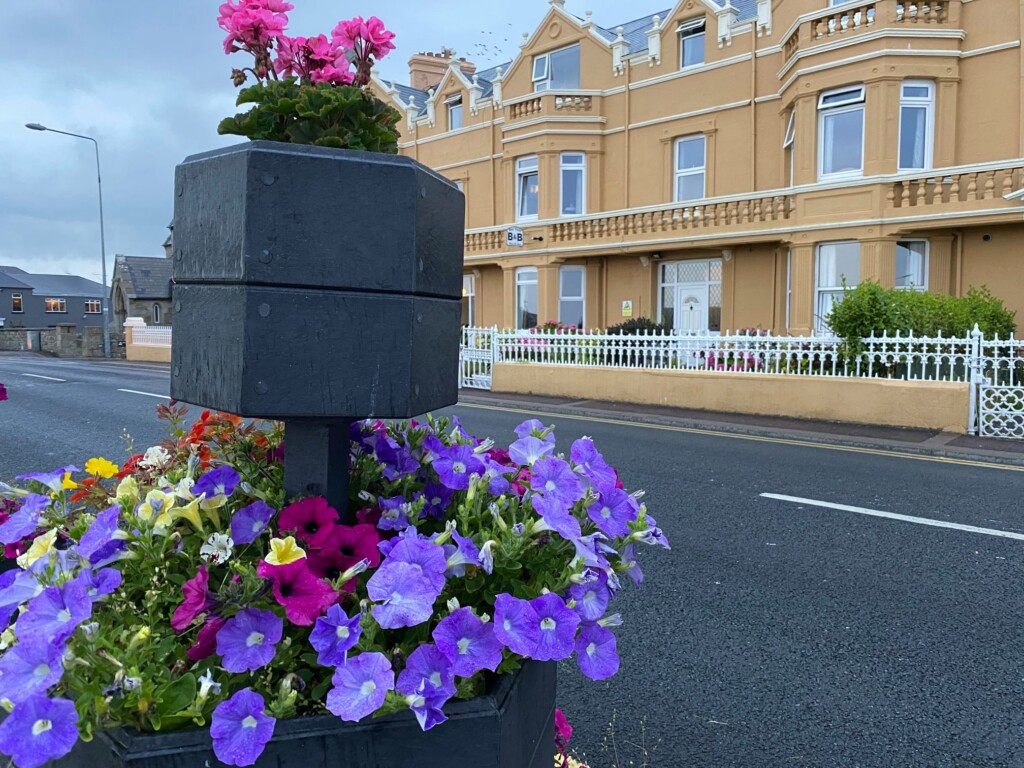 The report for Bundoran can be downloaded from here.
The Bundoran Weekly Podcast
Check out the latest episode of our weekly podcast below! To find out more click www.bundoranweekly.com