Donegal's only "National Quality Standard" award goes to Waterworld Bundoran
Waterworld Bundoran has once again become the only Donegal facility to be awarded the prestigious NQS Award to an 'Outstanding' level at a recent awards ceremony in Druids Glen, Wicklow. The NQS quality award is based on the four essential areas when operating any leisure or fitness facility – safety, hygiene, customer engagement and human resources. The award was presented to General Manager of Waterworld, Anderson Keys who would like to recognize the efforts of Claire Toolan (Acting Duty Manager) who fulfilled the Audit requirements on the day and to Tom Losey (Operations Manager and NQS co-ordinator) for overseeing the requirements of this new Leisure Industry Standard Award in its first year, replacing the White Flag Award.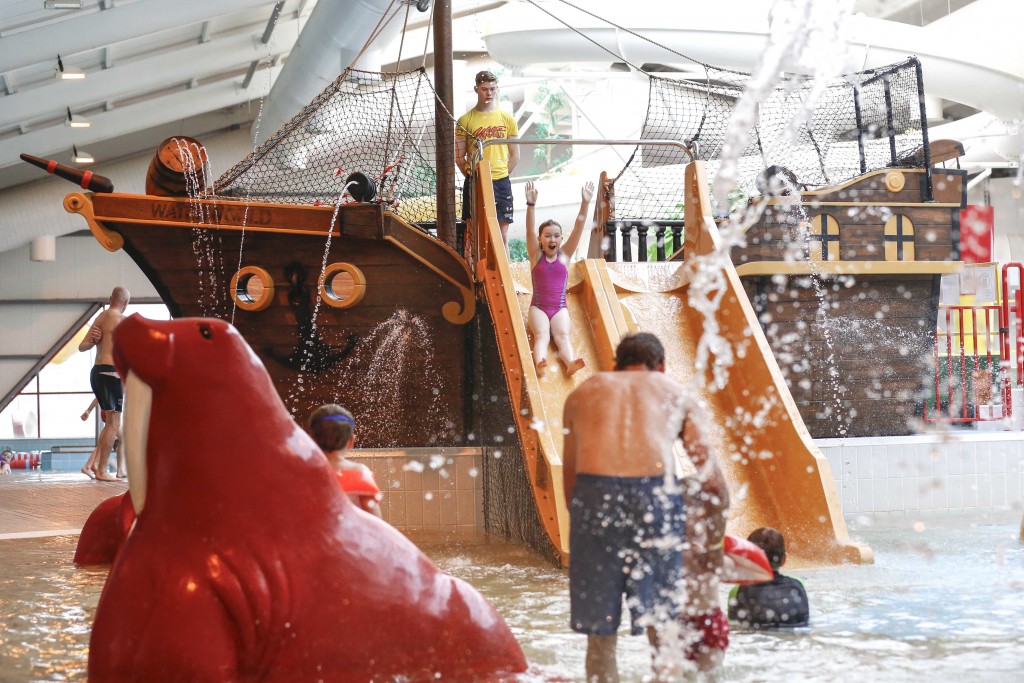 Waterworld is now in its 27
th
year of operation and continues to be Bundoran's top seasonal attraction with almost 60,000 guests visiting during 2018. Anderson Keys paid tribute to the hard working staff following the awarding of the NQS Award who indicated that "without the Staff working so hard to maintain our high standards, for the comfort and enjoyment of our customers, we would not be getting the NQS Award year after year so I would like to thank them all for their continued efforts again this year on this achievement".  I would also like to thank the Waterworld directors who endorse and recognize the value of this award to the company's operation, profile and development.'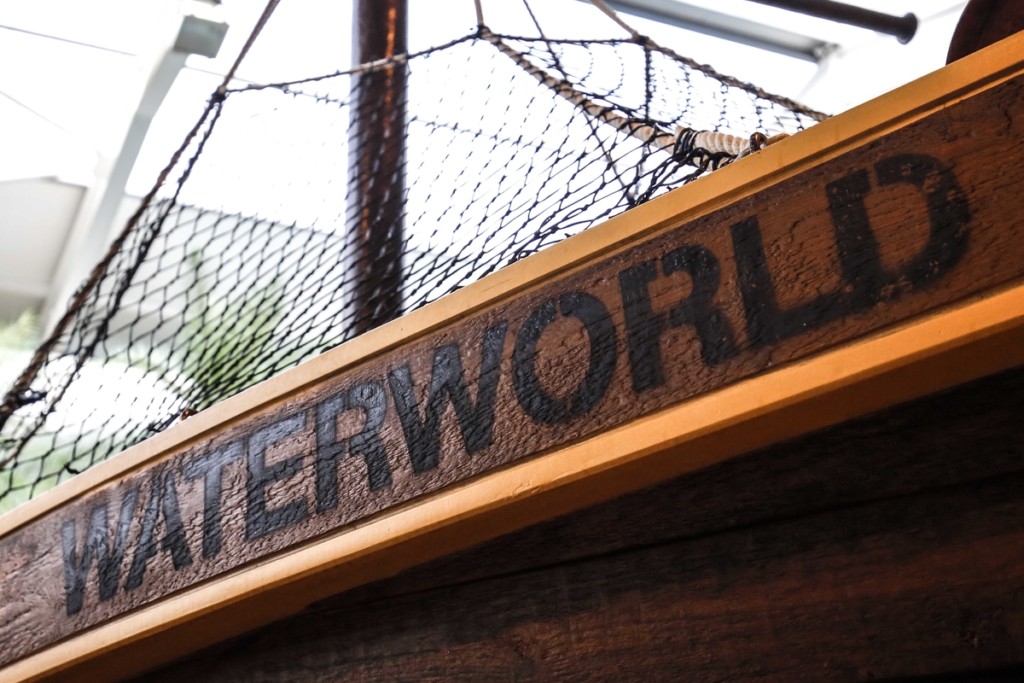 Chief Executive of Donegal County Council Seamus Neely, and operators of Waterworld Bundoran added his congratulations 'to continually achieve the NQS Award for Waterworld is a testament to the hard work and effort put in by Anderson and his team and I would like to congratulate everyone involved in the awarding of the NQS Award once again. The NQS Award is the most sought after accolade in the leisure industry and guests visiting Waterworld in Bundoran can be assured that they are in a top class leisure facility which is without doubt a key driver for the tourism sector in Bundoran and South Donegal.'
 Waterworld will open for its 28th season on Good Friday April 19th 2019 at midday.
Find out more about events happening in Bundoran by clicking here or below!