Donegal marketing campaign aims to keep county a secret!
Donegal County Council and Donegal Tourism launched a new cross-channel marketing campaign, "Donegal – It's Ours/It's Yours" in Rockhill House on Friday 20th October. This strategic campaign positions Donegal as one of Ireland's best-kept secrets – and playfully highlights the locals' attempts to keep this stunning county under wraps.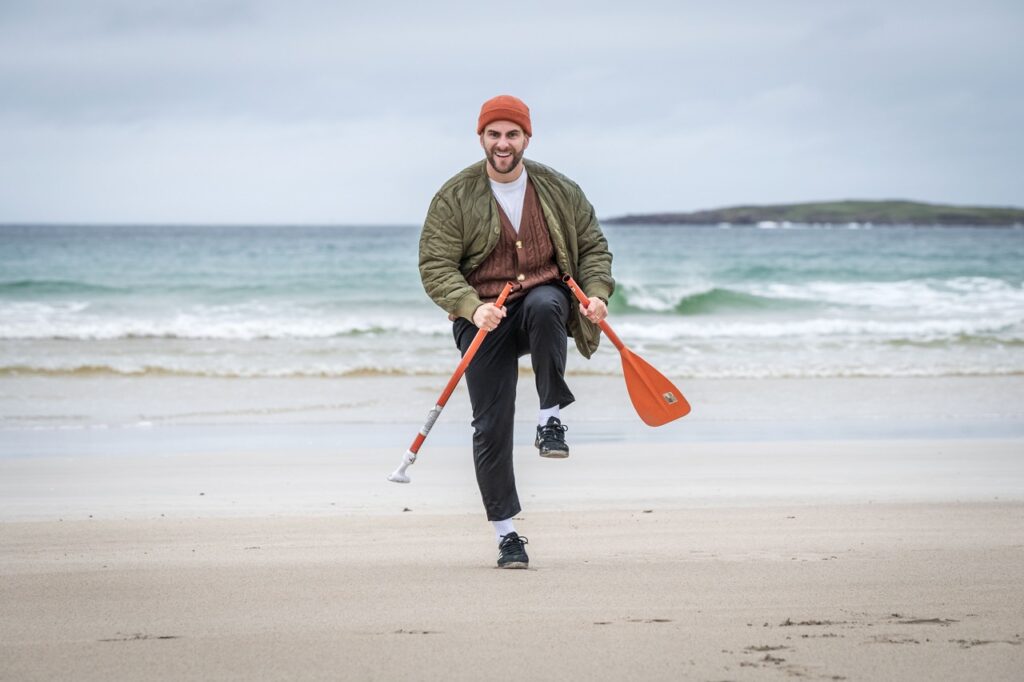 The campaign features the comedic talents of influencer and Donegal native Eric Roberts, who brings his unique brand of humour to the fore, leading the charge in this light-hearted and engaging campaign. Spanning digital, PR, social, and VOD channels, the campaign is set to reach a vast audience of potential visitors seeking an unforgettable experience in Ireland.

Watch the promo video below!
"Donegal – It's Ours/It's Yours" is a celebration of the county's unique charm and beauty, inviting visitors to explore and enjoy all that Donegal has to offer. With a unique adventure hiding around every corner, Donegal is a destination that truly has something for everyone. From its breathtaking, ever-changing natural beauty to its rich cultural heritage, the county is a fantastic place to visit at any time of year, offering an unforgettable experience with each changing season.
Cathaoirleach of Donegal County Council, Martin Harley, commented at the launch of the campaign:
"This campaign's launch is an exciting opportunity to showcase the wonders of Donegal to Ireland and the world. Donegal is a gem worth discovering, and this campaign is anticipated to inspire visitors to come and see for themselves. Donegal is a source of pride and joy for all of us in the county, and it's more than ready to be shared."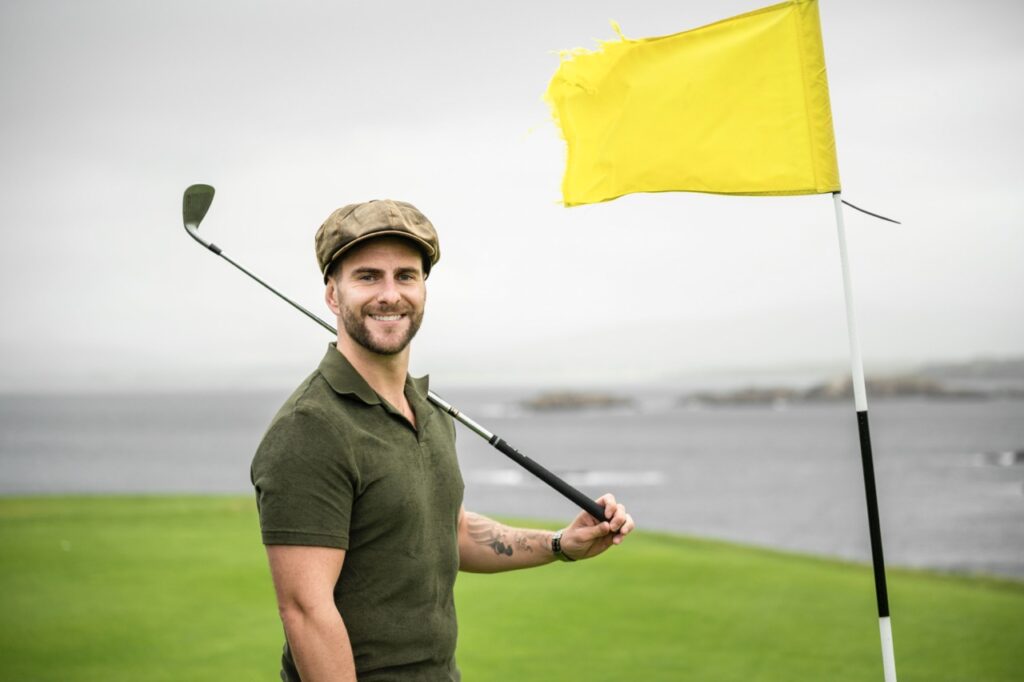 Chair of Donegal Tourism CLG and Chief Executive of Donegal County Council, John G. McLaughlin remarked:
"The launch of this campaign marks the beginning of a shoulder season promotion for Donegal's tourism industry. Tourism has been acknowledged as being one of Donegal's most important industries; it touches every sector and fuels all parts of our economy. I would encourage all tourism businesses to get on board this campaign, raise your business profile within the visitor market and shine a light on Donegal this Autumn."
For more information about the campaign and to discover the secrets of Donegal, visit the official website here.