Bundoran Weekly Podcast launched
A new podcast called The Bundoran Weekly has been launched by Discover Bundoran, the tourism partnership which exists to promote and market the seaside town. The podcast will complement the existing weekly video which appears each Friday at 11am on Facebook, Twitter and You Tube. The podcast, hosted by Tourism Officer Shane Smyth, will give a rundown of what's happening in the town. He will also talk to residents and visitors about their time in the seaside town. (Header picture shows host Shane Smyth interviewing Charlie McGettigan for a future episode of the podcast)
It is available primarily via the iTunes and Spotify platforms and can also be listened to via the website www.bundoranweekly.com. If you want to listen on your mobile phone, you can stream or downloaded the podcast on IOS or Android. You can listen on the TuneIn, Overcast, Podbean, Stitcher and Pocketcasts apps. Listeners in the United States can also listen via the iHeartRadio platform which is available to millions of users across America.
Logical Move
Shane said 'We've been doing the weekly video report every Friday since January this year. We felt that the time was right to launch the podcast as it was the next logical move. We restrict ourselves to around 2 minutes for the video. We've often felt that we could do with longer to interview people about events or other things happening in the town. The podcast will also create an archive of material for future generations. We are thrilled to have it available on so many platforms. iHeartRadio is one of the biggest radio brands in the world.'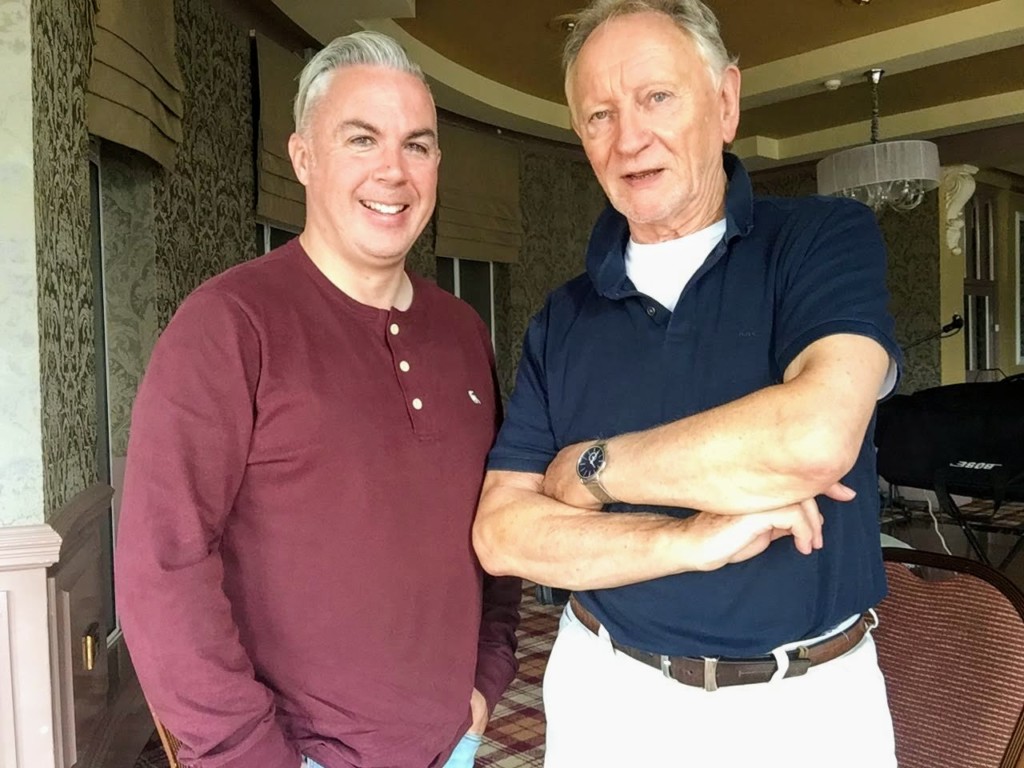 The Bundoran Weekly podcast has already featured interviews with Peter McIntyre about country music, Phil Coulter about his memories of Bundoran, Valentine O'Kelly about the new museum and more. It is available to listen to and download every Friday.
Availability
You can listen each Friday on IOS or Android mobile phones or via the website www.bundoranweekly.com.