Amusements to reopen on September 20th
Amusements, bingo halls and bowling alleys are permitted to reopen from Monday September 20th 2021.
The news comes as the Taoiseach Micheál Martin addressed the nation shortly after 6pm this evening (Tuesday 31st August) and announced a further relaxing of restrictions relating to Covid-19 with some being lifted as early as tomorrow. (Public transport to resume to 100% capacity).
Vaccine certificates will still be required for many indoor activities.
Other restrictions that are being lifted include:
From September 6th:
For live sports and entertainment events:
• 75% capacity outdoors for vaccinated
• 50% capacity outdoors for mixed
• 60% capacity indoors for vaccinated
Elsewhere:
• Live music set to return at weddings
• Pilot nightclub event to be held later in month
• Confirmations and communions allowed
• Religious services up to 50 per cent capacity
• Coach tours at 50 per cent capacity
• Conferences, trade fairs and exhibitions involving external audiences can recommence
• Indoor live music events should see audiences and spectators fully seated
• Easing of the capacity limit will not apply to weddings, which will have the 100 person cap continued until 22nd October
From September 20th:
• Phased return to office, flexibility encouraged
• Restrictions eased for bingo, dance classes and other indoor gatherings
•A venue can host more than one pod of six if they have a large enough venue
• Most remaining restrictions to be eased
It is hoped that all restrictions will be lifted by October 22nd (in time for the October Bank Holiday Weekend)
Bundoran Tourism Officer Shane Smyth has welcomed the further lifting of restrictions saying "while we are not out of the woods just yet, it is time to start learning to live with Covid-19. The amusement arcades and bingo are a popular part of Bundoran for many of our visitors and it will be great to have them opened again – both from the perspective of our guests and all the staff and owners who have lived with this uncertainty for so long now."
*Please check social media and website updates of service providers for information on opening hours etc.*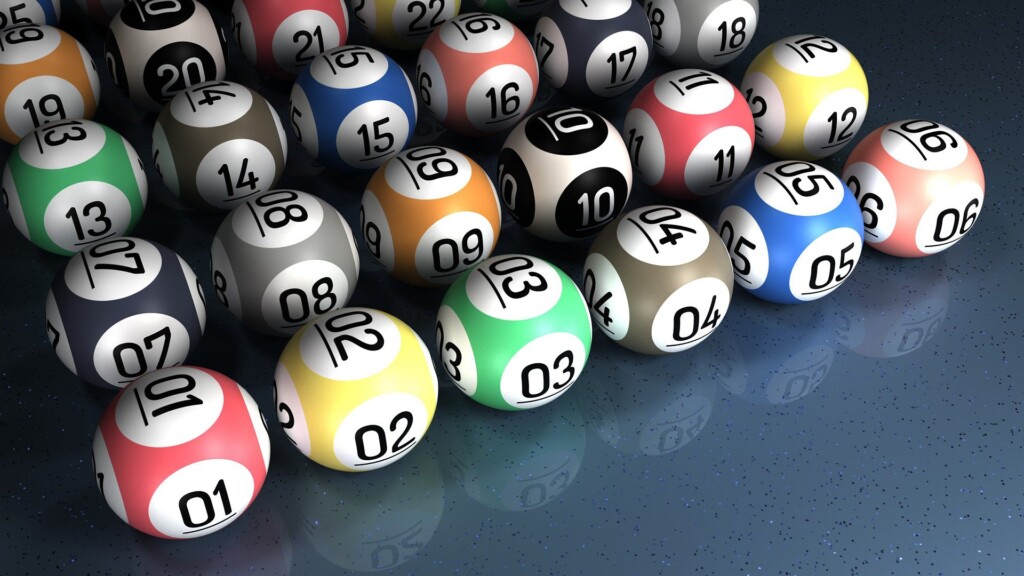 The Bundoran Weekly Podcast
Check out the latest episode of our weekly podcast below! To find out more click www.bundoranweekly.com