Allingham Fest Flash Fiction judge announced
Prizewinning author Alan McMonagle will judge the entries to the 2023 Allingham Flash Fiction Competition.
Alan McMonagle has published two collections of short stories, Psychotic Episodes and Liar Liar, both nominated for the Frank O'Connor Award. Ithaca, his first novel, was published by Picador in 2017, and longlisted for the Desmond Elliott Award for first novels, the Dublin Literary Award, and shortlisted for an Irish Book Award. His second novel, Laura Cassidy's Walk Of Fame, was published in 2020. He also writes for radio and his plays, Oscar Night, People Walking On Water, Shirley Temple Killer Queen and Pink Moon have been produced and broadcast as part of RTE's Drama on One season. He lives in Galway.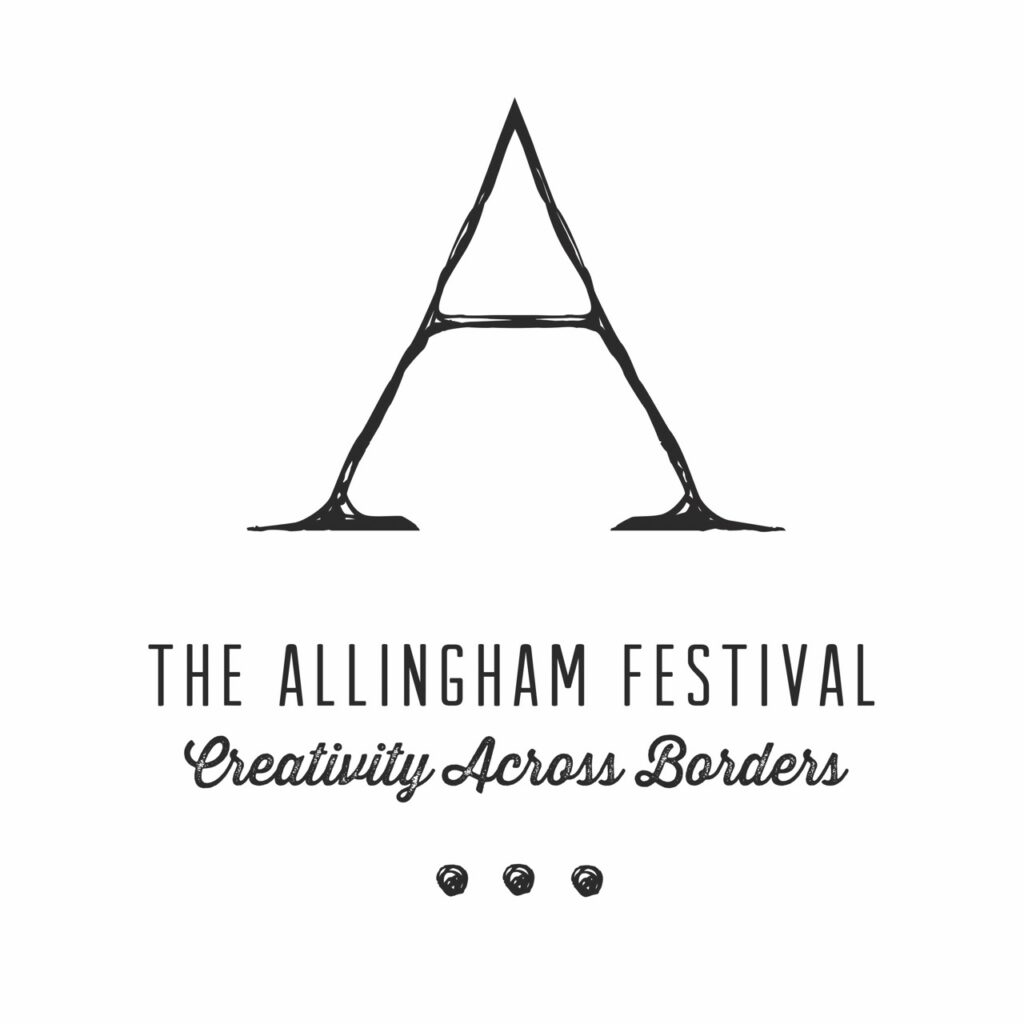 The 2023 Allingham Flash Fiction Competition is currently open for entries, with a deadline of 22 September. The winning entry will win a €300 prize, and the First-, Second- and Third-Place winners will read their work in an on-line Awards Ceremony on Friday, 11 November. Full details and entry forms for the Allingham Poetry and Flash Fiction Competitions are posted on-line at https://www.allinghamfestival.com/fiction-poetry-competitions.
The 2023 Allingham Festival will take place in Ballyshannon, Co Donegal, from 8-12 November. Headline events will include a conversation with best-selling author Liz Nugent, a concert by soprano Regina Nathan, an interview with veteran actor Sean McGinley, and a big-screen viewing of The Deepest Breath. Festival information is posted on-line at www.allinghamfestival.com.
The Bundoran Weekly Podcast
Check out the latest episode of our weekly podcast below! To find out more click www.bundoranweekly.com