"The Gig" announced for Ballyshannon Rhythm & Blues
Ballyshannon Rhythm & Blues 2023 present THE GIG on Sunday 29th October 2023 featuring The Electrifying and massively talented ZAC SCHULZE GANG (England) and OL' TIMES (Ireland) will headline on Sunday 29th October 2023 at the 2nd Ballyshannon Rhythm & Blues Weekend – Book Now
An event in its infancy but one that is ready to ignite with these powerful Original Blues Rock acts. This is a Show not to be missed in what promises to be a special weekend in Ballyshannon.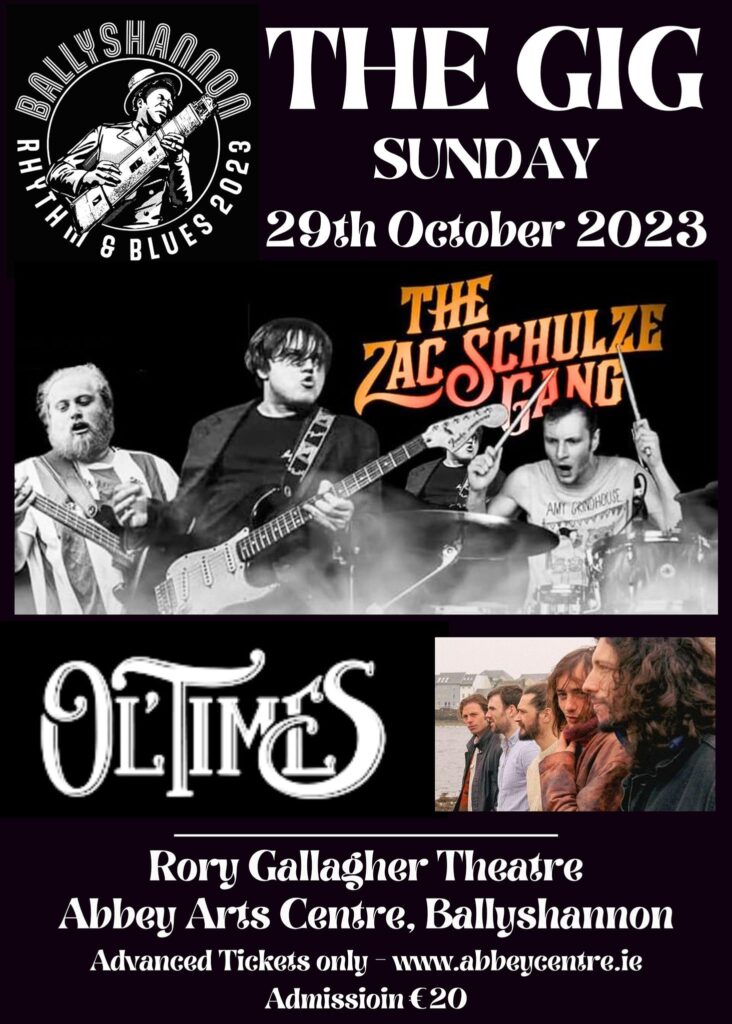 ZAC SCHULZE GANG came to real prominence after making their Festival debut at the Rory Gallagher Festival in 2022. Since then the Gillingham boys have been burning up the road across Europe and most recently in the USA. Built on the playing of electrifying guitarist/vocalist Zac Schulze, the gang channels their love for 20th century artists to create blisteringly up-beat blues and rock music. He is backed up by the hard-hitting rhythm section made of bassist/vocalist Ant Greenwell and his brother & drummer/vocalist Ben Schulze. All three are seasoned musicians who have paid their dues on the pub and club circuit in the UK. Now regulars on the festival circuits in the UK, Ireland and Europe, they are a force to be reckoned with.
OL' TIMES have recently left quite an impression on Rory Gallagher Festival revellers, unannounced the Galway based band took Ballyshannon by storm in June 2023. Now they are back to headline Ballyshannon Rhythm & Blues. Combining the influences of Led Zeppelin, The Doors and The Rolling Stones with their own original tone to create a fiery cocktail of heart racing and intensely grooving sounds. The multi-national 5 piece apply acoustic and electric guitars, percussion and saxophone to deliver a sound of Ol' and new. Coming from diverse backgrounds such as Argentina, Italy and Ireland, Gabriele, Manuel, Kai, Nahuel, Colm and Finn have been developing their sound & their energetic live set since February 2019 after a chance meeting on the musical highways of Galway City.
"Word after word" speaks about the struggles, pressures and injustices that people face on a daily basis which are generated by oppressive governments, capitalistic systems and war. It expresses those situations and sends a message of unity through its lyrics and instruments for people to regain their rights and power.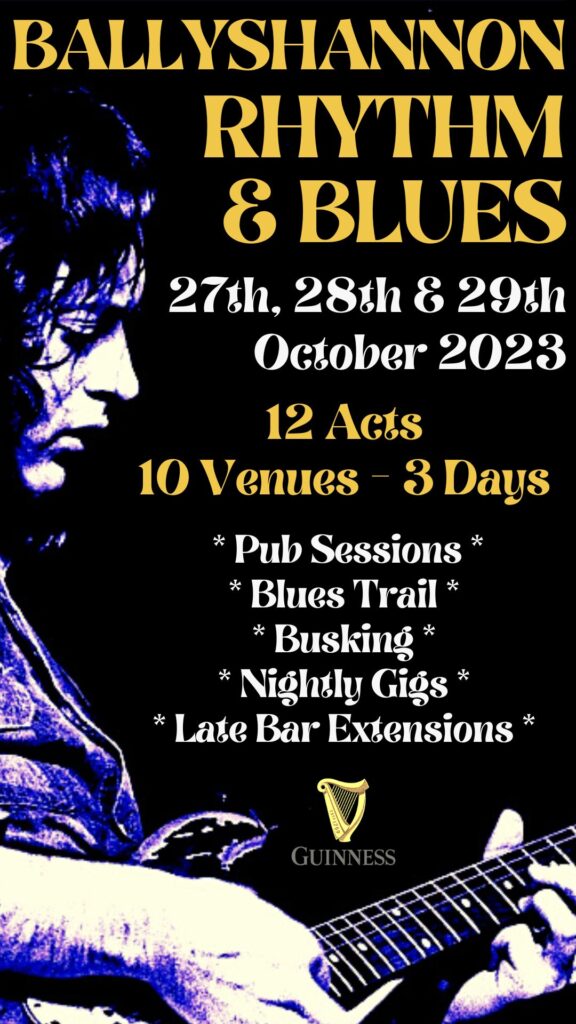 THE GIG on Sunday 23rd October 2023 at the Rory Gallagher Theatre at the Abbey Arts Centre, Ballyshannon is NOT to be missed. Doors Open at 7pm with THE GIG underway at 7.30pm (sharp) – Admission €20 with Advanced Ticket Sales Only from – https://abbeycentre.ticketsolve.com/tick…/shows/1173647735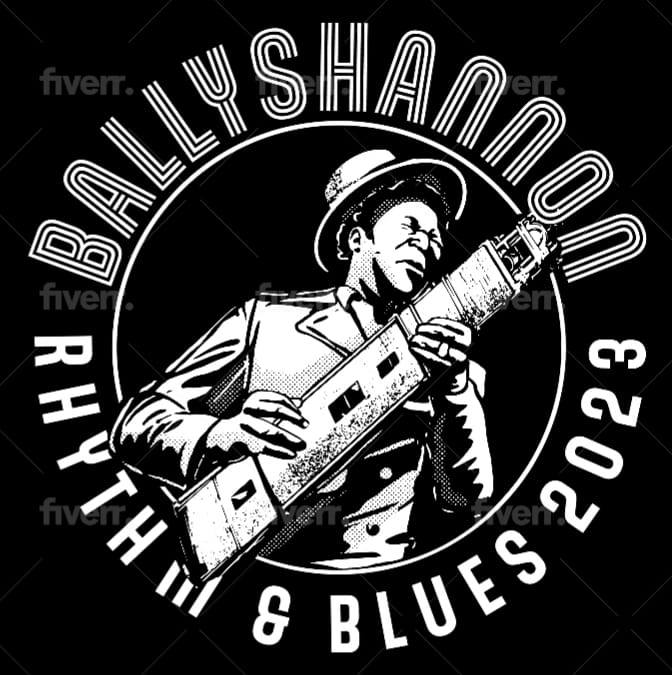 The Bundoran Weekly Podcast
Check out the latest episode of our weekly podcast below! To find out more click www.bundoranweekly.com