Soil & Sand Coffee set to be launched at foam
Yallah Coffee, Foam & James Bowden are launching a book & coffee box set – celebrating exceptional coffee, photography and surf in Nicaragua.
Soil and sand will inspire, educate and excite coffee lovers, foodies and travellers alike. Through beautiful photography and a directed interview, the book documents the journey of directly sourcing coffee in Nicaragua while combining a
shared love of travel and surf. The coffees have been sourced by James, Rich & Noah and roasted exclusively for the set by Yallah Coffee. A beautiful collaboration that joins the dots from seed to cup, farmer, roaster and consumer.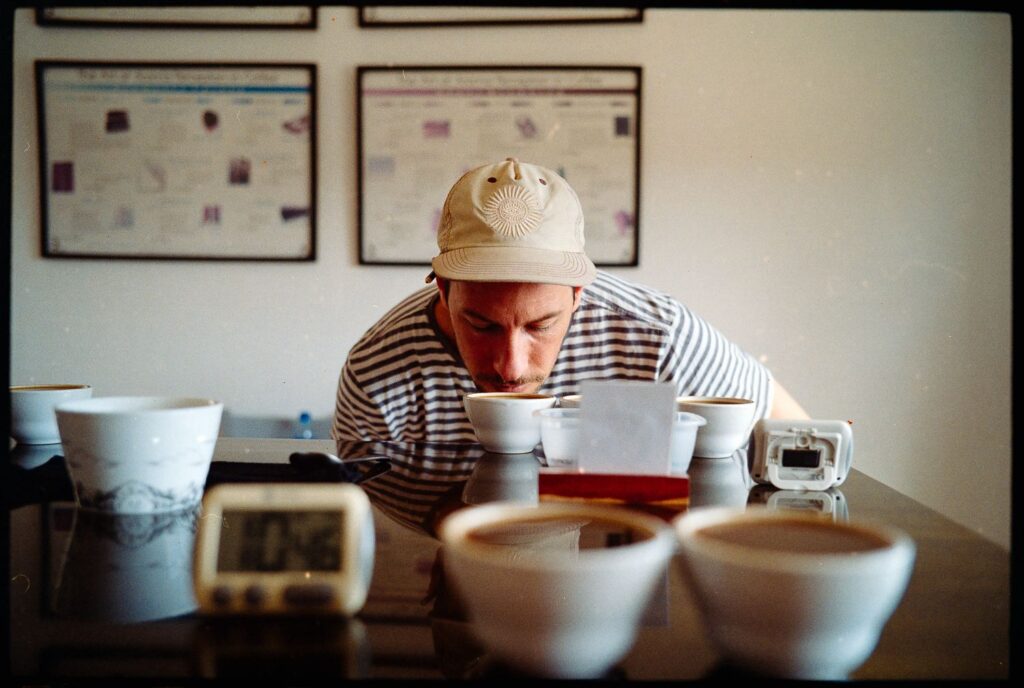 Soil & Sand showcases photographic works by James Bowden. Shot in Nicaragua earlier this year, while on a coffee sourcing trip with Yallah Coffee, James uses a range of formats; colour, black and white, 35mm and 120mm medium format to produce evocative and intriguing works that educate and ignite our inner desire to travel, learn and understand culture and place. Luke Gartside guides the reader through the book with a thoughtful interview with James, Rich and Noah.

Richard Blake is the founder of Yallah Coffee, a specialty coffee roastery from Cornwall, UK. His passion for coffee and responsible business have taken Yallah from a one man startup to one of the country's most pioneering roasteries. James Bowden is a photographer, surfer and lover of adventure. He lives and breathes what he shoots, and brings us along for the journey. Noah Lane is a professional surfer and co-founder of Foam Cafe, Bundoran. Foam has been at the forefront of
specialty coffee in North-West Ireland, celebrating the best of cafe and coastal culture since their inception in 2019.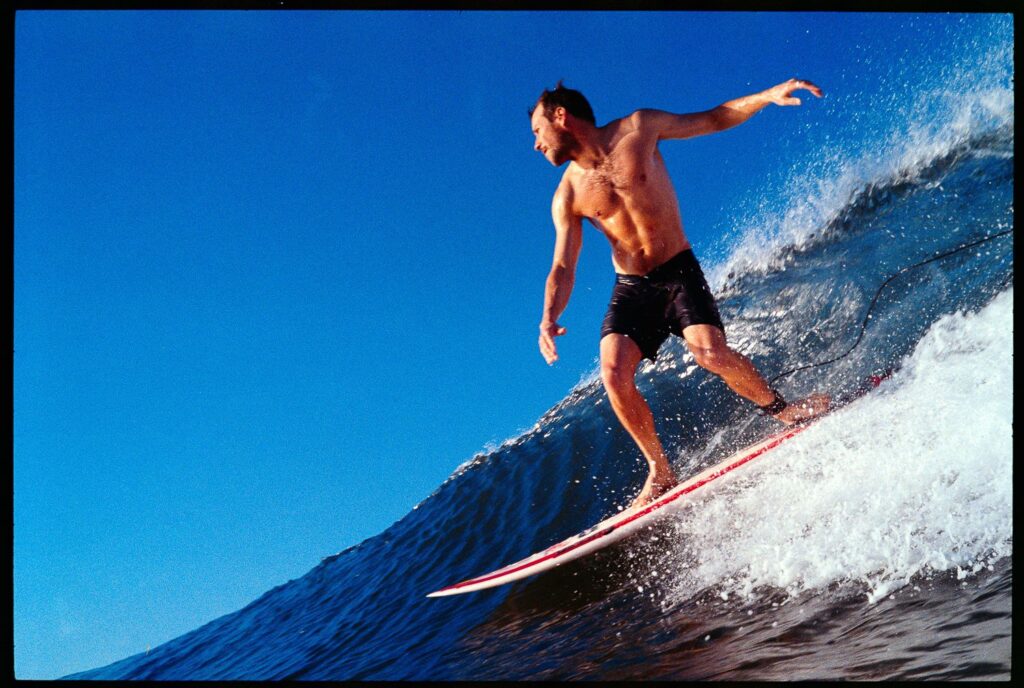 The launch will take place at foam at East End, Bundoran on Sunday 28th August from 5pm – 10pm.
The Bundoran Weekly Podcast
Check out the latest episode of our weekly podcast below! To find out more click www.bundoranweekly.com