Christmas Concert Announced for Bundoran
This year's Christmas Concert features some of the finest talent from the North West of Ireland including the Eurovision-winning Charlie McGettigan, local roots music sensation Erdini and the incandescent Bel Canto Choir. Actress Maura Logue of Ros na Rún fame will act as MC. The concert will take place at Bundoran Church of Ireland, Friday December 11th at 8pm. Tickets are available at McGowan's Spar Kinlough, Sweeney Todd's and McGovern's American House in Bundoran and Pierce O'Neills, Ballyshannon.
[fusion_builder_container hundred_percent="yes" overflow="visible"][fusion_builder_row][fusion_builder_column type="1_1″ background_position="left top" background_color="" border_size="" border_color="" border_style="solid" spacing="yes" background_image="" background_repeat="no-repeat" padding="" margin_top="0px" margin_bottom="0px" class="" id="" animation_type="" animation_speed="0.3″ animation_direction="left" hide_on_mobile="no" center_content="no" min_height="none"]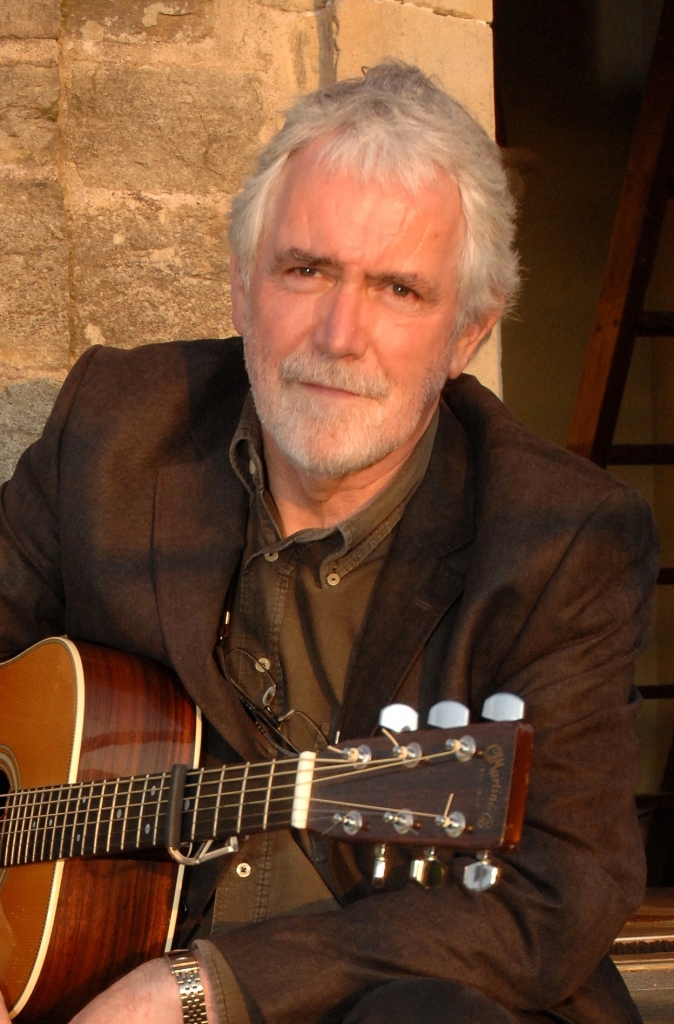 Charlie McGettigan
Ballyshannon-born Charlie McGettigan is a singer songwriter who has worked with artists like Maura O'Connell and Eleanor Shanley. Both of whom recorded many of his songs including "Feet of a Dancer", "A Bed for the Night" and "If Anything Happened to You". Charlie joined forces with Paul Harrington and Brendan Graham to win the 1994 Eurovision Song Contest with "Rock n Roll Kids". His songs have been recorded by many artists including De Dannan, Mary and Frances Black, Ray Lynam, Daniel O Donnell, Sandy Kelly and Hal Ketchum to name but a few. These days Charlie tours both in Ireland and abroad. He presents "The Saturday Connection" on Shannonside / Northern Sound Radio. His last album entitled "The Man from 20" was released to great acclaim in Feb 2012 and features many songs written with other songwriters including Niall Toner, Tim Edey, Maxi and Paul Gurney.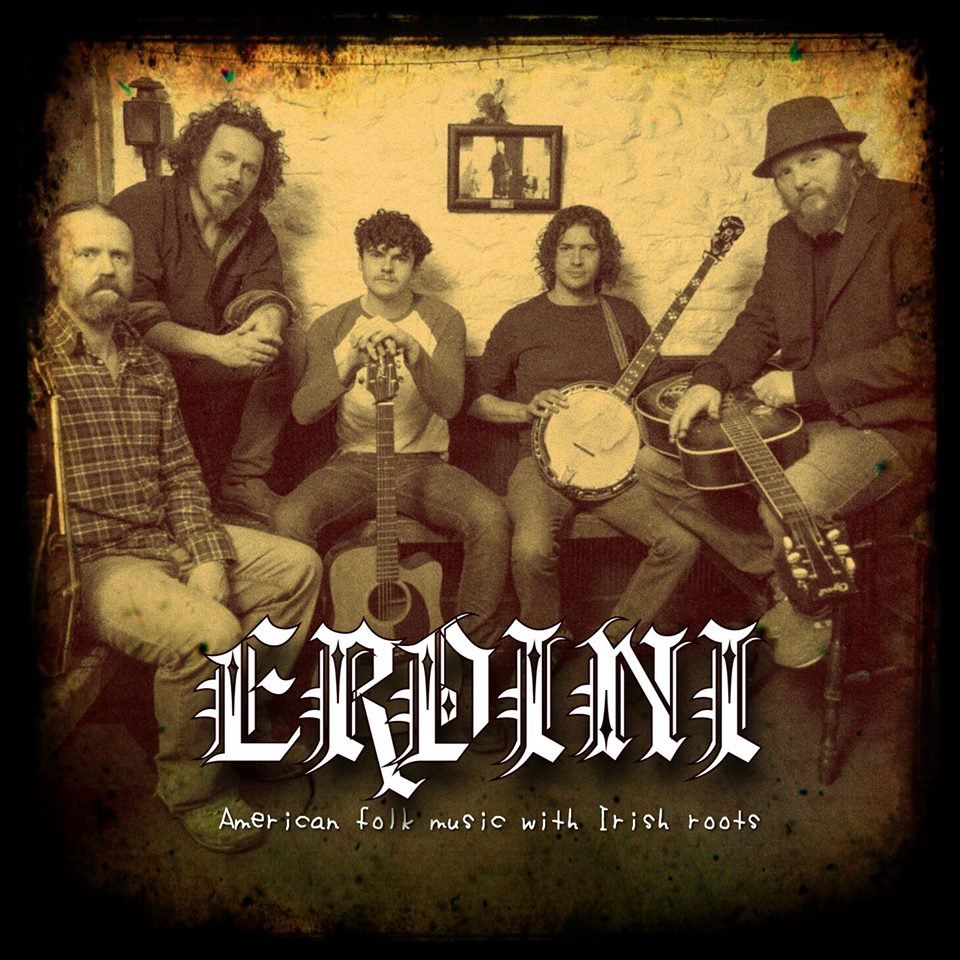 Erdini & Special Guests
Formed in early 2015, this group of South Donegal musicians are named after the early inhabitants of the River Erne basin. Their music is influenced by both their locality and the extensive culture of the Irish diaspora. The songs and tunes incorporate elements of bluegrass, country, blues, jazz and traditional Irish music. The band is composed of brothers Conor and Rory Corbett on guitar and 5-string banjo, Jim Carbin on mandolin, Marc Geagan on dobro, Jaimie Carswell on bass and Scott McGettigan on drums. They are well-known for their often raucous performances, blistering solos and scintillating vocal harmonies. The band are currently working on their first album due for release in early 2016 on the band's own record label, Modal Citizen Records.
Bel Canto Choir
Formed over 20 years ago by the masterful Angela Currid, Bel Canto Choir have become the mainstay soundtrack for the Erne Basin. Their scintillating harmonies have provided the backdrop for many occasions of celebration throughout the region. This evening's repertoire sees them honouring the works of local and internationally renowned poets W.B. Yeats and William Allingham. They will also be performing the beautiful Christmas song 'A Wexford Carol'.
The Children's Choir from Creevy, Cór Chaobhaigh and the Rossinver Parish Southern Gospel Choir will also be performing Christmas Carols on the night.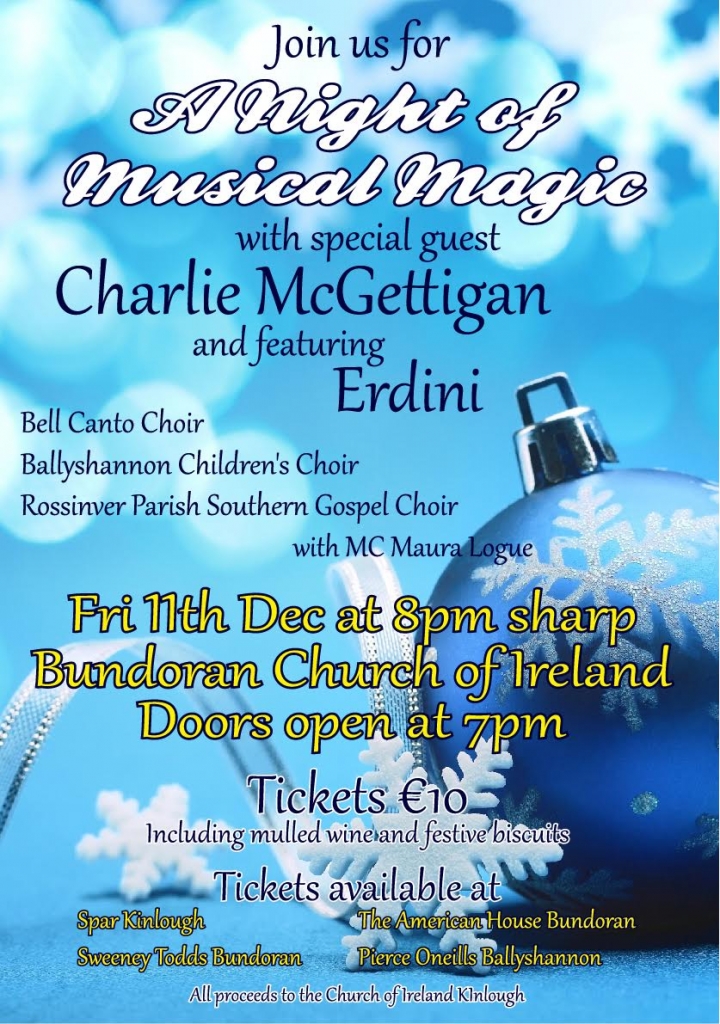 [/fusion_builder_column][/fusion_builder_row][/fusion_builder_container]