Irish surf champions decided in Bundoran
Two new Irish surf champions were crowned at the Irish National surfing championships took place at the Peak in Bundoran over the weekend with both a new male and new female emerging at the top of the leaderboard.
Gearóid McDaid of Strandhill and Maia Monaghan of Rossnowlagh were crowned male and female Irish surf champions respectively. In total 10 new champions were named following the two day event on Saturday (1st October) and Sunday (2nd October). The results are outlined below
Bundoran's Peak provided excellent surf conditions on Sunday following just a short competition on Saturday when the event was abandoned due to the wind.
Men
1. Gearoid Mc Daid
2. Tom Murphy
3. Iarom Madden
4. Rory Tuohy
Women
1. Maia Monaghan
2. Ayesha Garvey
3. Rachel Moore
4. Jude Lee
Longboard Men
1. Andrew Kilfeather
2. EmmetO'Doherty
3. Henry Moore
4. Craig Butler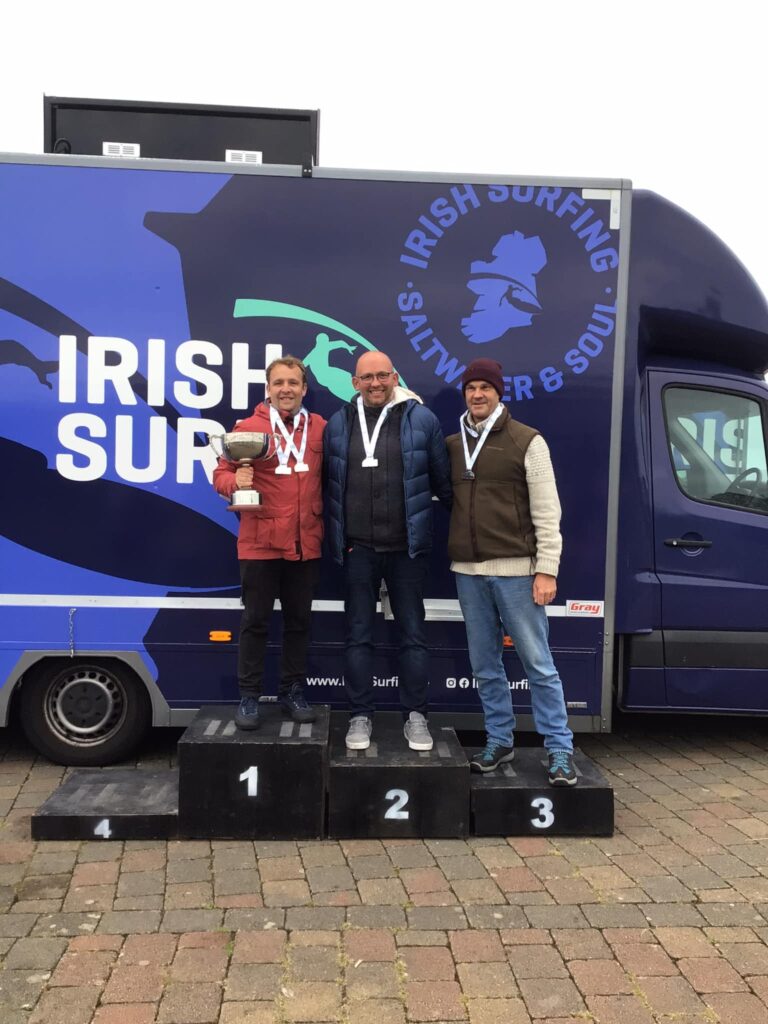 Longboard Women
1. Ruby Knox
2. Gemma Gillespie
3. Maia Monaghan
4. Ayesha Garvey
Masters Men
1. John Britton
2. Kerry Larkin
3. Seamus McGoldrick
4. David Blount
Masters Women
1. Aine O'Donnell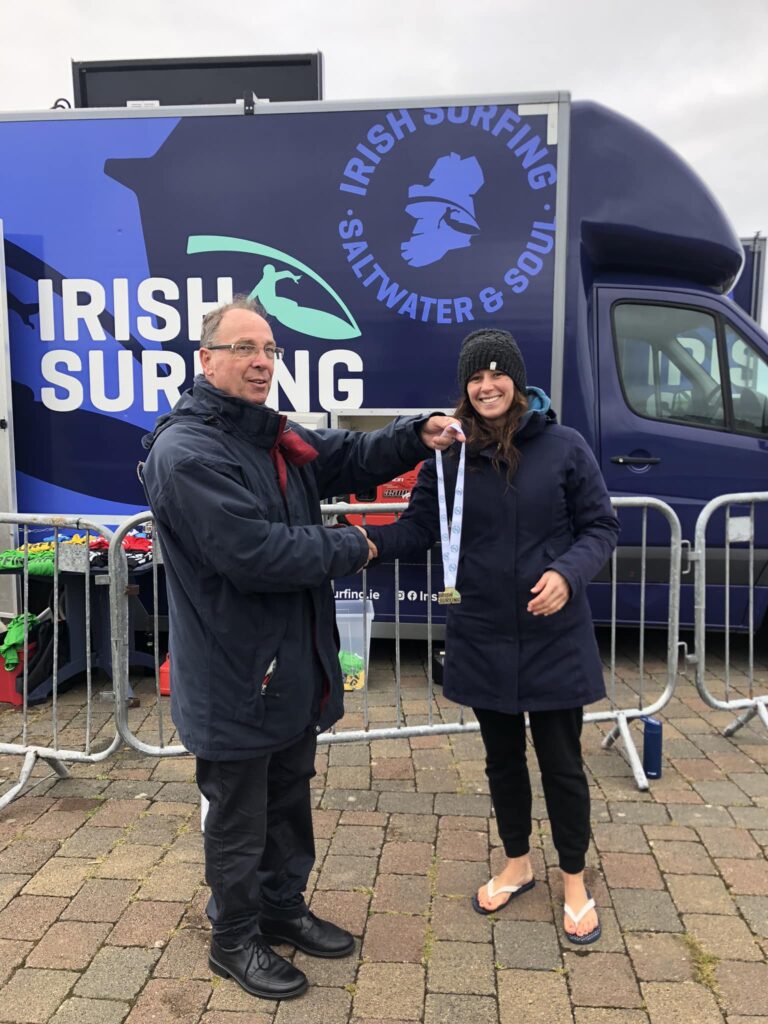 Grant Masters
1. Ross Lee
2. Henry Moore
3. Finn Mullen

Kneeboarding
1. Luke
2. Brian Gordon
3. Nick Mc Carthy
4. Ray Mc Daid
SUP
1. Finn Mullen
2. Gabe McSharry
3. Emmet O'Doherty
Bodyboard
1. Seamus McGoldrick
2. Andrew Kilfeather
3. Martin Kelly
The Bundoran Weekly Podcast
Check out the latest episode of our weekly podcast below! To find out more click www.bundoranweekly.com