"You Should Really See A Doctor" in Bundoran for Sea Sessions!
Opportunity to take part in TV Series "You Should Really See a Doctor" this weekend at Sea Sessions.
This summer Dr Pixie McKenna and Dr Phil Kieran are hosting  free pop-up clinics at events around the country, offering on-the-spot consultations and health checks for their RTÉ One Television Series "You Should Really See a Doctor". This weekend the team will roll up to Atlantic Way, Bundoran to film an upcoming episode of their show and they are looking for participants!
Once again Dr Pixie and Dr Phil are keen to examine the symptoms and ailments that are bothering the nation, the lumps, bumps, pains, aches, tingling and toilet troubles – whatever is irritating you or your family.
[fusion_builder_container hundred_percent="yes" overflow="visible"][fusion_builder_row][fusion_builder_column type="1_1″ background_position="left top" background_color="" border_size="" border_color="" border_style="solid" spacing="yes" background_image="" background_repeat="no-repeat" padding="" margin_top="0px" margin_bottom="0px" class="" id="" animation_type="" animation_speed="0.3″ animation_direction="left" hide_on_mobile="no" center_content="no" min_height="none"]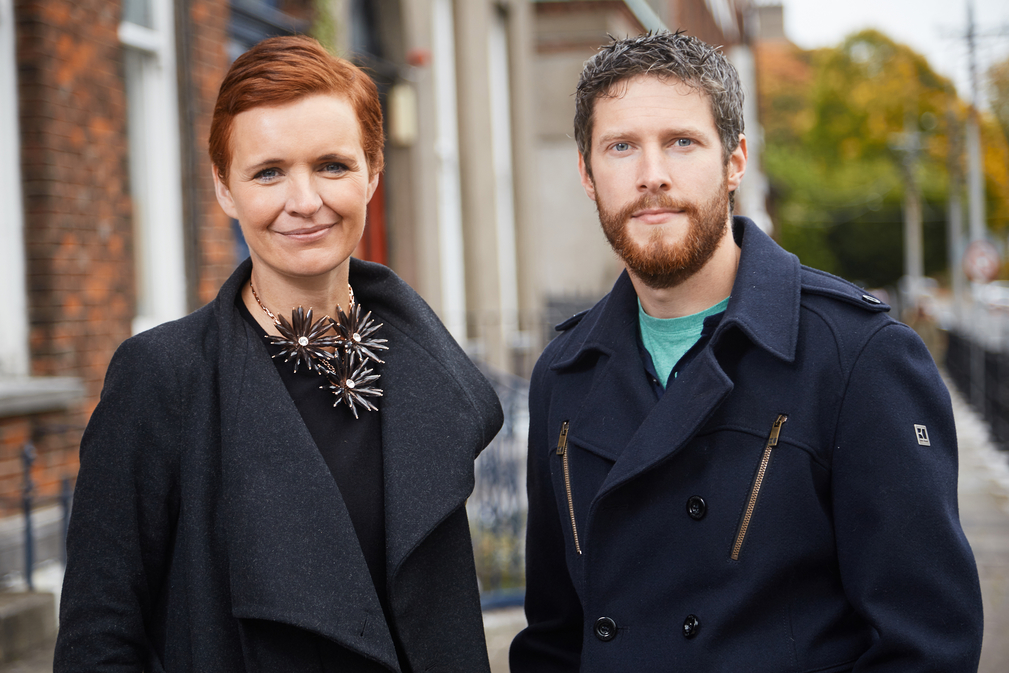 Applications are now being invited for participants. We are particularly interested in hearing in advance from people who have been avoiding the doctor, or who have researched their symptoms (or a family member's symptoms) online, but would like a real doctor's advice.
Anyone wishing to apply, or to obtain further information, can contact us on 017088188 or by email doctor@indiepics.ie
[/fusion_builder_column][/fusion_builder_row][/fusion_builder_container]