Looking back & Reeling in Bundoran for 2022
The annual review of the year in the seaside town, the "Reeling in Bundoran" blog, has been released on the Discover Bundoran website.
The blog, now on its thirteenth edition, looks back over the year at the various events and other activities that have taken place in the town including festivals, successes, events and media appearances.
The idea for the annual blog began at the end of 2019 when ten blogs were compiled for the Discover Bundoran website, each one covering a different year from 2010-2019.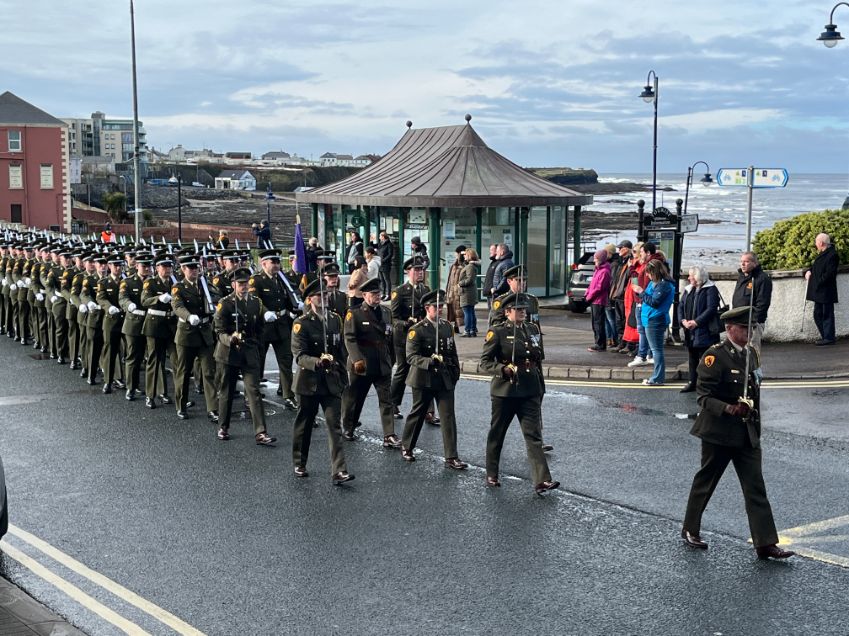 Bundoran Tourism Officer Shane Smyth authored each blog and continues to do so said "as we got to the end of the decade in 2019 I felt it was important to look back over the previous ten years and to mark our successes and progress as a town as well as providing a bit of nostalgia for the readers. I didn't start in the job until 2013 so I didn't have as much content in the earlier blogs but as the years go by and more and more photos and video become available, the task of compiling the blogs became a bit easier. Doing the job provides me with a great repository of media and content to use and it's only right that this content be made available to visitors to the website.'
"Reeling in Bundoran 2022" remembers big ticket events like the St Patrick's Day parade and Sea Sessions (both the first instances since 2019) as well as weather conditions throughout the year, media appearances like the lifeboat crew's appearance on the BBC's "Saving Lives At Sea", the reopening of Waterworld and the Defence Forces parade through town to mark the centenary of the handing over of Finner Camp from British to Irish forces.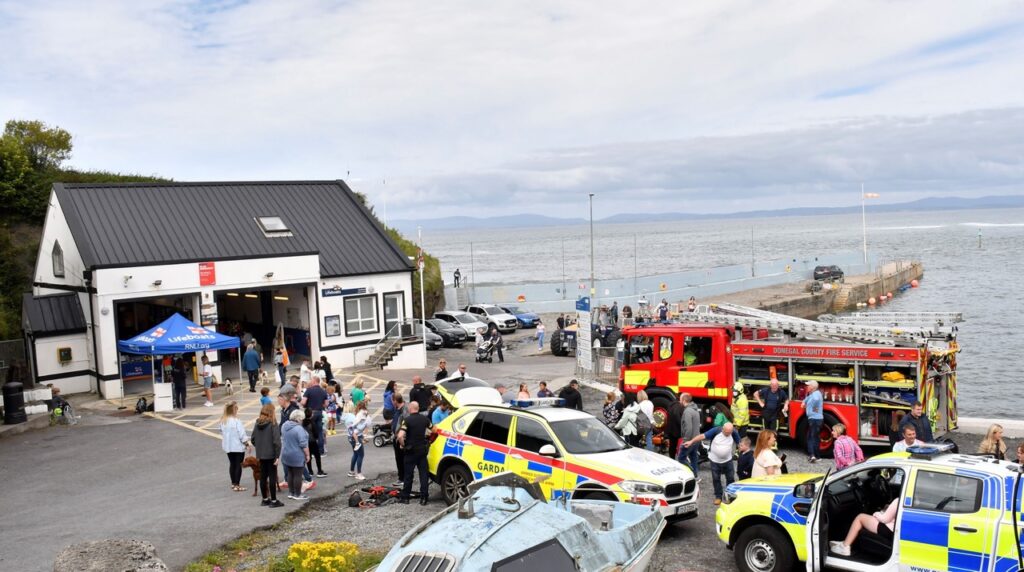 This year's blog can be read by clicking the blue button below.
Meantime the entire back catalogue of "Reeling in Bundoran" from 2010-2021 can be read by clicking below.
The Bundoran Weekly Podcast
Check out the latest episode of our weekly podcast below! To find out more click www.bundoranweekly.com