Irish Surf Champions Crowned
Bundoran hosted the Irish National Surfing Championships this weekend at Tullan Strand on Saturday and the Peak on Sunday, where Gearoid Mc Daid was once again crowned Irish champion. Gearoid, who is currently competing on the Pro Tour, dominated pushing Irish Australian, Rohan Watts into 2nd place, Aaron Reid 3rd and Rory Tuohy, 4th.
Two juniors girls, Maia Monaghan and Una Britton created the upset of the event when the charged all the way to the women's final where they faced Rachel Moore and local surfer, Shauna Ward. In a tightly contested final, Shauna took her fourth Irish Women's title edging Rachel Moore into 2nd, with Maia 3rd and Una 4th.
[fusion_builder_container hundred_percent="yes" overflow="visible"][fusion_builder_row][fusion_builder_column type="1_1″ background_position="left top" background_color="" border_size="" border_color="" border_style="solid" spacing="yes" background_image="" background_repeat="no-repeat" padding="" margin_top="0px" margin_bottom="0px" class="" id="" animation_type="" animation_speed="0.3″ animation_direction="left" hide_on_mobile="no" center_content="no" min_height="none"]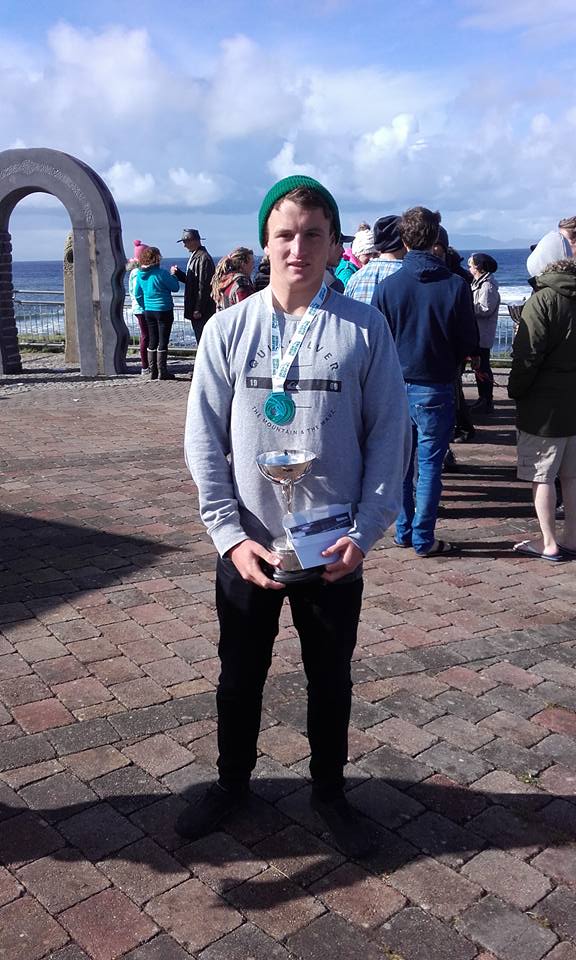 Shane Meehan won another Bodyboard title, Ollie O'Flaherty won the Longboard and Ione Byrne won the Women's Longboard and Women's Bodyboard titles. Finn Mullen reclaimed the SUP Surf and Sarah Gannon won the Women's SUP Surf. The Masters title went to David Blount, Grand Masters to David Gander and Great Grand Masters was awarded to Paul O'Kane. Brigita Moore won Women's Masters. Luke Porter continued to dominate in Kneeboard with Brian Gordon placing 2nd and Nick Mc Carthy 3rd.
Special thanks to Head Judge, Gavin McCrea; Judges Conn Mc Dermott, Ciaran Haresnape, Stevie Burns and Ray McDaid; Technical Director & PR, Eileesh Buckley; Beach Marshalls Michael and Rory McGloin and Local Co-ordinator, Emmet O'Doherty. We were stoked that Finisterre dropped by with some vouchers for our Open and Women's finalists. Congratulations to all our Irish Champions and everybody who took part.
Open Surf
1 Gearoid Mc Daid, Co Sligo Surf Club
2 Rohan Watts, Bundoran Board Riders
3 Aaron Reid, Bundoran Board Riders
4 Rory Tuohy, Easkey Surf Club
Women Surf
1 Shauna Ward, Bundoran Board Riders
2 Rachel Moore, T-Bay Surf Club
3 Maia Monaghan, Rossnowlagh Surf Club
4 Una britton, Rossnowlagh Surf Club
[/fusion_builder_column][fusion_builder_column type="1_1″ background_position="left top" background_color="" border_size="" border_color="" border_style="solid" spacing="yes" background_image="" background_repeat="no-repeat" padding="" margin_top="0px" margin_bottom="0px" class="" id="" animation_type="" animation_speed="0.3″ animation_direction="left" hide_on_mobile="no" center_content="no" min_height="none"]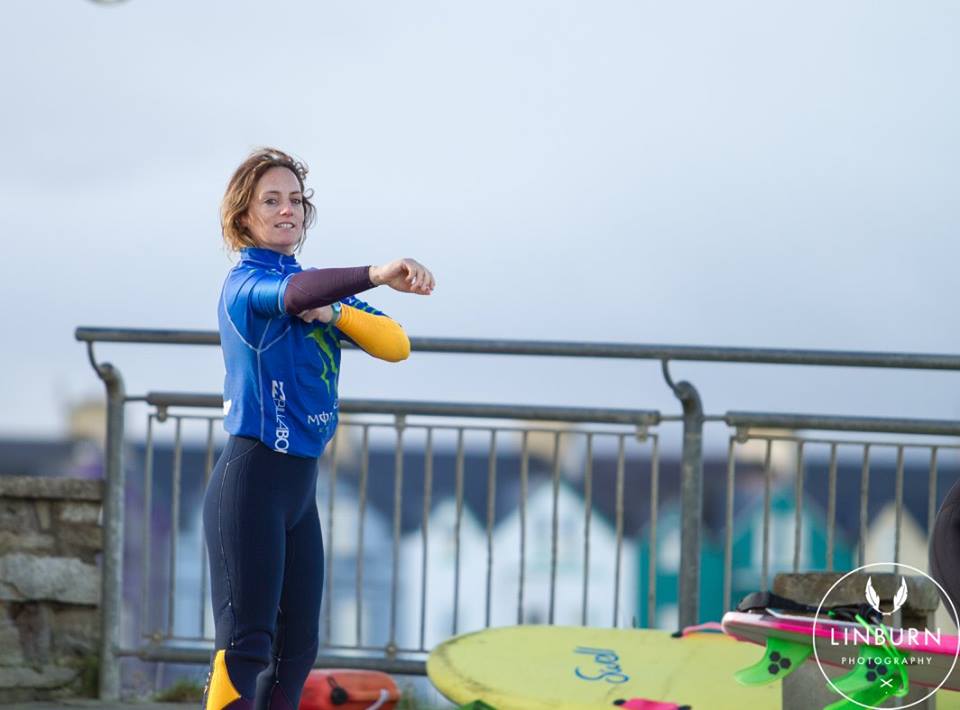 Longboard
1 Ollie O'Flaherty, West Coast Surf Club
2 Joe Stapleton, Bundoran Board Riders
3 John Mc Curry, Causeway Coast Surf Club
4 Henry Moore, TBay Surf Club
Longboard Women
1 Ione Byrne, Easkey Surf Club
2 Sophie Pigot, West Coast Surf Club
Bodyboard
1 Shane Meehan,Co Sligo Surf Club
2 Martin Kelly, Causeway Coast Surf Club
3 Ryan Mc Enroe, West Coast Surf Club
Bodyboard Women
1 Ione Byrne, Easkey Surf Club
SUP Surf
1 Finn Mullen, Causeway Coast Surf Club
2 Paul Byrne, Dublin Bay SUP Club
3 Emmet O'Doherty, Bundoran Board Riders
4 Mark Flynn, West Coast Surf Club
SUP Surf Women
1 Sarah Gannon, Dublin Bay SUP Club
Kneeboard
1 Luke Porter, Causeway Coast Surf Club
2 Brian Gordon, TBay Surf Club
3 Nick McCarthy, TBay Surf Club
Masters
1 David Blount, West Coast Surf Club
2 Derek Parle, Co Sligo Surf Club
3 David Gander, Easkey Surf Club
4 Andrew Hughes, Easkey Surf Club
Masters Women
1 Brigita Moore, TBay Surf Club
Grand Masters
1 David Gander, Easkey Surf Club
2 Stevie Burns, Causeway Coast Surf Club
3 Henry Moore, TBay Surf Club
Great Grand Masters
1 Paul O'Kane, Easkey Surf Club[/fusion_builder_column][/fusion_builder_row][/fusion_builder_container]