10 reasons to come to Bundoran for fishing
Bundoran may be known as the Surf Capital of Ireland but we're also pretty well known for angling too! With the help of Sean Carty of Carty's Land and Sea Sports, here the top 10 reasons to come to Bundoran for fishing!
1. Carty's Land and Sea Sports
One of Ireland's leading physical and online fishing and hunting stores is based here in Bundoran, Carty's or
www.landandseasports.ie
 are the only shop in Ireland that stocks all the big well known brands and will match or beat any online shop prices in Ireland or the UK and if you are travelling from outside of the EU you can enjoy DUTY FREE shopping here using Fexco.
2. Lough Melvin
World class Trout fishing only 5 minutes by car from the town centre . This beautiful lake has a few unique species of Trout known locally as The Sonaghan and The Gillaroo . Any serious fly angler will want to put catching these on their bucket list . There is also a good chance of Salmon , Ferox Trout , Brown Trout and even Artic Char . There aren't many places on earth as peaceful to be as in a boat at the foot of the Dartry mountains . Boat hire and guide service available from Cartys at the town's West End .
3. Salmon
Top class Salmon fishing is available at the Drowes and Duff rivers and at Lough Melvin . Also within an hour of Bundoran the Glen river , Drumcliff river and the Ballisodare rivers all provide great sport . A professional guide service is available from Carty's Land and Sea Sports .
4. Shore Angling
Some of Irelands finest shore angling locations are within walking distance of Bundoran's town centre. Everything from Turbot to Ray and Seatrout to Conger and over 60 other species in between is possible. Anglers travel from all around the country to the Bundoran Mackerel marks at Rougey and Magheracar .
5. Deep sea Angling
The sea fishing in Donegal Bay is so good and varied that the world boat angling championships were held here in 2015 . The event was rated as one of the, if not the best one ever ! From evening Pollock and Mackerel fishing to species hunting or the fish of a lifetime in the form of a shark or giant Blue fin Tuna we have it all. Couple that with one of the best equipped charter vessels in the country being located in the towns boat quay it is something all left for you to do is book it and turn up. For more information contact
The Bundoran Star
or Carty's tackle shop .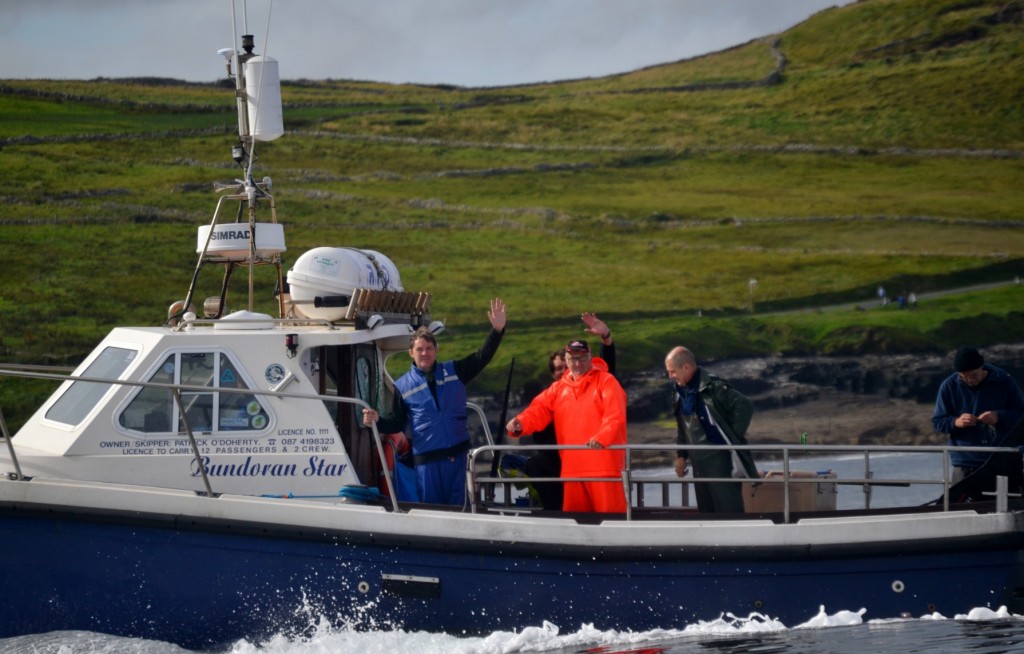 6. Pike fishing
Excellent Pike fishing is available
within 15 minutes
of Bundoran. Assaroe lake in Ballyshannon and the scenic Glenade lake in the beautiful Glenade valley both have a good head of Pike. Fishing can be done either from the shore or by boat. Guide service for this is also available from Cartys.
7. Seatrout
The famous Erne estuary located at the end of Bundoran's Tullan Strand is one of the best Seatrout fishing locations in the west coast of Ireland. Fishing can be done from either the bank or by boat. It would be unusual to fish the estuary and not catch Seatrout . There is not many places that can boast that! Guide service available from Cartys .
8. Central location
Bundoran is the perfect base from which to explore Ireland's best fishing locations . Within an hour of Bundoran we have wild trout fishing on Lough Melvin, Lough Gill, Lough Arrow, Lough Erne, Glencar lake and many more. For salmon we have the Drowes, Duff, Glen, Drumcliff and Ballisodare – literally all types of fishing can be catered for within a short distance!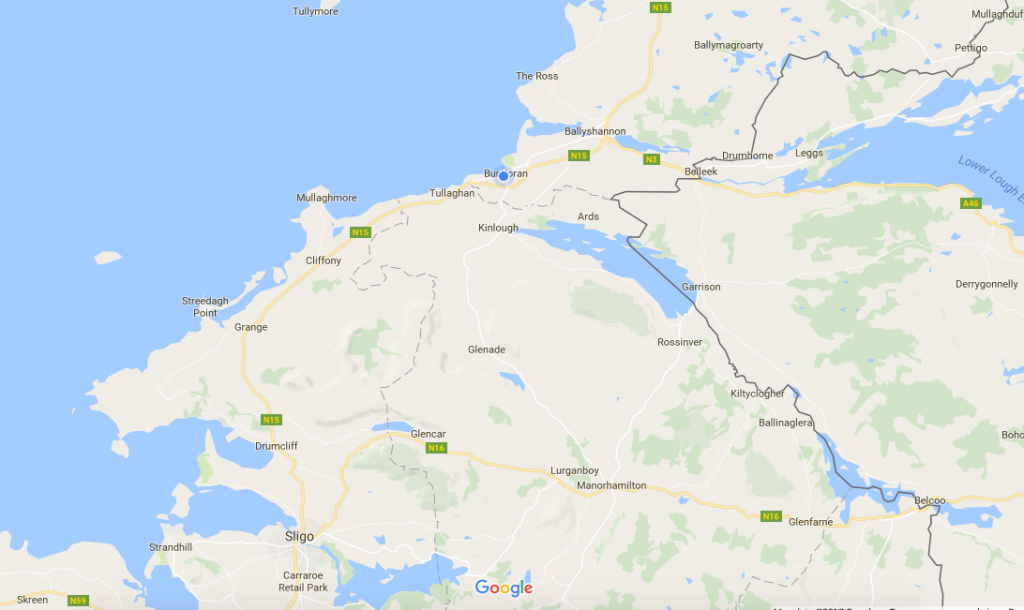 9. Lots for all the family to do.
While some of the family are off fishing, there's plenty for the rest of the non-angling family to do both indoors and outdoors! From Waterworld, Bundoran Adventure Park, Dizzy's Den, the amusements, cinema, bowling alley and lots more, boredom will not be a problem!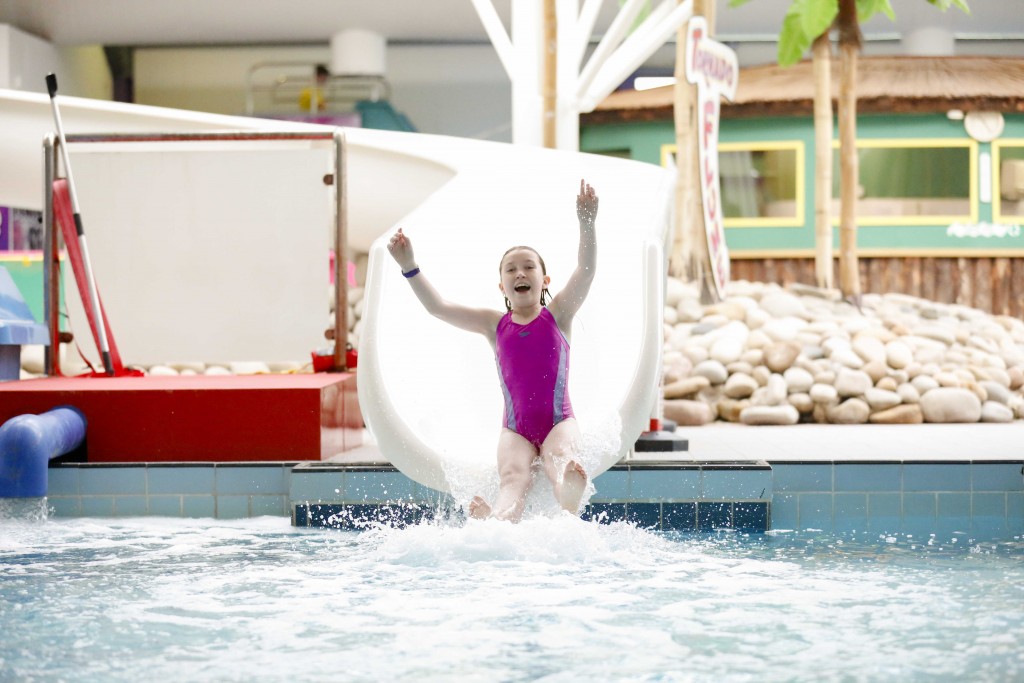 10. Great accommodation, restaurants, etc .
Whatever your accommodation and dining budget there's something to suit every pocket from a 4 star hotel to B&Bs, Self Catering and Hostels. All kinds of food are available too from European to Indian to Chinese and of course Seafood!