Celtic Cup Surf Event set to return to Bundoran in November
Following the success of the Irish Surf team at the European Surfing Championships in Stavenger, Norway last week, Irish Surfing is pleased to announce the return of the Celtic Cup surf event to Bundoran in mid November.
The event, held bi-annually between Scotland and Ireland had been a major staple in the surf calendar for both countries for many years but had lapsed after it was last held in Thurso, Scotland in 1992. However, following a conversation at a surf competition in France earlier this year between representatives of the two countries, it was decided to revive it. The first instance of the revived competition will take place in Ireland's "Surf Capital" Bundoran on the weekend of November 18th – 20th.
Zoe Lally, Development Officer with Irish Surfing said that all the surfers were looking forward to the event 'there's a special relationship between Irish and Scottish surfers and when the idea of reviving the competition was first suggested, we just jumped at the chance to make it happen.  Tradition is a huge part of Irish Surfing and we are delighted to be able to bring this one back. It will be a great opportunity for Scottish and Irish surfers to meet and compete.'
The event is expected to start with a small opening ceremony on Friday November 18th followed by the competition on Saturday 19th and Sunday 20th and will attract at least 20 surfers from Scotland.
Bundoran Tourism Officer Shane Smyth added 'it's great to have this event in the calendar at an otherwise generally quiet time of the year. Bundoran is the Surf Capital of Ireland and we are delighted to welcome the Scottish surfers to take advantage of the great waves and great hospitality that we offer. We look forward to an exciting competition in November.'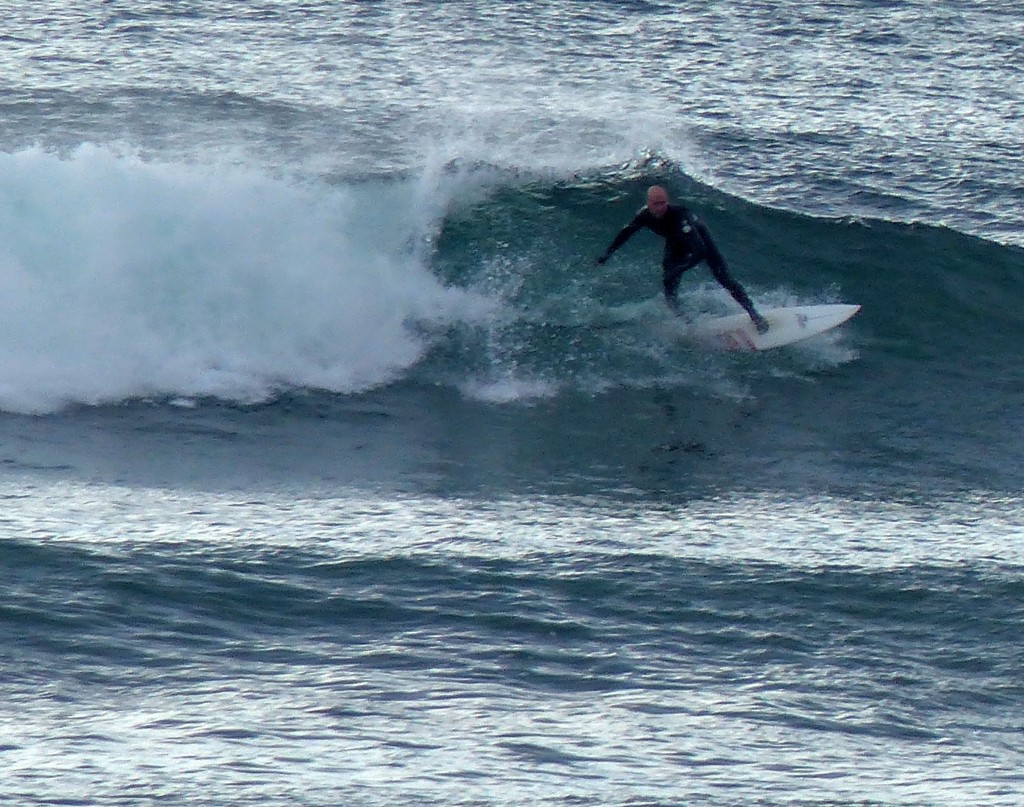 Ends