Bundoran's Fairy Bridges named in Ireland's Top 10 Hidden Gems
Bundoran's Fairy Bridges has been named in the Irish Independent's Ireland's Top 10 Hidden Gems.
The iconic Fairy Bridges and Wishing Chair in Bundoran was named as part of a reader's poll of the Irish Independent in their annual reader travel awards – the results of which were revealed over the weekend in the paper.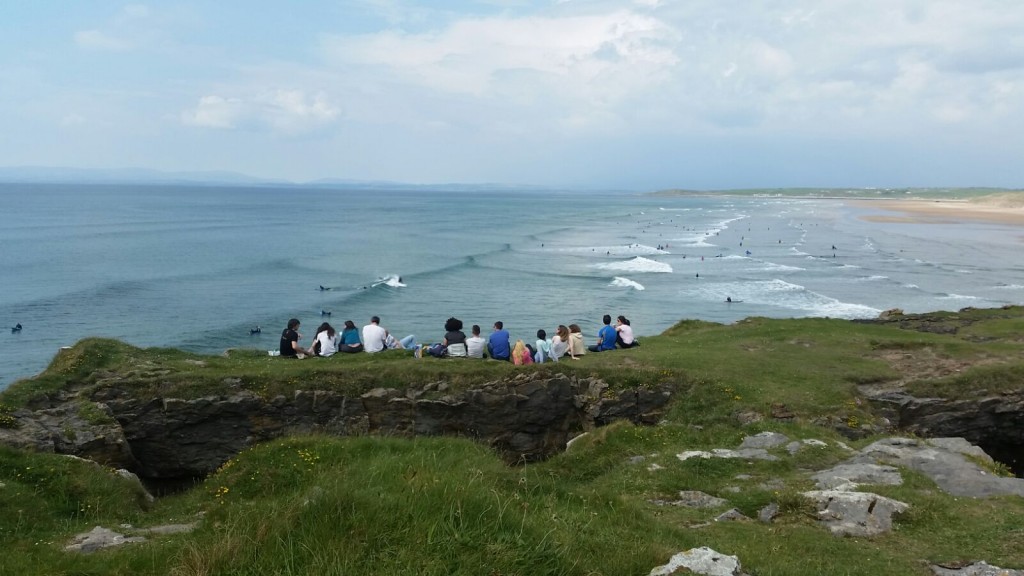 The Hidden Gems of Ireland category was won by Hook Head Lighthouse in Wexford and also features Slieve League in 4th position while the Fairy Bridges takes 7th position in the top 10.
The Discover Bundoran tourism partnership has been working hard at promoting the Fairy Bridges as one of the key attractions of the town and Tourism Officer Shane Smyth is over the moon with the result 'it was a great surprise to wake up to on Saturday morning as we were in Belfast all weekend promoting Bundoran as part of Go Visit Donegal at the annual Holiday World Show. As we indicated when we launched our new brochure recently, the Fairy Bridges & Wishing Chair will be a major focus in our marketing and promotions this year and an accolade such as this will help further our efforts to increase the awareness of Bundoran's original tourist attraction for over 300 years. I'd like to add my congratulations to the other Donegal attractions which have appeared in the travel awards and of course to the Wild Atlantic Way winning the overall best tourist attraction in the country.'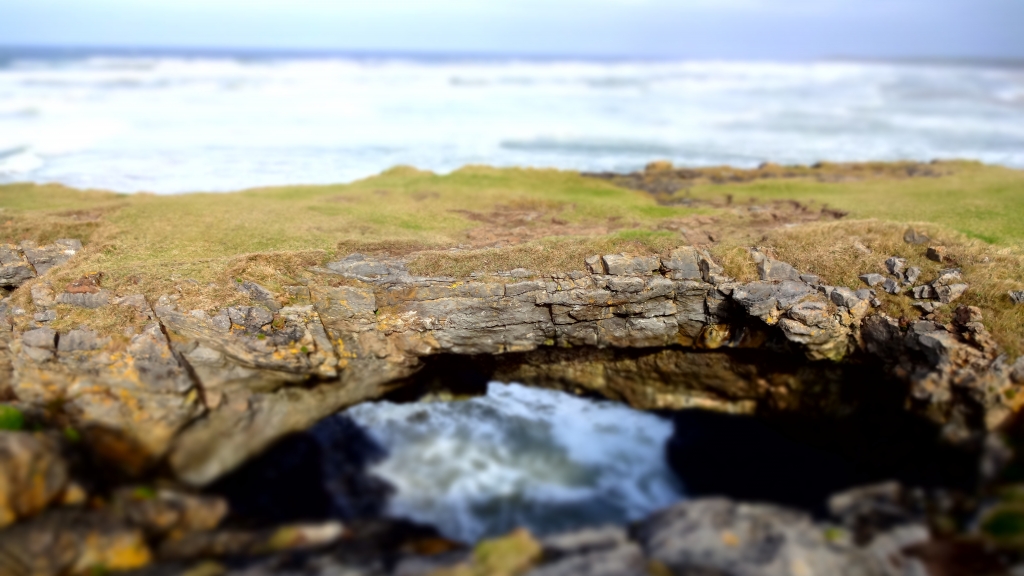 Bundoran's Fairy Bridges have been popular with tourists for many years and are located on the Roguey Walk at Tullan Strand and can be visited free of charge all year round. The attraction has topped the TripAdvisor "Top things to do in Bundoran" list for the last two years while also achieving consecutive Certificates of Excellence from the travel review website site.
More information on the Fairy Bridges can be found at www.discoverbundoran.com/fairybridges or www.fairybridgesandwishingchair.com
Bundoran is rich in geology! To find out more click here