Bundoran's Fairy Bridges awarded TripAdvisor Certificate of Excellence!
The Fairy Bridges in Bundoran has this week been awarded a TripAdvisor 2016 Certificate of Excellence as a result of the consistently positive reviews it receives on the travel site.
Now in its sixth year, the achievement celebrates hospitality businesses that have earned great traveller reviews on TripAdvisor over the past year. Certificate of Excellence recipients include accommodations, eateries and attractions located all over the world that have continually delivered a quality customer experience.
[fusion_builder_container hundred_percent="yes" overflow="visible"][fusion_builder_row][fusion_builder_column type="1_1″ background_position="left top" background_color="" border_size="" border_color="" border_style="solid" spacing="yes" background_image="" background_repeat="no-repeat" padding="" margin_top="0px" margin_bottom="0px" class="" id="" animation_type="" animation_speed="0.3″ animation_direction="left" hide_on_mobile="no" center_content="no" min_height="none"]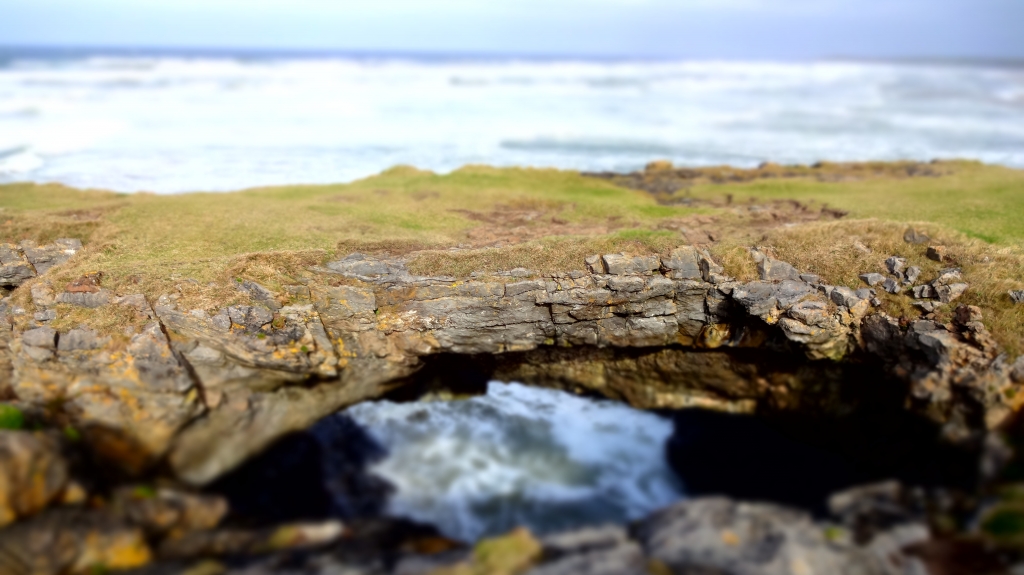 Bundoran Tourism Officer Shane Smyth said 'The Fairy Bridges are Bundoran's oldest tourist attraction with visitors travelling here from the 1700s just to see and marvel at this natural rock formation nestled next to Tullan Strand. We are thrilled to get the official recognition for something that we ourselves have known for a long time now, while it still remains one of our "hidden gems". I'd like to thank everyone who has visited and left positive reviews about the Fairy Bridges and its neighbouring Wishing Chair and hope that this achievement will encourage even more visitors in the future".
"With the Certificate of Excellence, TripAdvisor honours hospitality businesses that have consistently received strong praise and ratings from travellers", said Heather Leisman, Vice President of Industry Marketing, TripAdvisor. "This recognition helps travellers identify and book properties that regularly deliver great service. TripAdvisor is proud to play this integral role in helping travellers feel more confident in their booking decisions."
For more information on the Fairy Bridges please see www.discoverbundoran.com/fairybridges or check out the Facebook page www.facebook.com/fairybridges
Ends
About TripAdvisor
TripAdvisor® is the world's largest travel site**, enabling travellers to plan and book the perfect trip. TripAdvisor offers advice from millions of travellers, and a wide variety of travel choices and planning features, with seamless links to booking tools that check hundreds of websites to find the best hotel prices. TripAdvisor-branded sites make up the largest travel community in the world, reaching 340 million unique monthly visitors***, and 350 million reviews and opinions covering 6.5 million accommodations, restaurants and attractions. The sites operate in 48 markets worldwide.[/fusion_builder_column][/fusion_builder_row][/fusion_builder_container]