Thousands flock to Bundoran for Sea Sessions!
Thousands of festival goers flocked into Bundoran for the weekend as the 9th annual Sea Sessions Surf and Music Festival took place at Main Beach. Despite some cold and wet conditions, spirits weren't dampened as revellers enjoyed headliners Gavin James, Ash and Tinie Tempah as well as countless other local and national acts who performed in the seaside town.
Adventure seekers weren't left out as a number of displays within the festival site showcased skateboarding and biking. The Hurley expression sessions held at Tullan Strand were won by Liam Turner with Noah Lane coming second. Saturday was also Barefoot Beach Sports day with a number of activities including Beach Rugby won by the Liquid Therapy team and the Beach Soccer competition won by the Young Boys of Sound from Ballyshannon.
[fusion_builder_container hundred_percent="yes" overflow="visible"][fusion_builder_row][fusion_builder_column type="1_1″ background_position="left top" background_color="" border_size="" border_color="" border_style="solid" spacing="yes" background_image="" background_repeat="no-repeat" padding="" margin_top="0px" margin_bottom="0px" class="" id="" animation_type="" animation_speed="0.3″ animation_direction="left" hide_on_mobile="no" center_content="no" min_height="none"]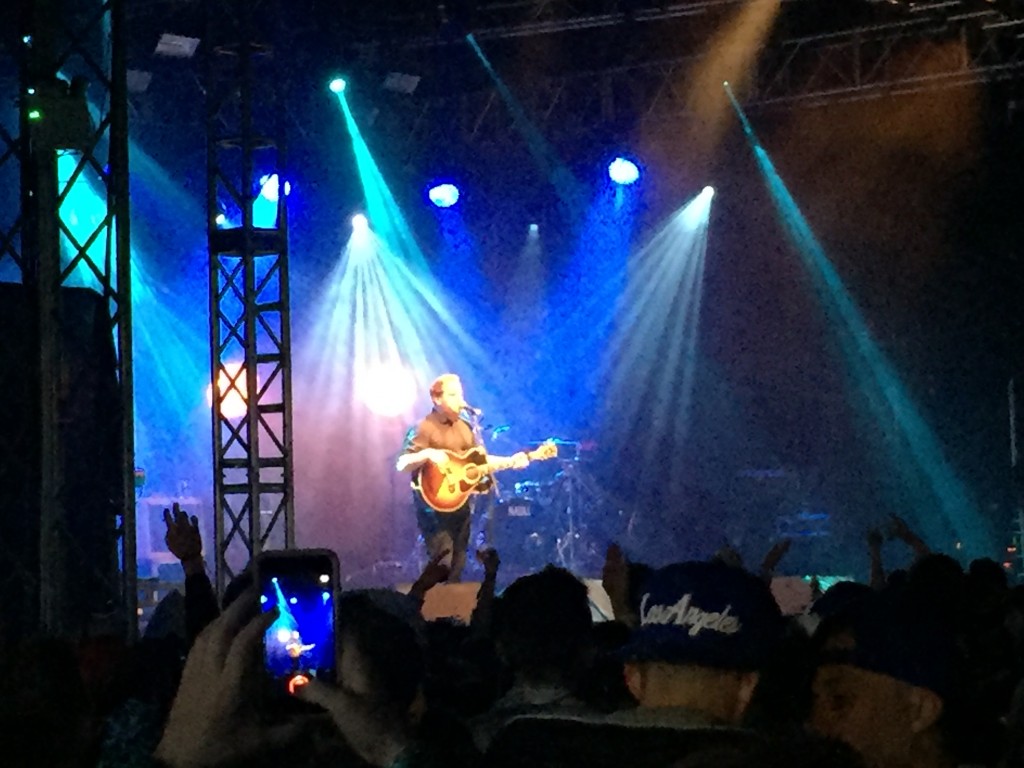 Football fans were also catered for as large screens showed the Wales v Northern Ireland game on Saturday and the crucial France V Ireland game on Sunday afternoon with well over 1500 people packing the main tent to cheer on the boys in green.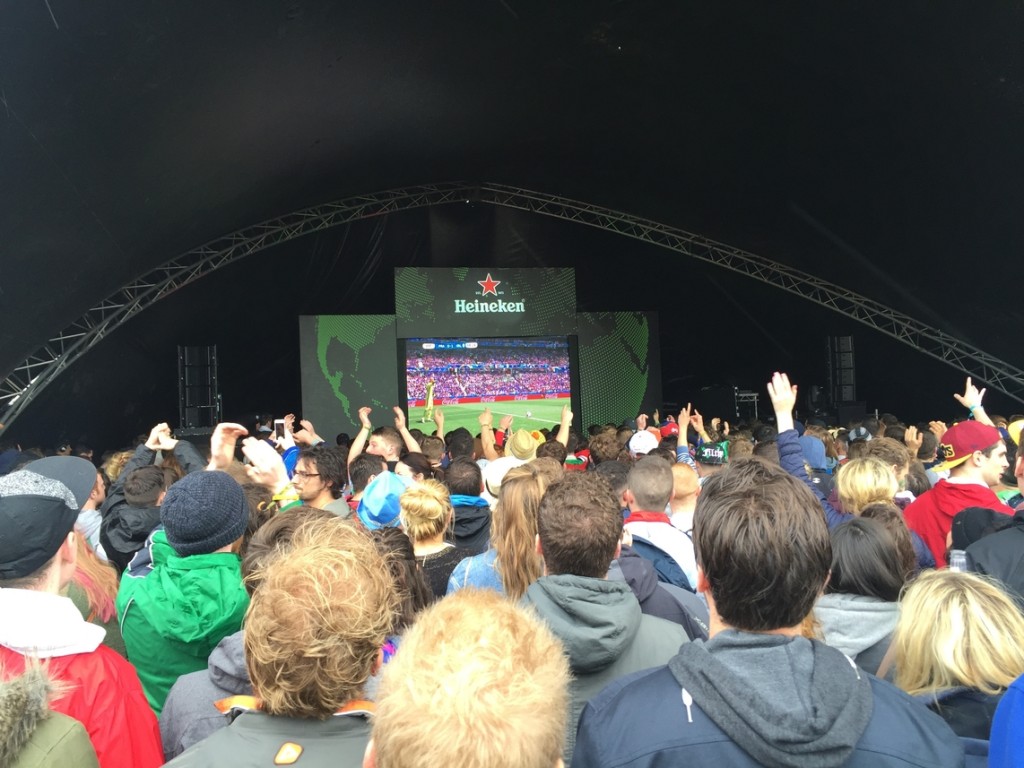 Bundoran Tourism Officer Shane Smyth said 'it's been another successful Sea Sessions surf music festival and another bumper weekend for business in Bundoran. Hats off to Daniel, Ray, Pete and the organisers of such a great event which brings many thousands of people into town for the festival and many more who just come for the amazing atmosphere that it creates in the town.  It's one of the biggest weekends of the year for Bundoran and we thank the team sincerely for their efforts'.
[/fusion_builder_column][/fusion_builder_row][/fusion_builder_container]